The Children's Museum of Klamath Falls
Hands on learning environment for families of all ages. Birthday party rooms, meeting rooms, building rentals and daily summer camps available.
Check website for hours.
Related Destinations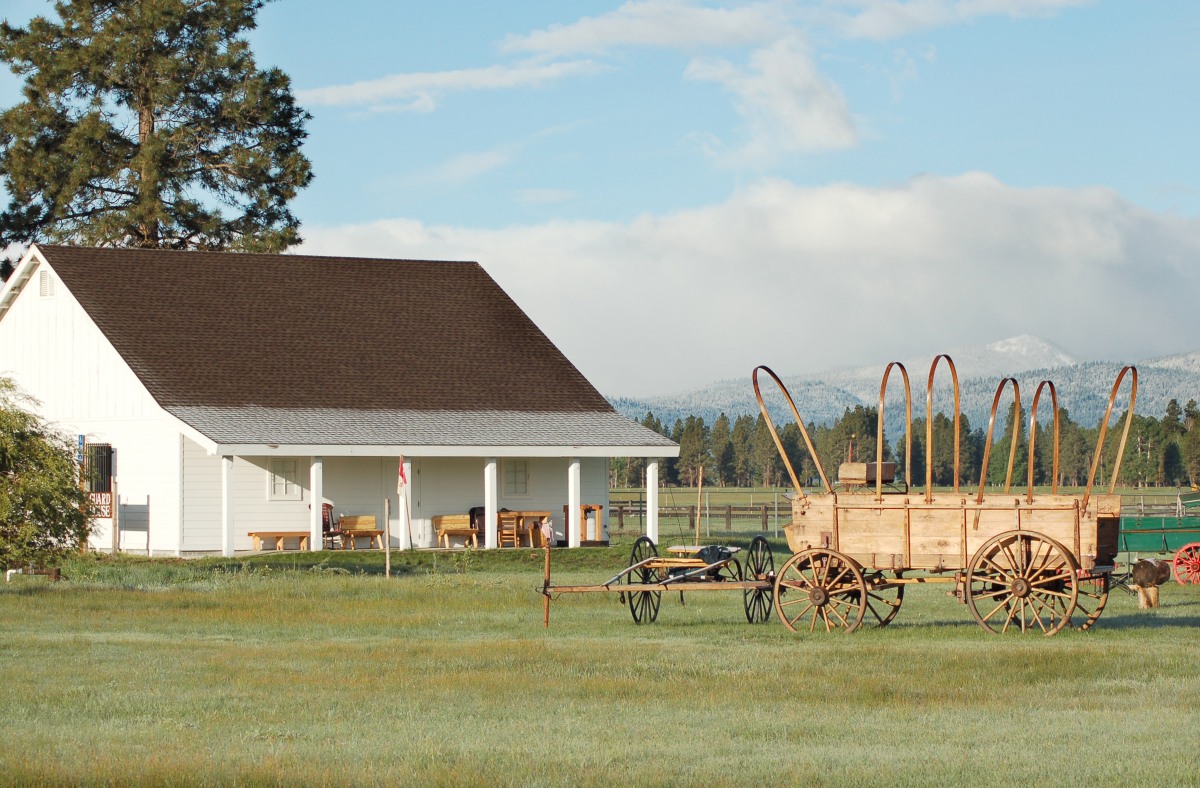 The Fort Klamath Museum is located 35 miles north of Klamath Falls on Highway 62. The eight-acre museum and park […]
51400 HWY 62
(541)882-1000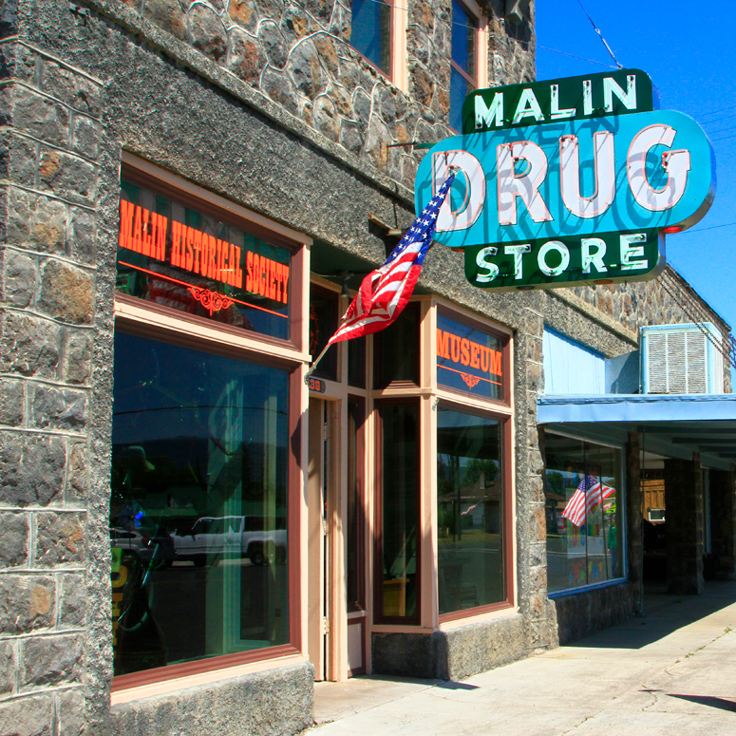 The Malin Drug Store Building was built in 1919 of native basalt rock. This unique building is a local landmark […]
2139 Broadway St.
(541)281-9468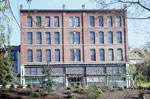 Originally a hardware store that opened in 1906, the Baldwin Hotel Museum features 40 rooms filled with antiques and artifacts. […]