Originally a hardware store that opened in 1906, the Baldwin Hotel Museum features 40 rooms filled with antiques and artifacts. Constructed in 1905, the four-story building once dominated the business district of Klamath Falls.
Hours are 10 a.m. to 4 p.m. Wednesday through Saturday, Memorial Day through Labor Day weekend.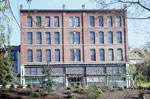 Activities
Educational Activities
Family Fun
Museums & Interpretive Centers
Related Destinations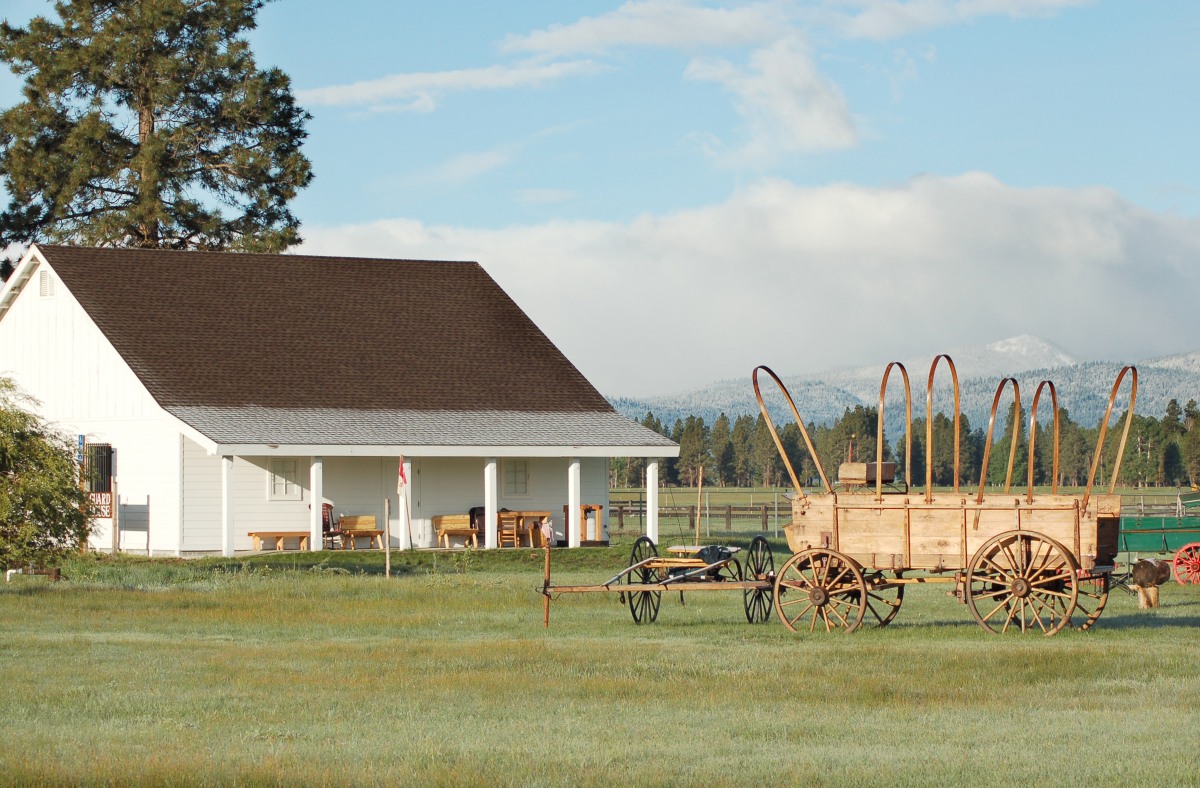 The Fort Klamath Museum is located 35 miles north of Klamath Falls on Highway 62. The eight-acre museum and park […]
51400 HWY 62
(541)882-1000
Wild Pigments Studio is designed to teach skills and technique while tapping into one's creativity and imagination. Groups will journey […]
628 Main Street
(541)238-8300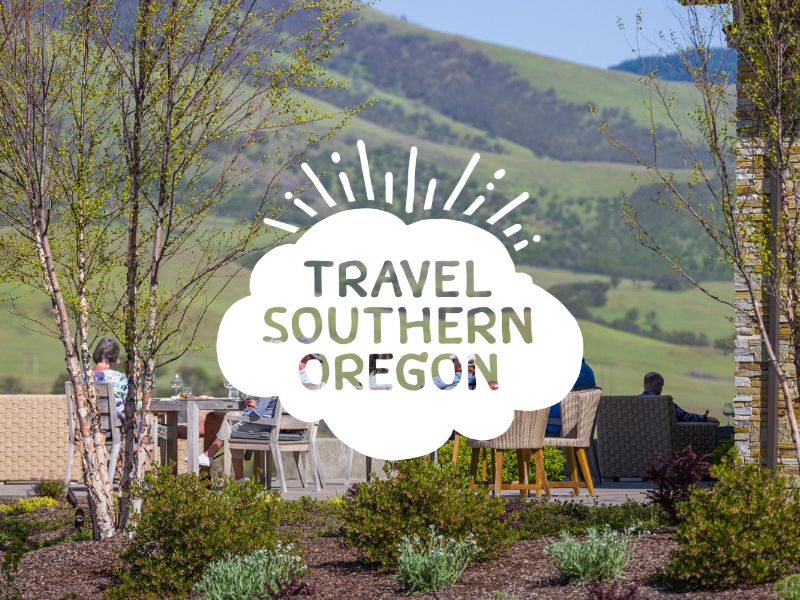 The Sewing Works offers a full range of classes for all levels of sewing, quilting, sergers and machine embroidery. The […]
109 E. Front St.
(541)798-1100