A paint-it-yourself potter place. Next of Kiln is a contemporary ceramic studio that is open to the public. No appointment required, just bring your friends and enjoy the relaxing atmosphere.
There are pieces available for every age and artistic ability, and there is always help available to start you on your creative way.
Activities
Family Fun
Galleries & Studios
Related Destinations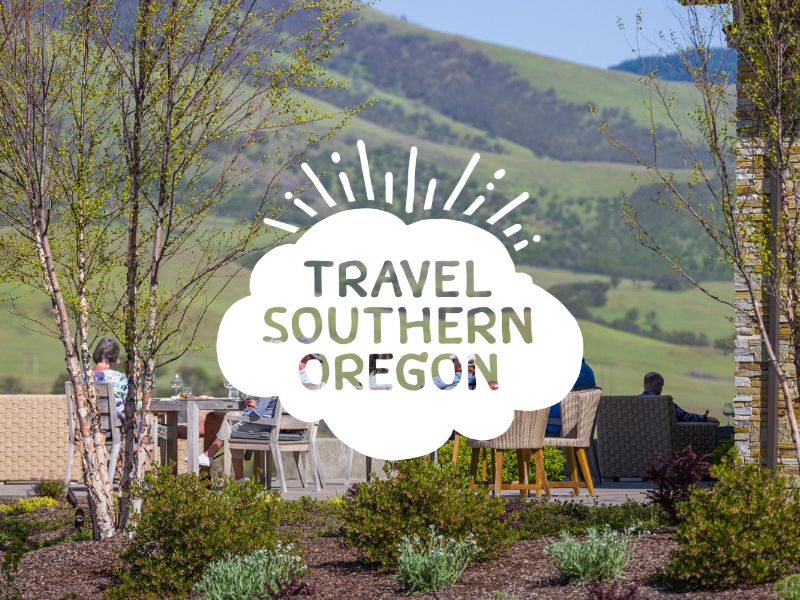 Alston-Atchley Community Park has a playground and benches.
Klamath County Event Center is a rental facility. Events held here have entertainment and activities for everyone! The Event Center […]
3531 S 6th Street
541-883-3796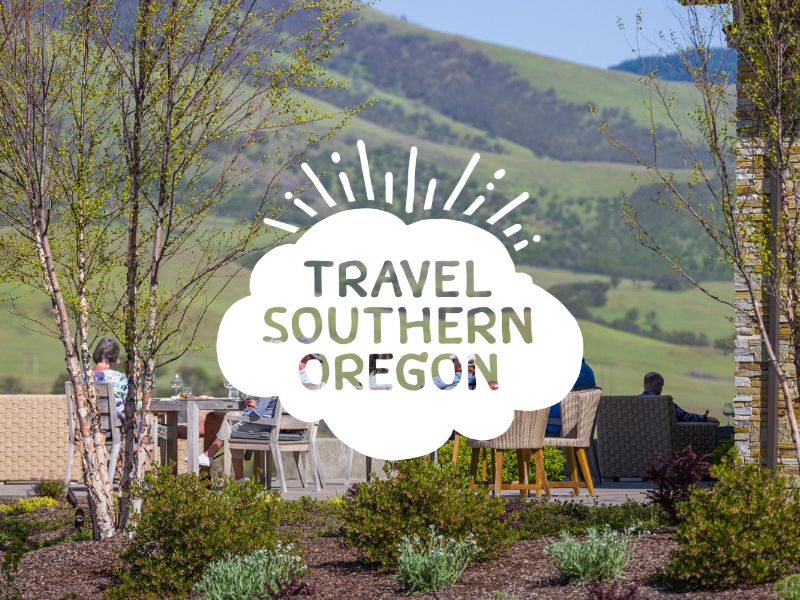 Annie Creek Restaurant in Mazama Village features hearty breakfasts, burgers and sandwiches, classics like country-style meatloaf and maple Dijon pork […]
569 Mazama Village Dr
541-884-3714