Bicycle Jones is a bike supply and repair shop located in downtown Klamath Falls. 
Contact Information
808 Klamath Avenue
(541)805-2453
Activities
Bicycling
Bike Shops
Family Fun
Related Destinations
Located on the southern end of Upper Klamath Lake, Moore Park is one of the jewels of the City of […]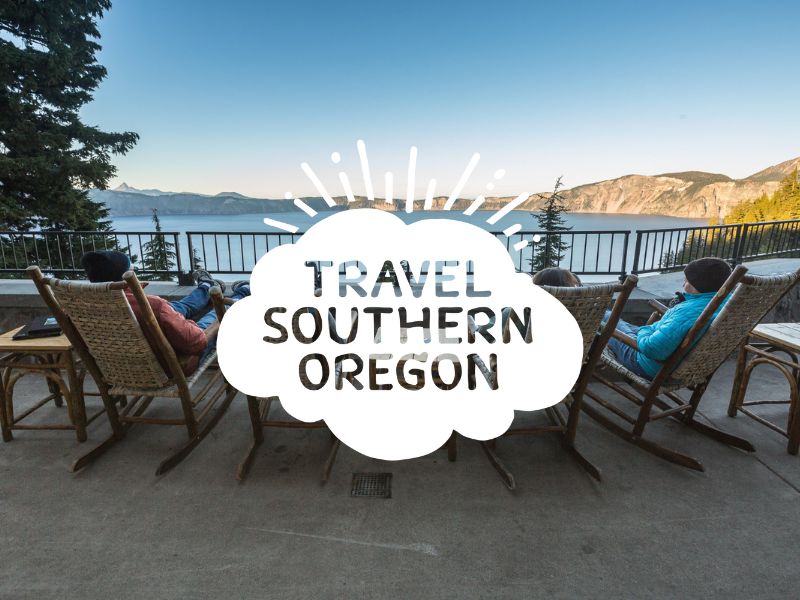 Established in 2016, Zach's Bikes is the locally-owned product of decades of combined experience in the industry. Moreover, they know and […]
831 Main St.
(541)851-9200
Open Monday through Friday, 7:45 a.m. to 4:30 p.m. Closed on National Holidays  
2819 Dahlia Street
Suite A
(541)833-6714