The Crater Lake Trolley is a 2-hour tour around the Rim Drive of Crater Lake, with several stops at specific areas of interest.
Activities
ADA Accessible
Ground Transportation
Related Destinations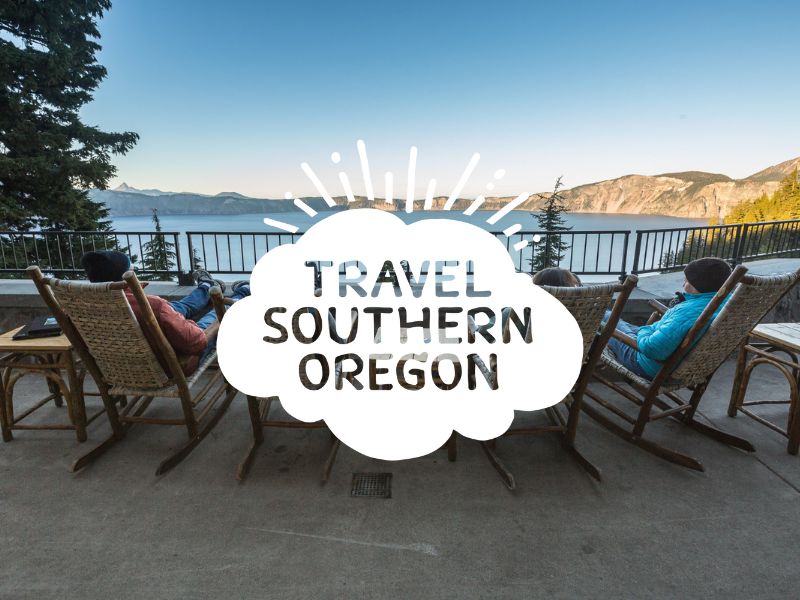 Access Taxi is a taxi located in Klamath Falls, serving the entire Klamath Basin.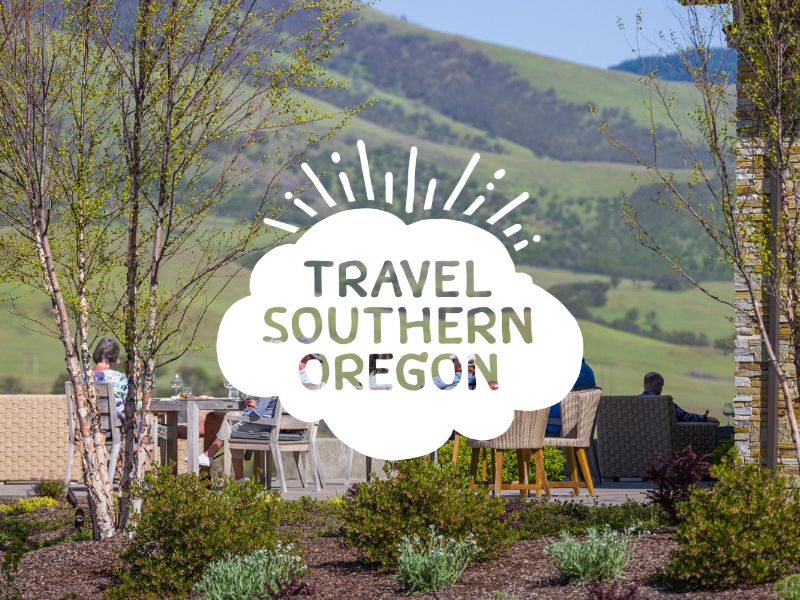 Basin Yellow Cab and Klamath Medical Transport LLC is a taxi in Klamath Falls with wheelchair-accessible vehicles. They also specialize […]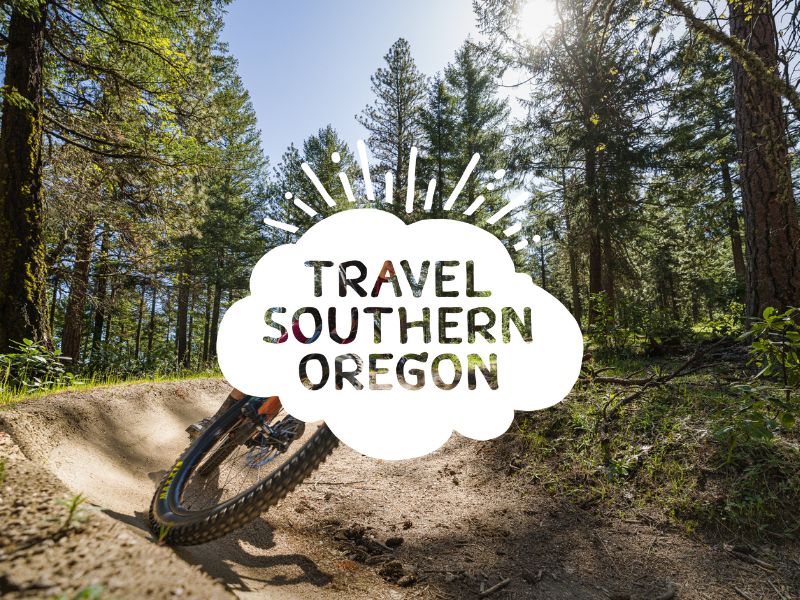 Klamath Shuttle is a summer service, traveling from Klamath Falls to Crater Lake.