We like Klamath Falls.
Maybe it's the nickname "Oregon's City of Sunshine" or its proximity to Crater Lake. Then again, there's a lot to do in Klamath Falls — like scenic hiking and mountain biking, golfing at four famous courses, freshwater fishing and Oregon's longest zipline. There's also the oldest birding festival in the U.S. here, if you're interested in seeing more than 350 bird species in one place, which we sure are.
Things To Do
Treat your taste buds to some lip-smacking food from The Klamath Grill located in Klamath Falls, Oregon. They have something […]
715 Main Street
(541)882-1427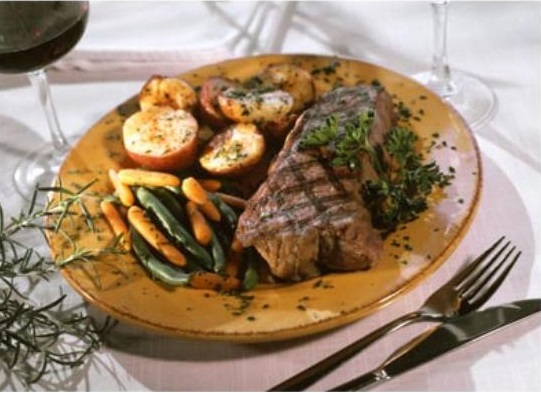 205 Main Street
541-850-8414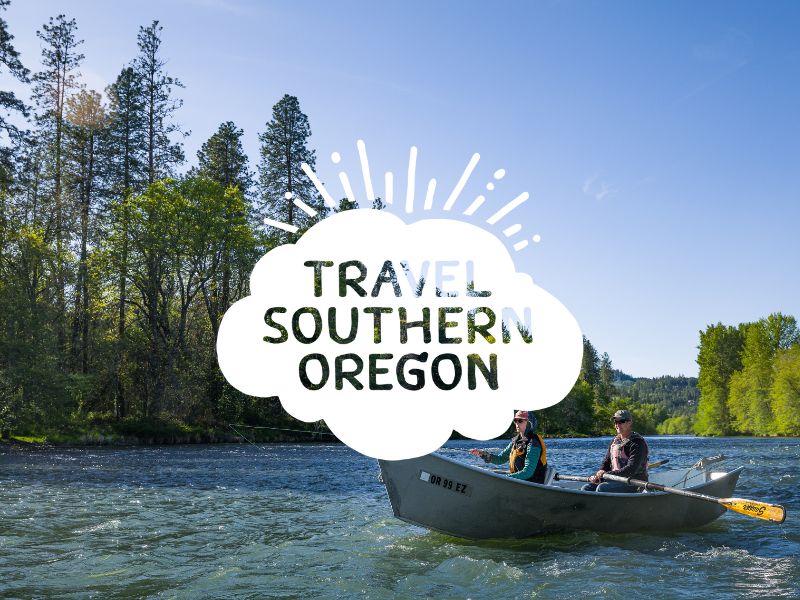 Willy's Pizzeria is the fun place to eat and celebrate. They have a big screen TV and serve delicious food. […]
4545 South 6th Street
(541)882-7510
Located on the Wood River 6 miles from Crater Lake National Park, Jo's Motel and Campground offers cabin-like suites (year […]
52851 Hwy 62
(541) 381-2234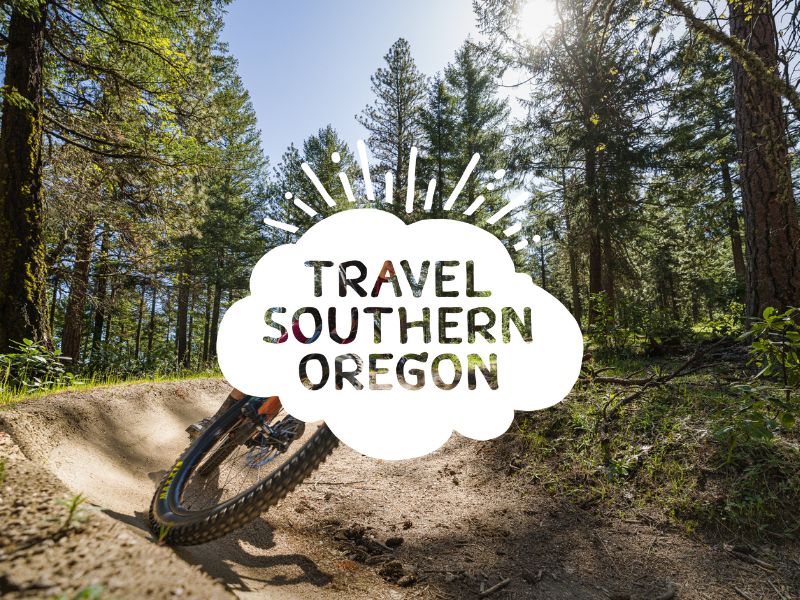 Rocky Point Resort overlooks Upper Klamath Lake in Crater Lake's backyard, and is your destination for lodging, fishing, boating, birding, […]
28121 Rocky Point Road
541-356-2287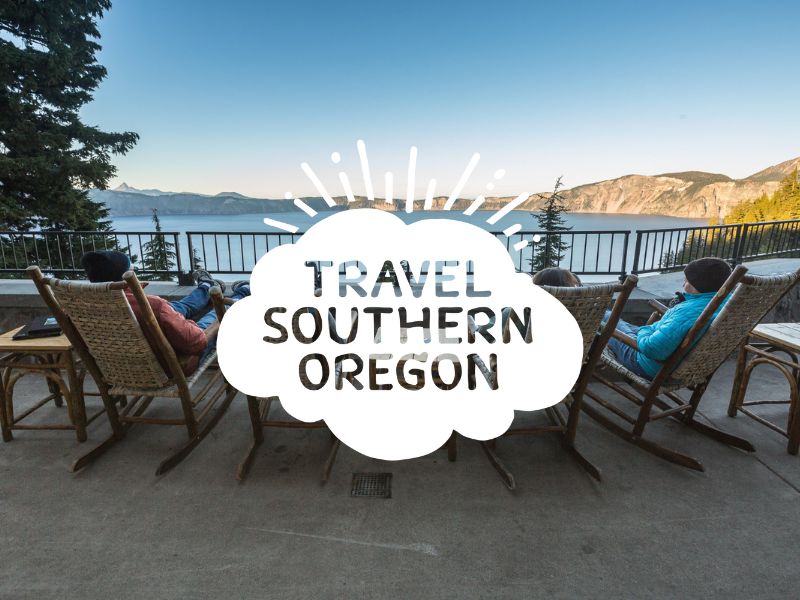 75 Main St.
(541) 884-7735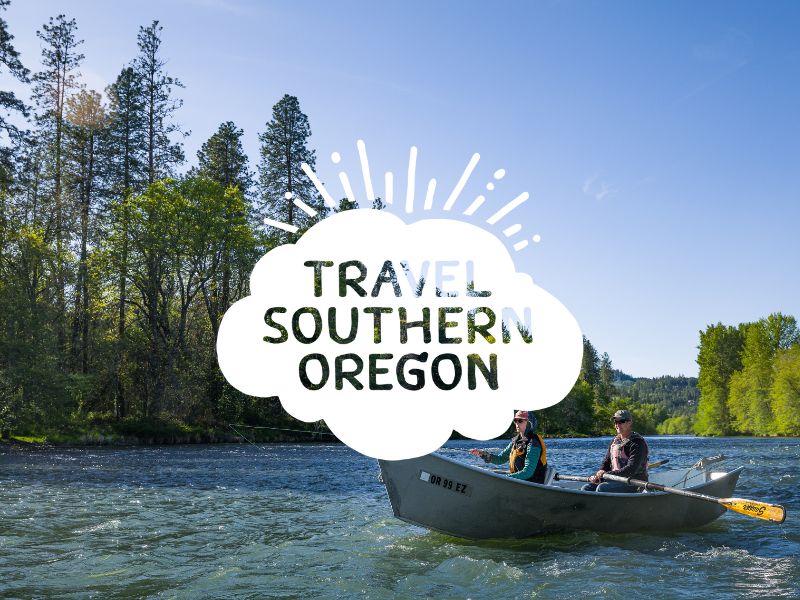 5103 Altamont Dr
(541) 591-6853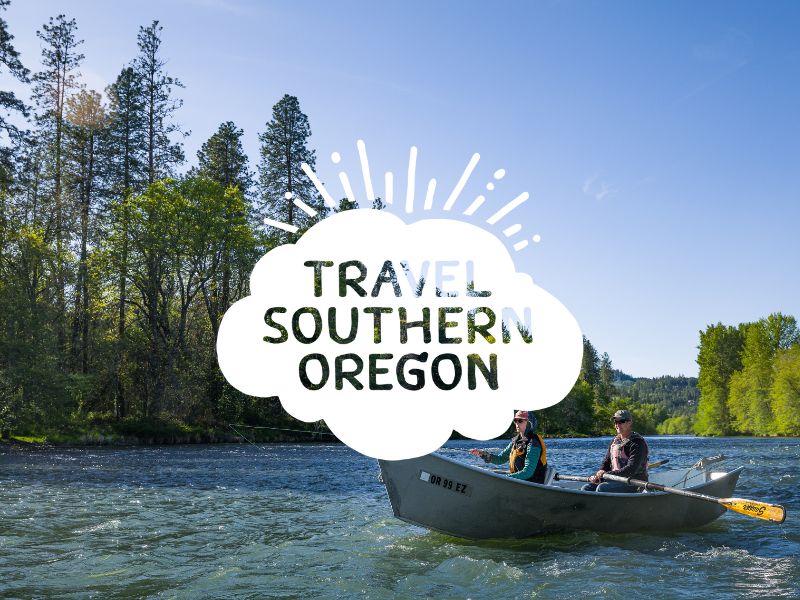 Uniquely located in a canyon setting, the Sprague River Day Use Area has a community park feel with numerous picnic […]
This ride serves as a great tour of both the Poe Valley area and the Klamath Basin. The ride begins at […]