We like Klamath Falls.
Maybe it's the nickname "Oregon's City of Sunshine" or its proximity to Crater Lake. Then again, there's a lot to do in Klamath Falls — like scenic hiking and mountain biking, golfing at four famous courses, freshwater fishing and Oregon's longest zipline. There's also the oldest birding festival in the U.S. here, if you're interested in seeing more than 350 bird species in one place, which we sure are.
Things To Do
Local food truck offering breakfast items, doughnuts, burgers, hot dogs, BBQ sandwiches, nachos, and daily BBQ dinner specials. Fresh ingredients. […]
5235 S. 6th Street
(541)884-6525
For that special dining experience, located on top of Quartz Mountain in a log cabin lodge you'll find this beautiful […]
Fish hole Creek Road
top of Quartz mountain
541-884-8685
This casual, long-running motel is 4 miles from both Lake Ewauna and the 1940s Ross Ragland Theater, and 5 miles […]
6402 S. 6th St. (Hwy. 39)
541-882-1758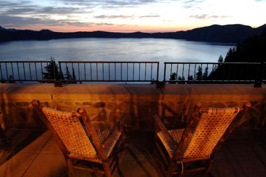 The historic 71-room Crater Lake National Park Lodge which is built on the edge of a caldera originally opened in […]
Crater Lake National Park
541-594-2255
When you want great value without sacrificing the quality of your stay, make the Maverick motel your destination for accommodation. […]
1220 Main Street
541-882-6688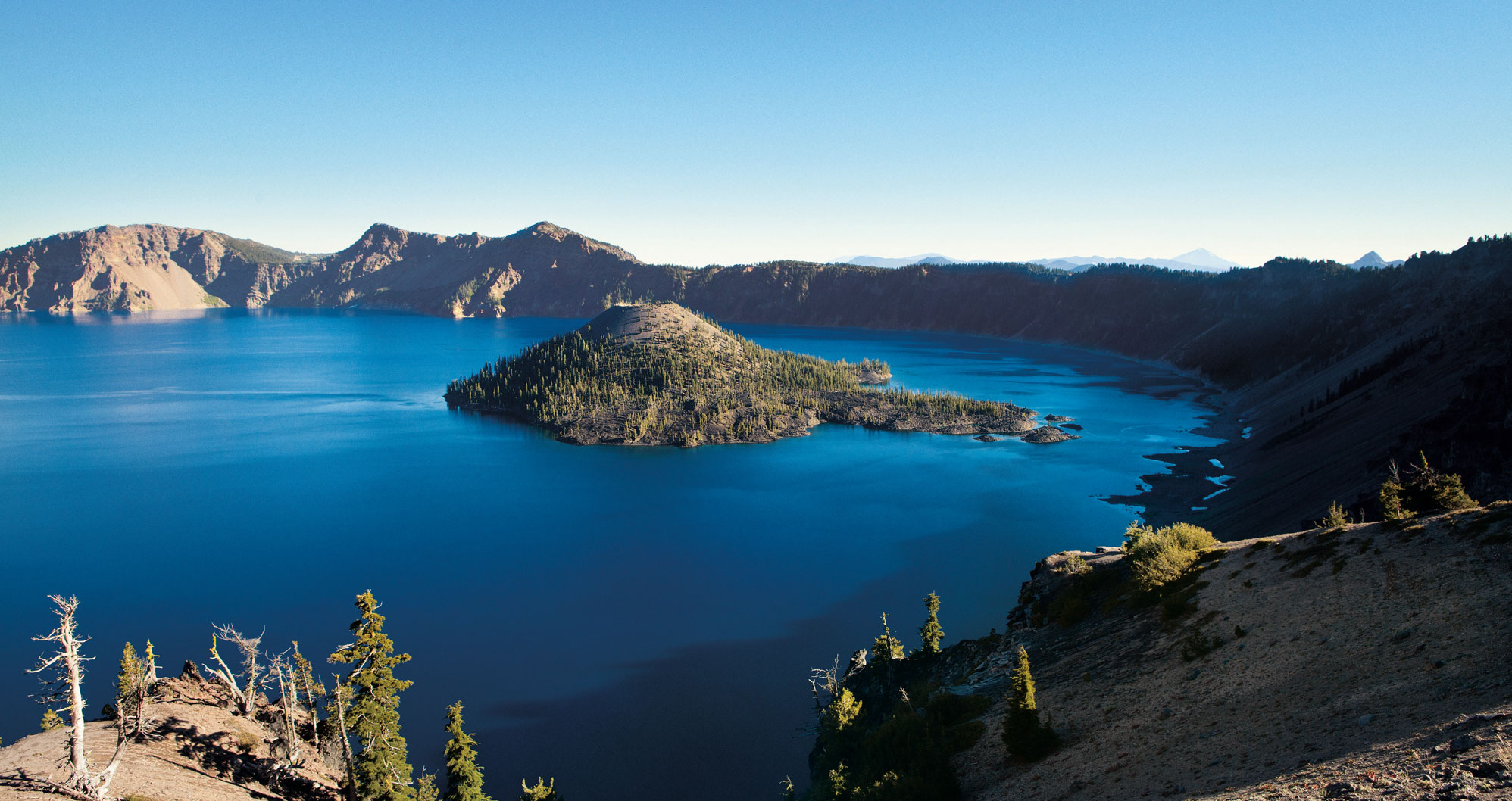 From high atop the rim of Crater Lake, you can see what a wonder the world really is. A hike […]
2903 Summers Ln
Klamath Falls
,
OR.
97603-6750
(541) 281-7756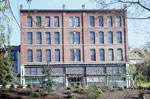 Originally a hardware store that opened in 1906, the Baldwin Hotel Museum features 40 rooms filled with antiques and artifacts. […]