Kerby is a great little town. It's got that off-the-beaten track, locals-only, undiscovered territory kind of charm. We currently don't have any stories or activities for this little gem, so we're counting on you to go exploring and report back.
Things To Do
A family-owned bakery serving excellent coffee, sandwiches, salads, and delicious donuts.
119 Redwood Highway
541-592-3574
You can enjoy incredible burgers, mac and cheese, sandwiches, and salads at Gimmies Grill. Located within the Illinois Valley Country […]
25320 Redwood Hwy
Illinois Valley Country Club
541-592-3844
The mission of the Cave Junction Farmers Market is to support the local community of farmers and families by providing […]
Siskiyou Field Institute's beautiful campus offers indoor and outdoor lodging options year round. No pets are allowed on-site for the […]
1241 Illinois River Road
(541) 597-8530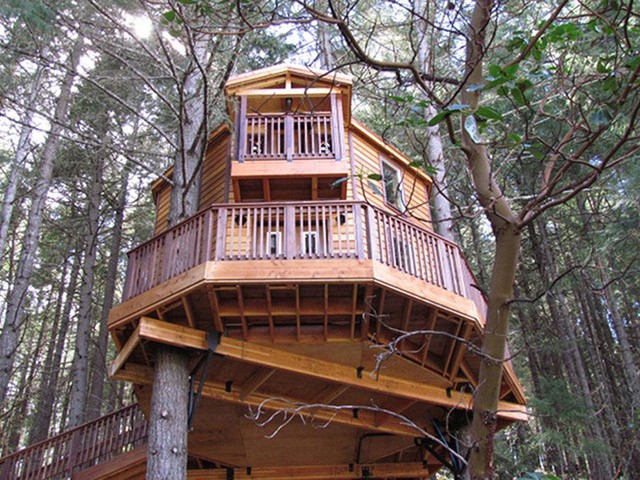 Each with its own unique theme, guests stay in state-of-the-art treehouses at Vertical Horizons – Treehouse Paradise. Each morning your […]
3305 Dick George Road
(541) 592-4751
In addition to RV sites, Country Hills Resort also offers cabins with full kitchens, TV, air conditioning, motel rooms and […]
7901 Caves Hwy.
541.592-3406
Come run the Moon Tree Run race in Cave Junction this June. The annual Moon Tree Run commemorates one of […]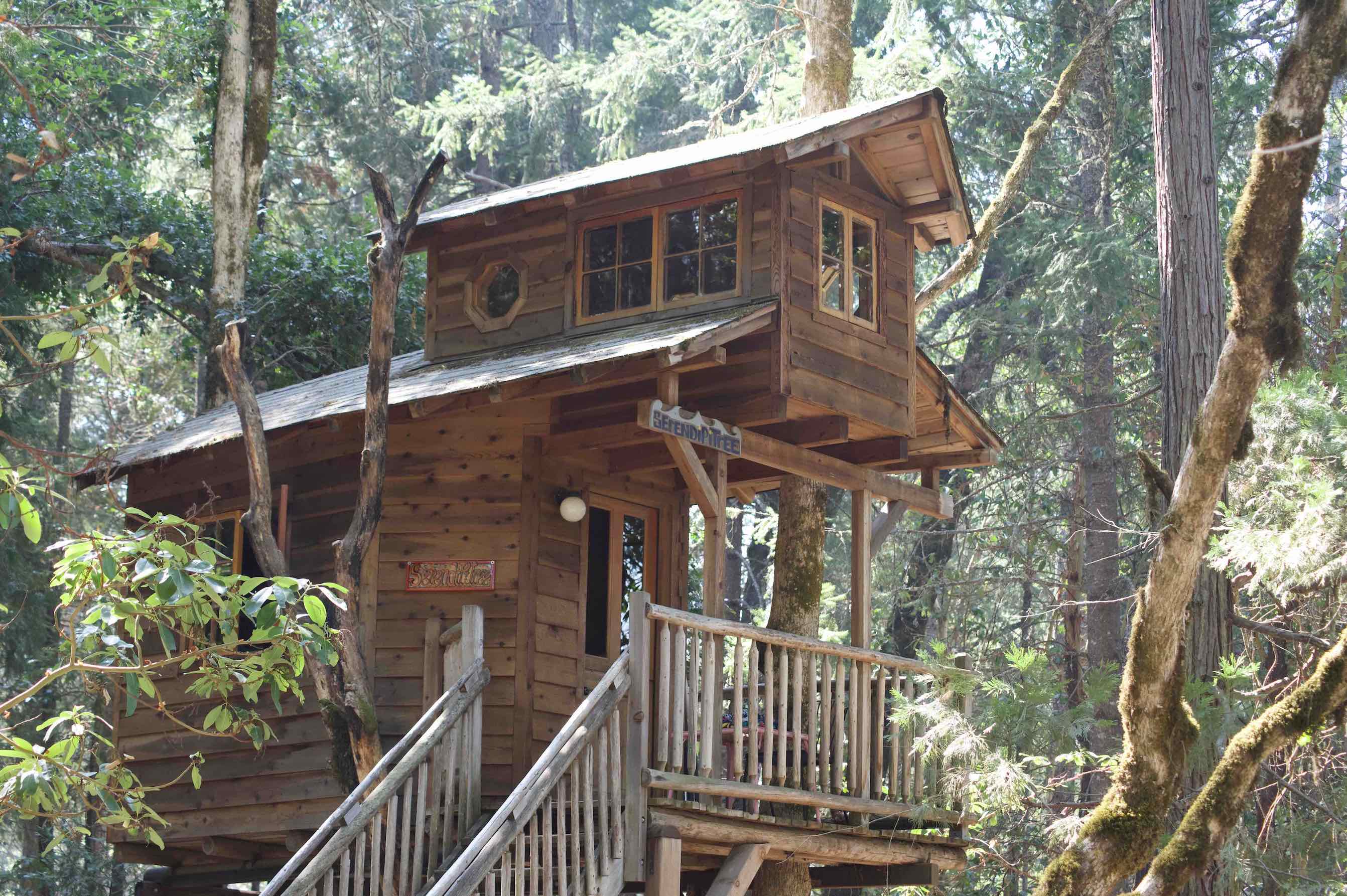 Featuring Treehouse accommodations for all ages and adventure levels. Out'n'About is truly a treehouse wonderland. With a total of 18 […]
300 Page Creek Road
541-592-2208
This is a unique botanical area along Rough and Ready Creek. It harbors a multitude of rare or special-status plants […]