Kerby is a great little town. It's got that off-the-beaten track, locals-only, undiscovered territory kind of charm. We currently don't have any stories or activities for this little gem, so we're counting on you to go exploring and report back.
Things To Do
Enjoy an espresso beverage, juice or smoothie at Coffee Heaven.
409 Redwood Hwy
541-592-3888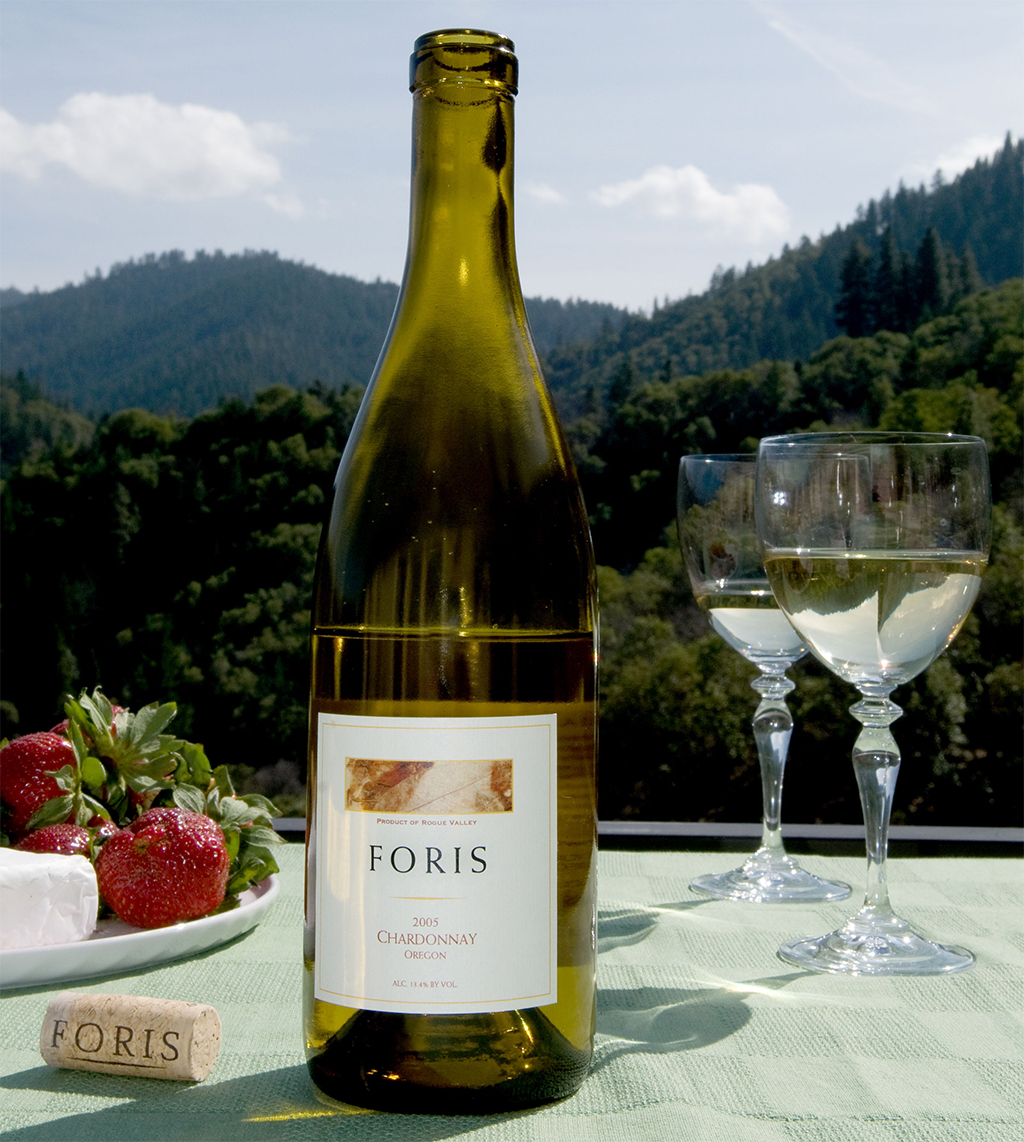 Founded by Ted and Meri Gerber, Foris Winery and Vineyards is family-owned and family-managed. A graduate of Cal State Hayward […]
654 Kendall Rd
(800) 843-6747
Carlos Restaurante is a Full Service family style restaurant with the best food and service in Southern Oregon. There's a […]
120 N Redwood Hwy
541.592.4553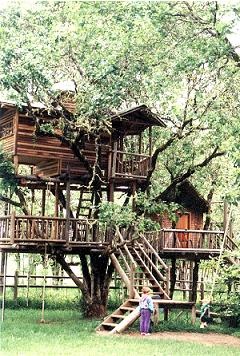 Featuring Treehouse accommodations for all ages and adventure levels. Out'n'About is truly a treehouse wonderland. With a total of 18 […]
300 Page Creek Road
(541) 592-2208
169 Lone Mountain Road
541-596-2878
27550 Redwood Hwy.
541-592-3702
Eight Dollar Mountain is one of the most significant botanical sites in Oregon, representing a major area of species endemism […]
Bolan Lake Campground sits along the shores of Bolan Lake, a 12-acre lake sitting high above the Illinois Valley. Campsites […]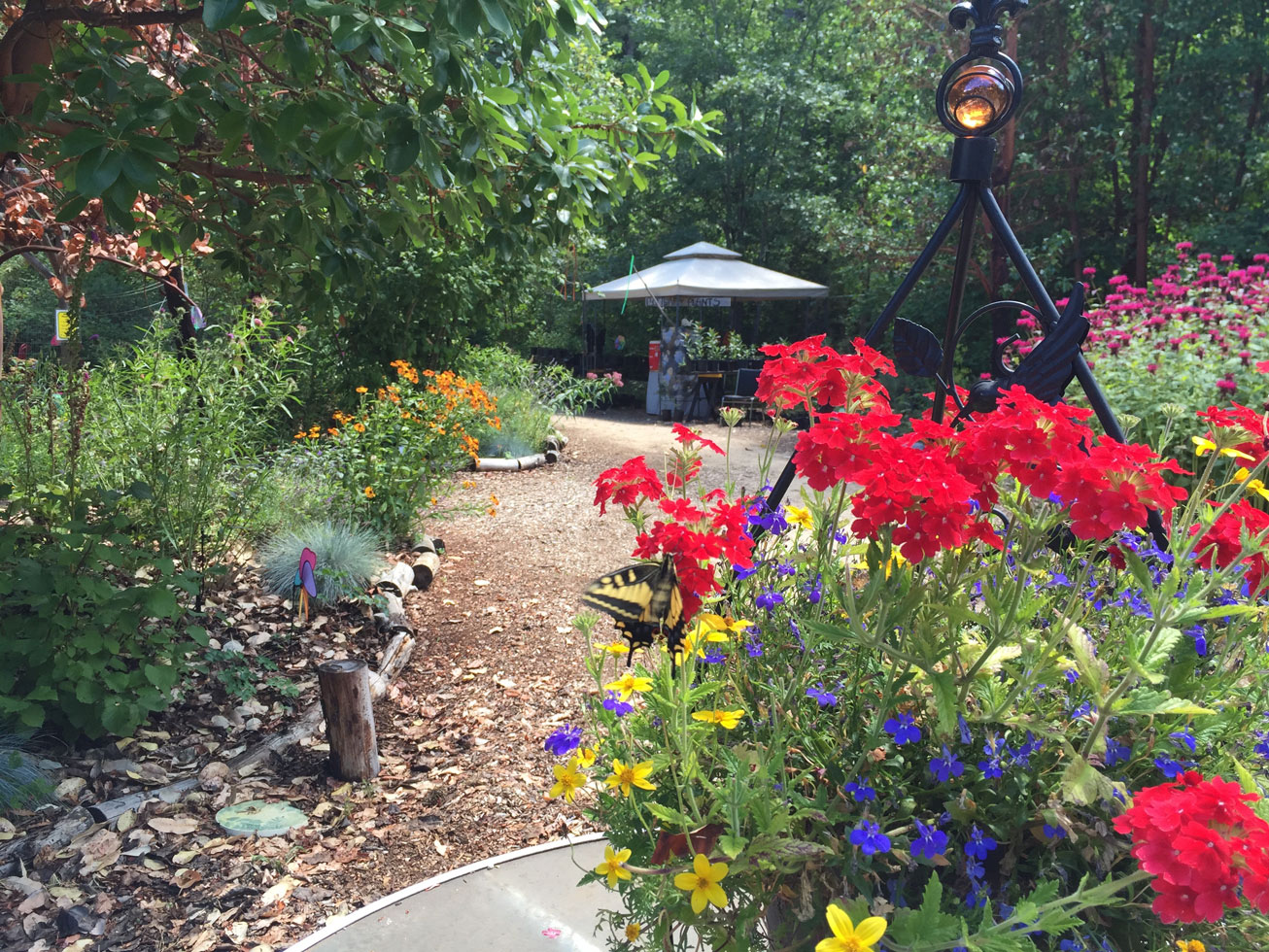 Home of the Oregon Nature & Environmental Discovery Center (O.N.E. Discovery), visitors to Rusk Ranch Nature Center can enjoy the […]
27746 Redwood Hwy
(541)287-2164