Kerby is a great little town. It's got that off-the-beaten track, locals-only, undiscovered territory kind of charm. We currently don't have any stories or activities for this little gem, so we're counting on you to go exploring and report back.
Things To Do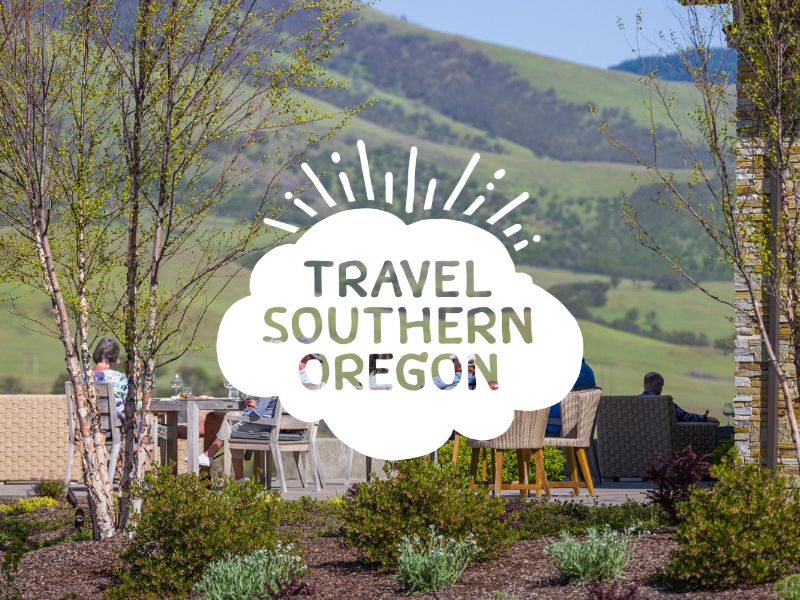 Located at 400 Brown Rd., O'Brien, OR, the unique 1,500-square-foot "Treeloon" tasting room—a combination tree house/tasting room perched in the […]
400 Brown Rd
(541) 596-2818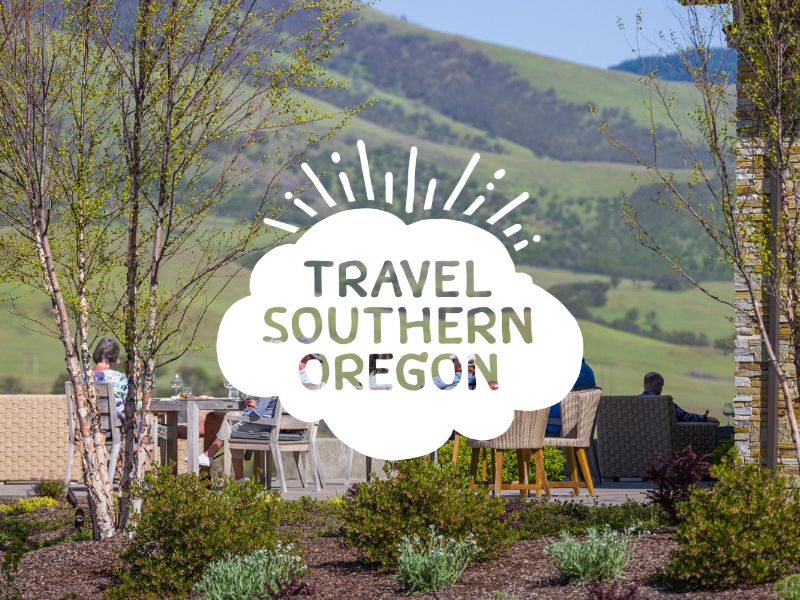 355 Caves Hwy
541.592.3228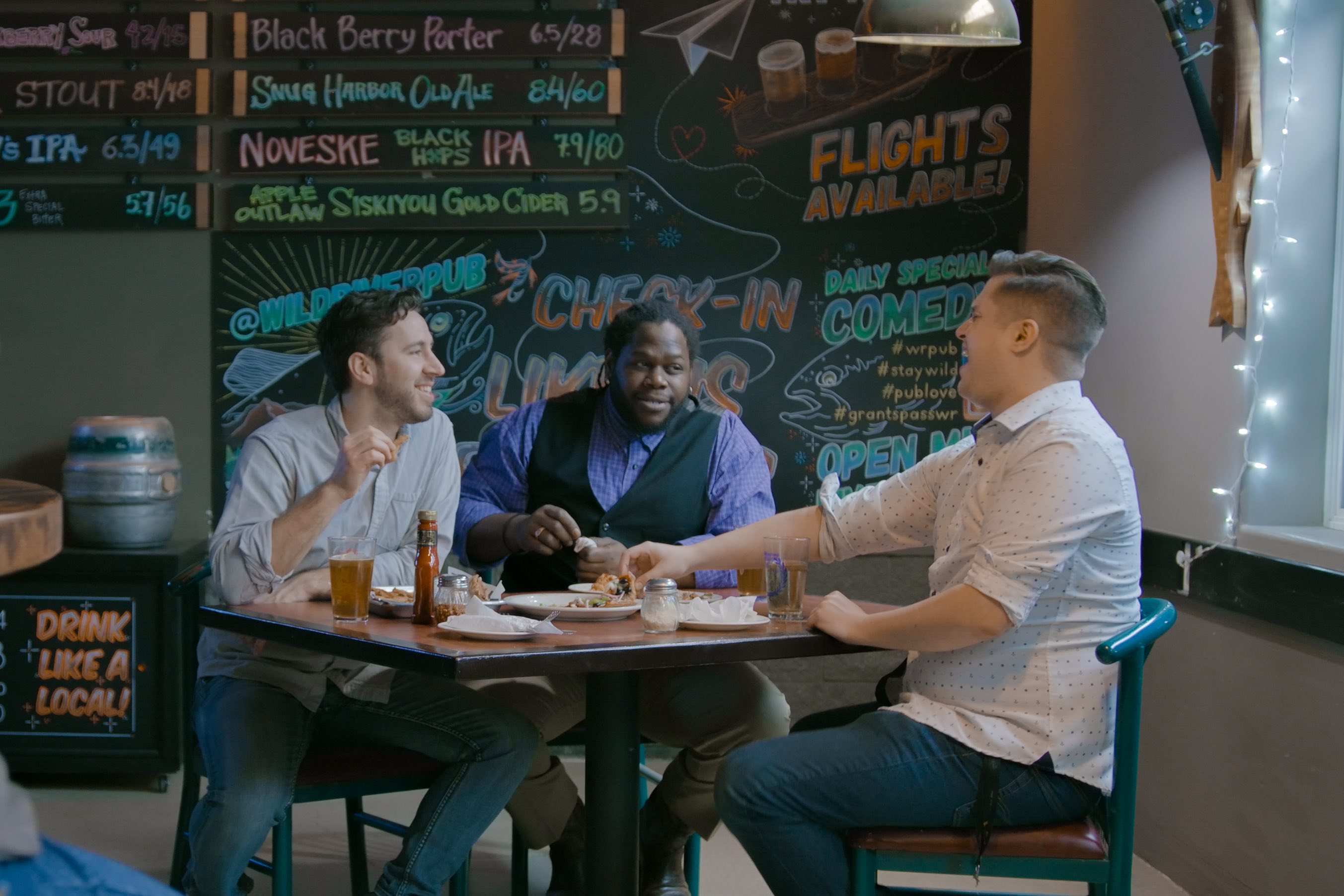 Owned and operated by the Miller family, since 1975, Wild River Pizza in Cave Junction is nestled in the heart […]
249 N Redwood Hwy
541-592-3556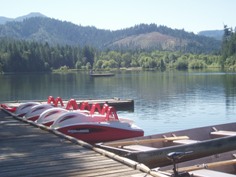 Tucked away just 2 miles off Highway 99 in Selma, is beautiful Lake Selmac Resort. If you like to fish, […]
2700 Lakeshore Drive
541-597-2277
The Maple Ranch Johnson House is an extraordinary Vacation Rental, located on a 112 acre spread of premium grape vineyards, […]
654 Kendall Rd
541-592-3752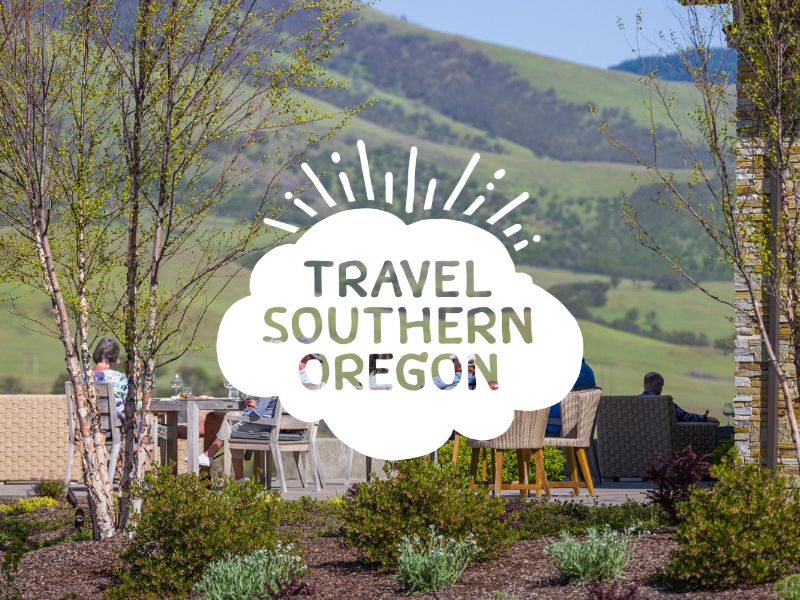 27550 Redwood Hwy.
541-592-3702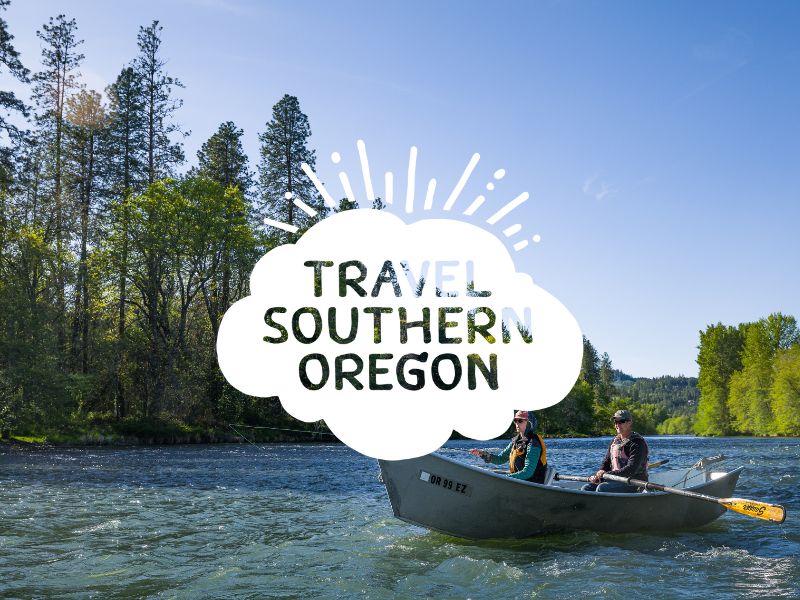 Siskiyou Field Institute is a one of a kind field station that provides environmental education programs for adults and kids, […]
1241 Illinois River Road
541-597-8530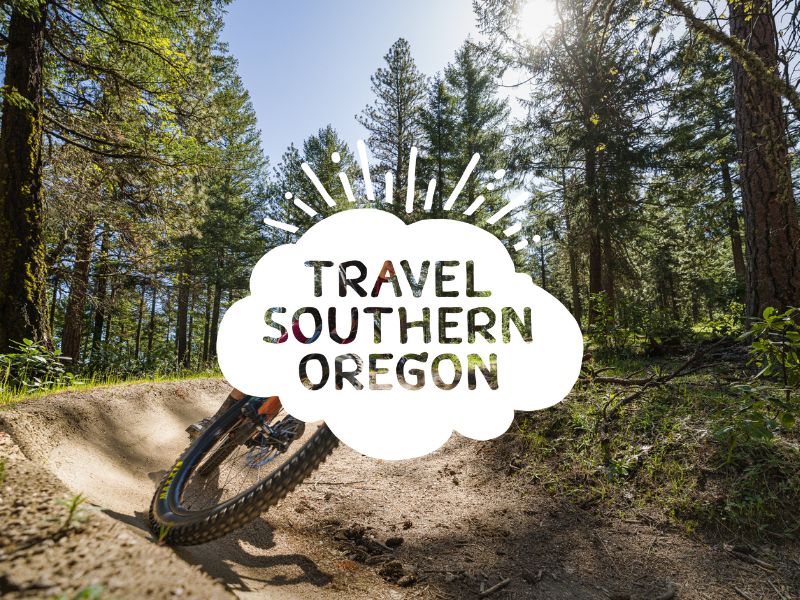 This trail provides an opportunity to see the diversity of wildflowers that grow in the unique landscape of the Illinois […]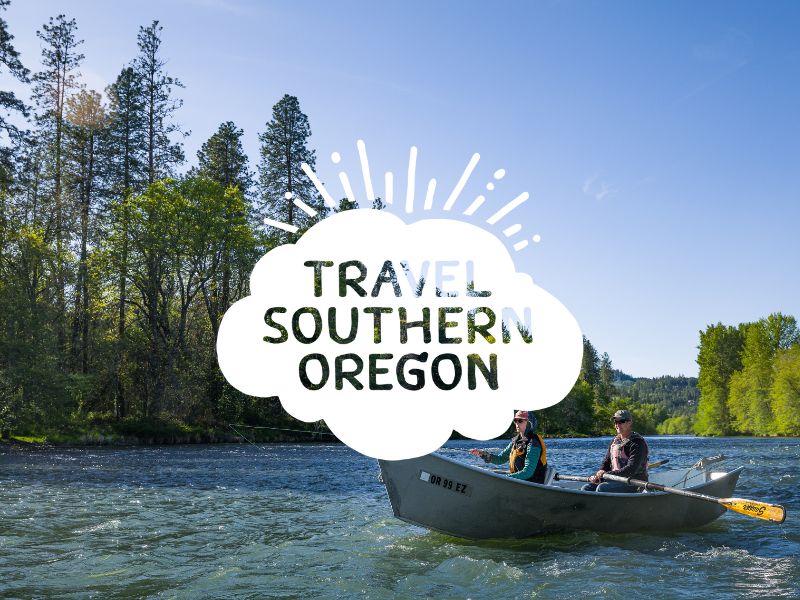 Wind your way down the mountain to the Cave Creek Campground. Enjoy the dense forest, splashing streams, and rock outcrops. […]