Keno is a great little town. It's got that off-the-beaten track, locals-only, undiscovered territory kind of charm. We currently don't have any stories or activities for this little gem, so we're counting on you to go exploring and report back.
Things To Do
There is no place like home, or at least that is what they like to think at North Forty Beer […]
435 SE Jackson Street
(541) 321-6636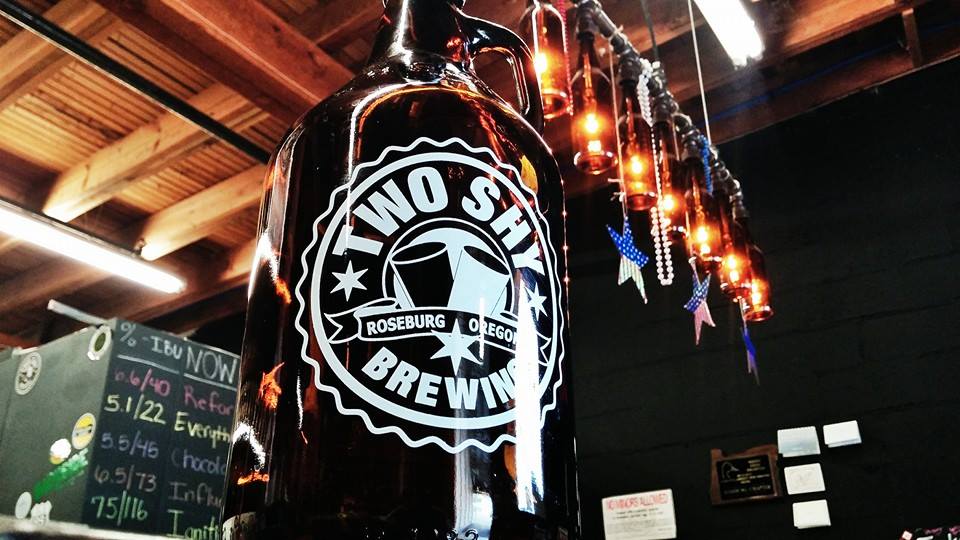 Two Shy Brewing believes that good experiences should be enjoyed with friends and family, pets included. This family friendly brewery […]
1308 NW Park St.
(541) 236-2055
Open Thursdays afternoons from April through December, Lookingglass Grange Farm Market offers local produce, artisanal products and local arts and […]
7426 Lookingglass Rd.
(541)530-3955
101 N.E. Main St.
541.679.6736
Wildlife Inn is a family and pet-friendly hotel. The "Emerald Valley" along the Umpqua river offers unique experiences for a […]
251 N.E. Main St.
541-679-2420
Under new ownership, this small, quiet inn provides comfortable lodging with plenty of parking. Each of the six oversized rooms […]
170 Wild Thyme Lane
541-580-2344

Editor's Note: Biking is not permitted on the Dellenback Dunes Trail. To access the Dellenback Dunes, use the Eel Creek […]
A family-owned small business located right off I-5 at Exit 103, The Happy Donut is open seven days a week […]
860 South Old Pacific Hwy
(541)863-6500
Twin Lakes is located in the North Umpqua District in a secluded mountain setting. There is a primitive campground in the area.