Elan Guest Suites and Gallery is southern Oregon's premier boutique travel accommodation and art gallery. In the Wild West backdrop of historic Jacksonville, Elan exceeds the expectations of our most distinguished guests. Oversee your business from our luxury suites, each outfitted with hi-speed Ethernet and Wi-Fi capability, flat screen TV, ceiling stereo speakers, tiled bathroom, fully equipped kitchen and private deck. Elan's fine art gallery extends into each room. Our secured private parking garage with luggage elevator makes your romantic or executive getaway effortless and worry free. Elan's executive lodging is a jewel box of comfort, technology and pure panache.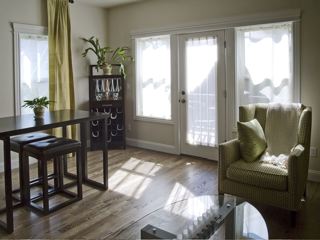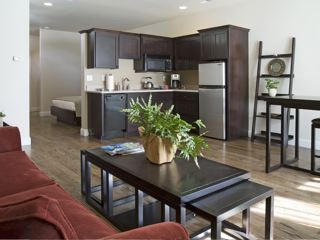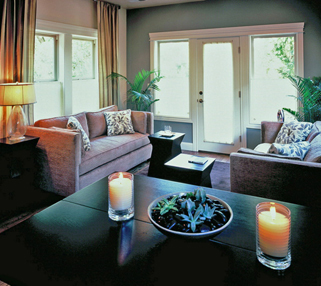 Contact Information
245 W. Main St.
(541) 899-8000
Amenities
EV Charging Station
Fitness Facility
Complimentary Breakfast
Non-Smoking
Family Friendly
Internet Access
Kitchen
Air Conditioning
Related Destinations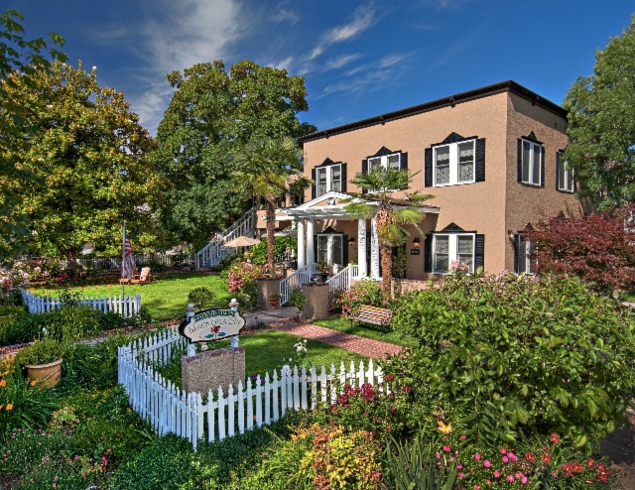 Jacksonville's Magnolia Inn, built in 1928 and located in the heart of historic Jacksonville, Oregon, boasts nine comfortably elegant rooms, […]
245 N. 5th St.
(541) 899-0255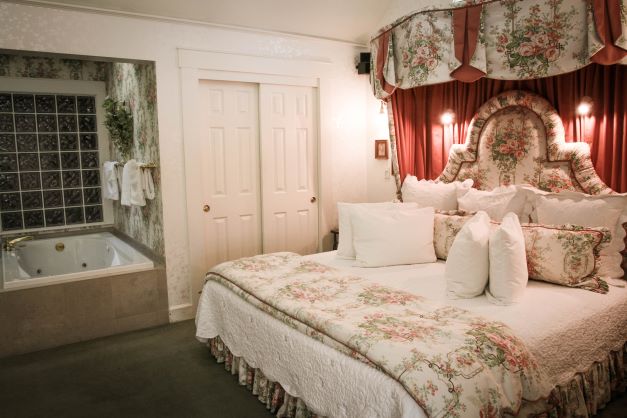 Located in the heart of the National Historic Landmark town of Jacksonville, Oregon, the Jacksonville Inn upholds its 19th-Century charm […]
175 E California Street
(541) 899-1900
Stay-n-Play at the Chalets at the Eagle Point Golf Club in Southern Oregon. Enjoy Luxury King Rooms or Luxury Suites […]
100 Eagle Point Drive
(541) 826-8225