Jacksonville's Magnolia Inn, built in 1928 and located in the heart of historic Jacksonville, Oregon, boasts nine comfortably elegant rooms, each featuring premium linens, private bath and central air. The boutique Inn has been completely renovated, and provides a unique blend of casual elegance filled with charming hospitality. The lush floral grounds beckon you to relax and unwind in one of the numerous sitting areas, each having wonderful views of several of the town's most historic buildings. The inn's expansive continental breakfast allows you to wake up on your schedule and dine at your leisure in the dining area or on the picturesque and inviting veranda. Jacksonville's Magnolia Inn is the perfect spot for romantic getaways, vacation and business travel.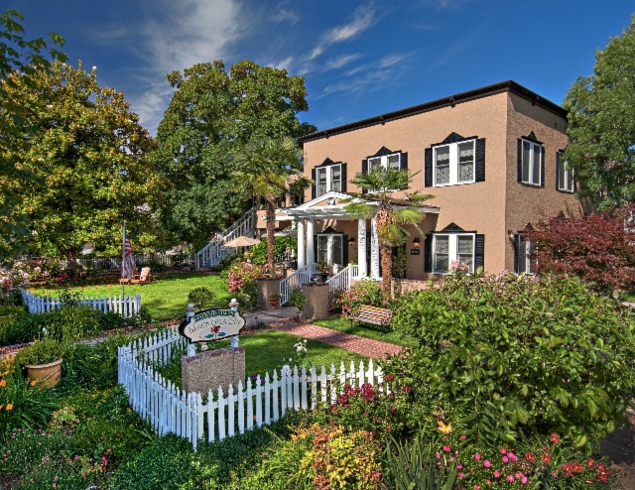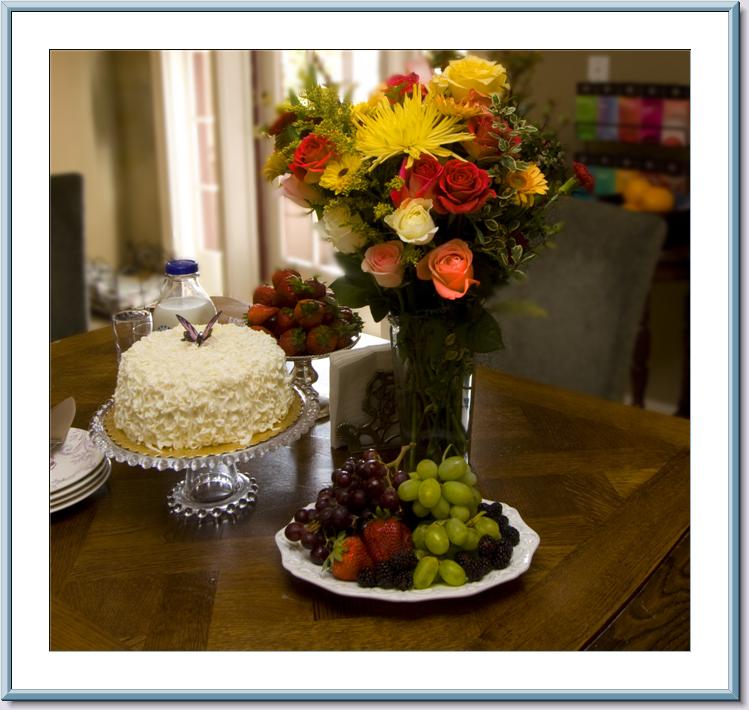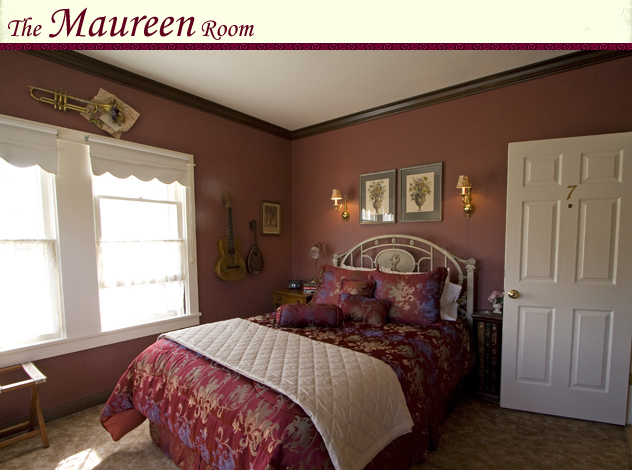 Contact Information
245 N. 5th St.
(541) 899-0255
Amenities
Pet Friendly
Complimentary Breakfast
Non-Smoking
Internet Access
Air Conditioning
Handicap Accessible
Related Destinations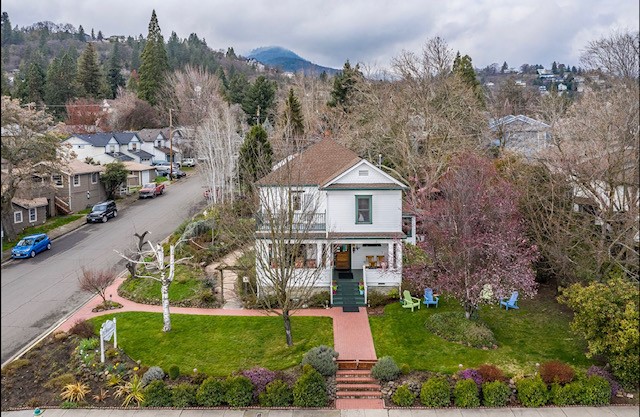 Situated on the corner of Nursery and N Main Street, Abigail's Bed and Breakfast Inn is distinguished by its sumptuous […]
451 N. Main St.
(541) 482-4563
159 N. Main St.
(541) 488-2901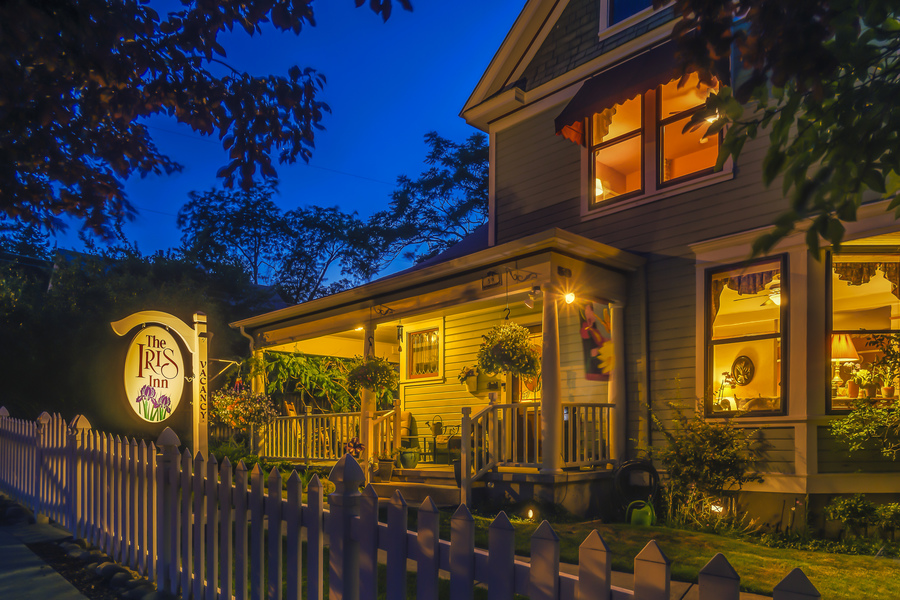 Our tradition of excellence continues! AAA 3-Diamond bed & breakfast welcomes guests to this peaceful historic 1905 Victorian. Quiet location […]
59 Manzanita St.
(541) 488-2286