The Magnolia Hotel is a cozy and stylish hotel located in the heart of historic Jacksonville, Oregon. Magnolia Hotel is the perfect place to take it easy with your favorite people or to use as your base for your Rogue Valley adventure. Available for individual, group or corporate bookings from 1 to 25 guests.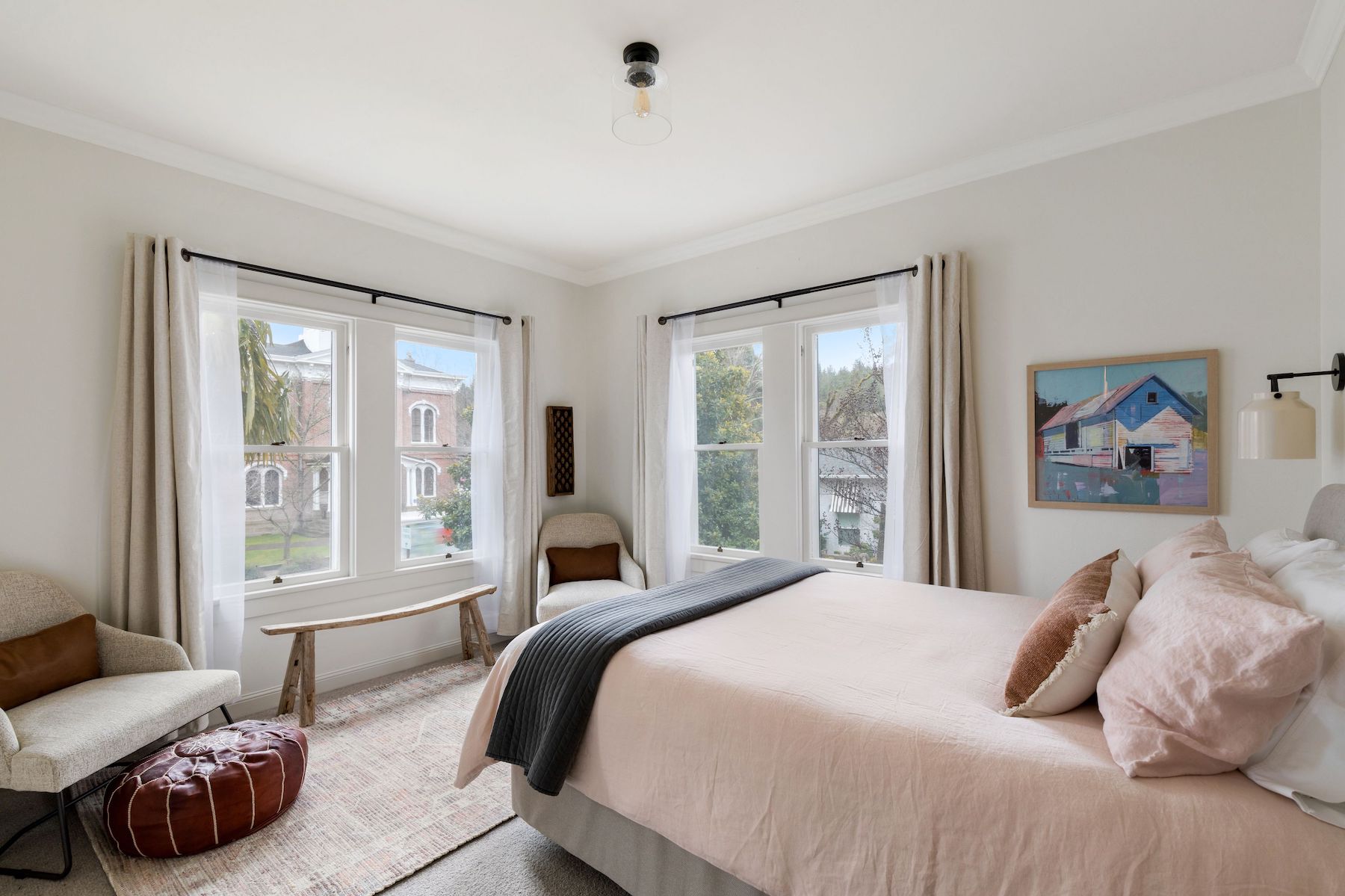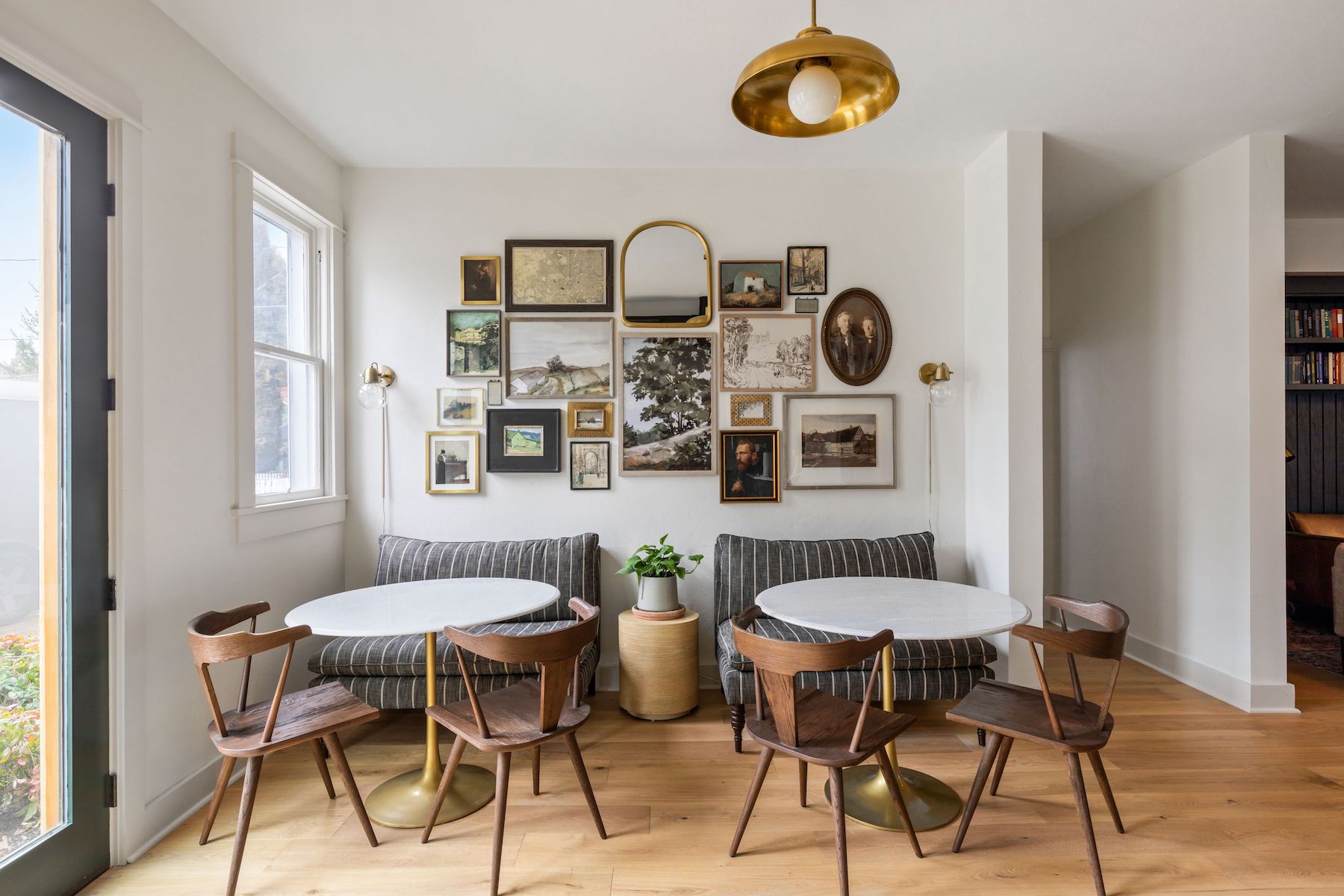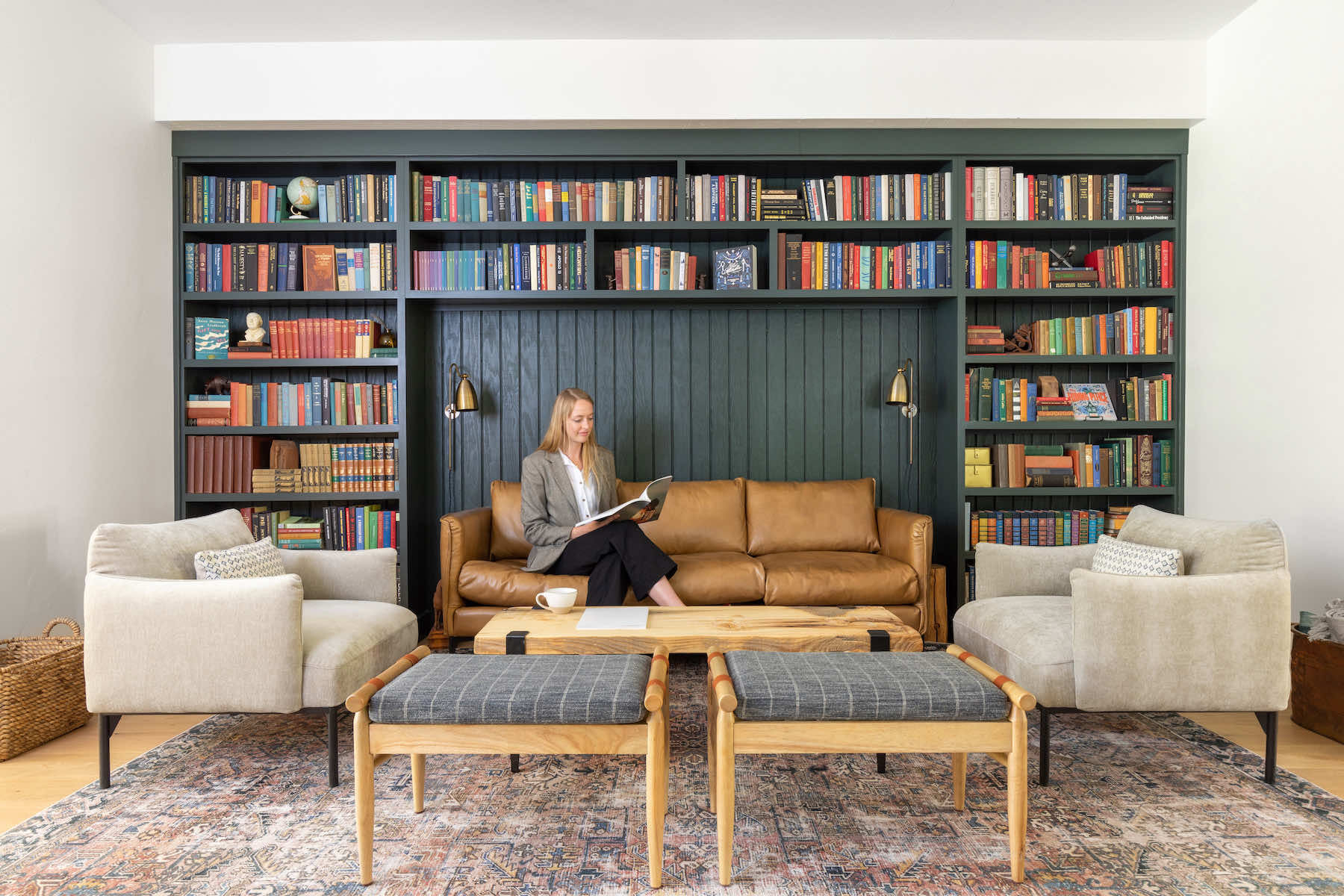 Related Destinations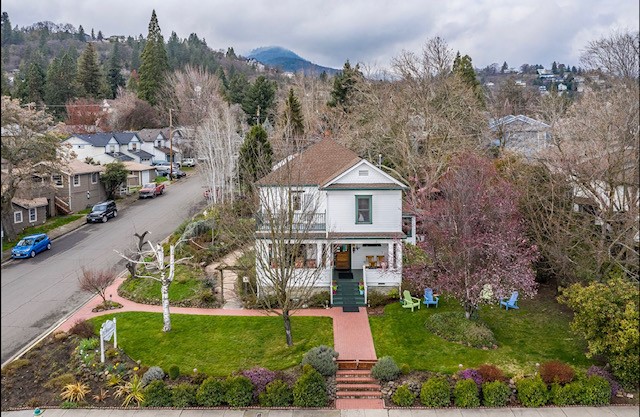 Situated on the corner of Nursery and N Main Street, Abigail's Bed and Breakfast Inn is distinguished by its sumptuous […]
451 N. Main St.
541-482-4563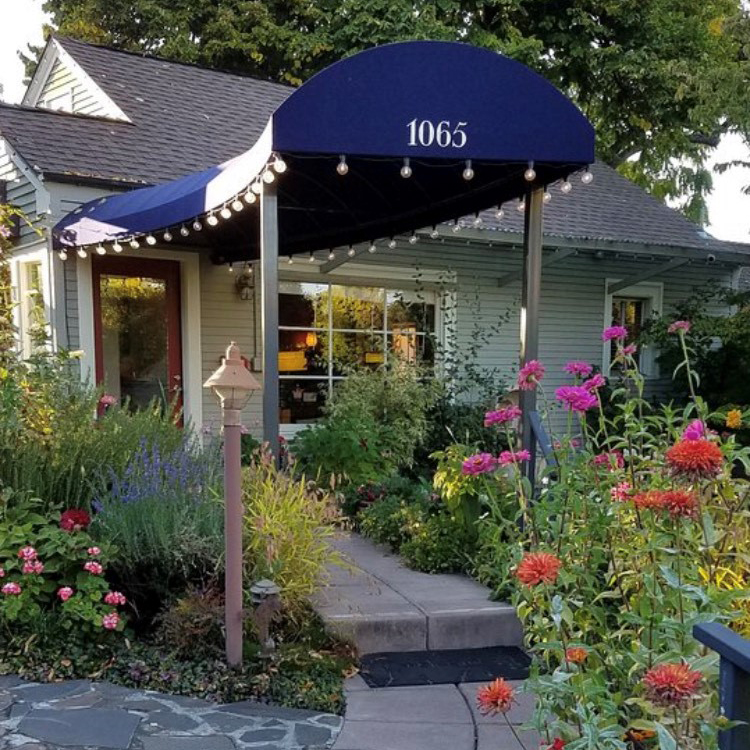 Guests enjoy award-winning gardens, mature trees, and lawn seating areas that are as welcoming as they are comfortable. Cottage-style guest […]
1065 Siskiyou Blvd
541-482-2636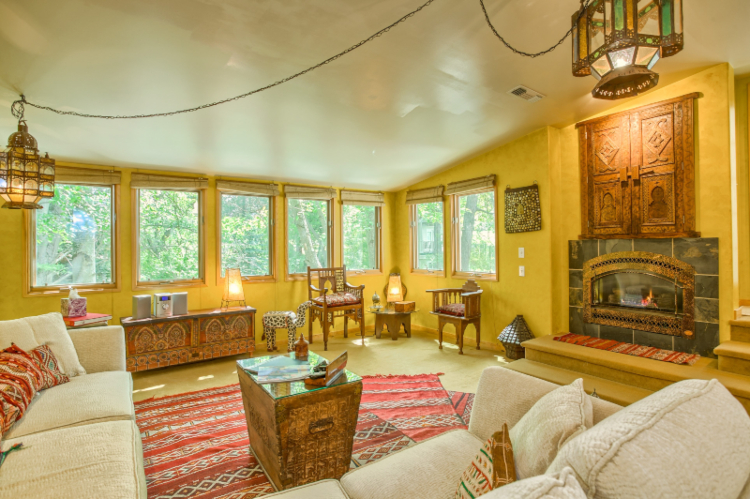 A dream within a dream, luxury suites at the Ashland Creek Inn give guests a first class base camp to […]
70 Water St.
(541) 482-3315