Enjoy a narrated overview of Jacksonville history which highlights the beautiful vintage homes and commercial buildings. Tours last approximately 45 minutes and depart from the Visitor Information Center- 185 North Oregon – corner of C Street & North Oregon.
Tours:
June-August: Tuesday-Sunday*
May, Sept., Oct.: Saturday – Sunday*
(*Sunday tours begin at 11:30am)
Five tours a day departing at
10:30 a.m., 11:30 a.m., 12:30 p.m., 1:30 p.m., and 2:30 p.m.
Fare is $10.00 for adults, $5.00 for children (10 & under). Lap children ride free. Tickets can be purchased at the Visitor Information Center as cash or credit.
185 North Oregon, Corner of C Street & North Oregon next to the Post Office
Tickets available at Information Center (by card/cash) the day of the tour. To reserve a large group tour, please see website or call 541-899-8118.
Related Destinations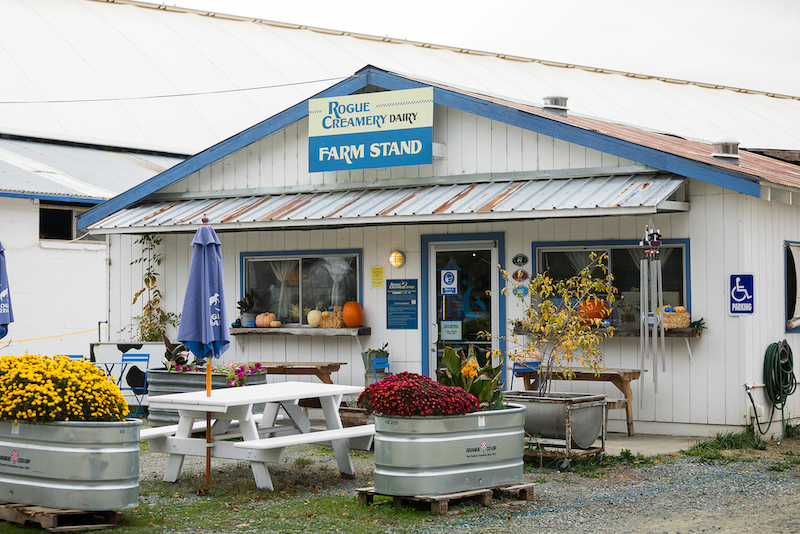 For the past 90 years, Rogue Creamery has drawn from the beauty and flavors of Southern Oregon's Rogue River Valley […]
6531 Lower River Road
541-471-7292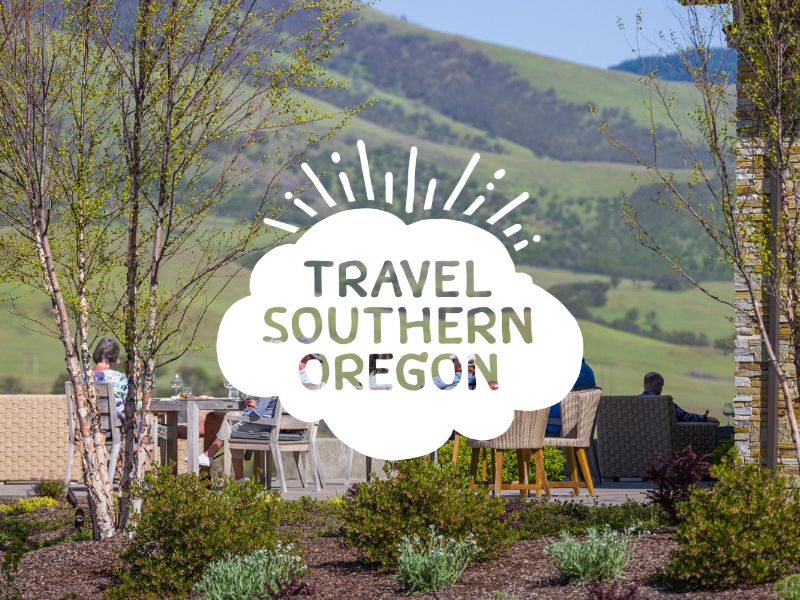 The Oregon Bee Store features local raw honey, bee-themed gifts, beautifulhandmade beeswax candles, as well as bees and beekeeping supplies. […]
14356 Highway 62
541-826-7621
Named one of the 10 Best farmers' markets in the nation by USA Today, the Rogue Valley Growers & Crafters […]
100 Block
Oak Street
(541)601-1534