Exploring Southern Oregon has never been so simple! The SoOregon Express is an all-inclusive day trip provider that offers individual seat tickets to the best locations. Pick a destination, check for the next scheduled trip and hop aboard. Enjoy a visit Crater Lake National Park, Oregon Caves National Monument, Scenic Waterfalls, Historic Covered Bridges and more.
Visit website for more information and to book online.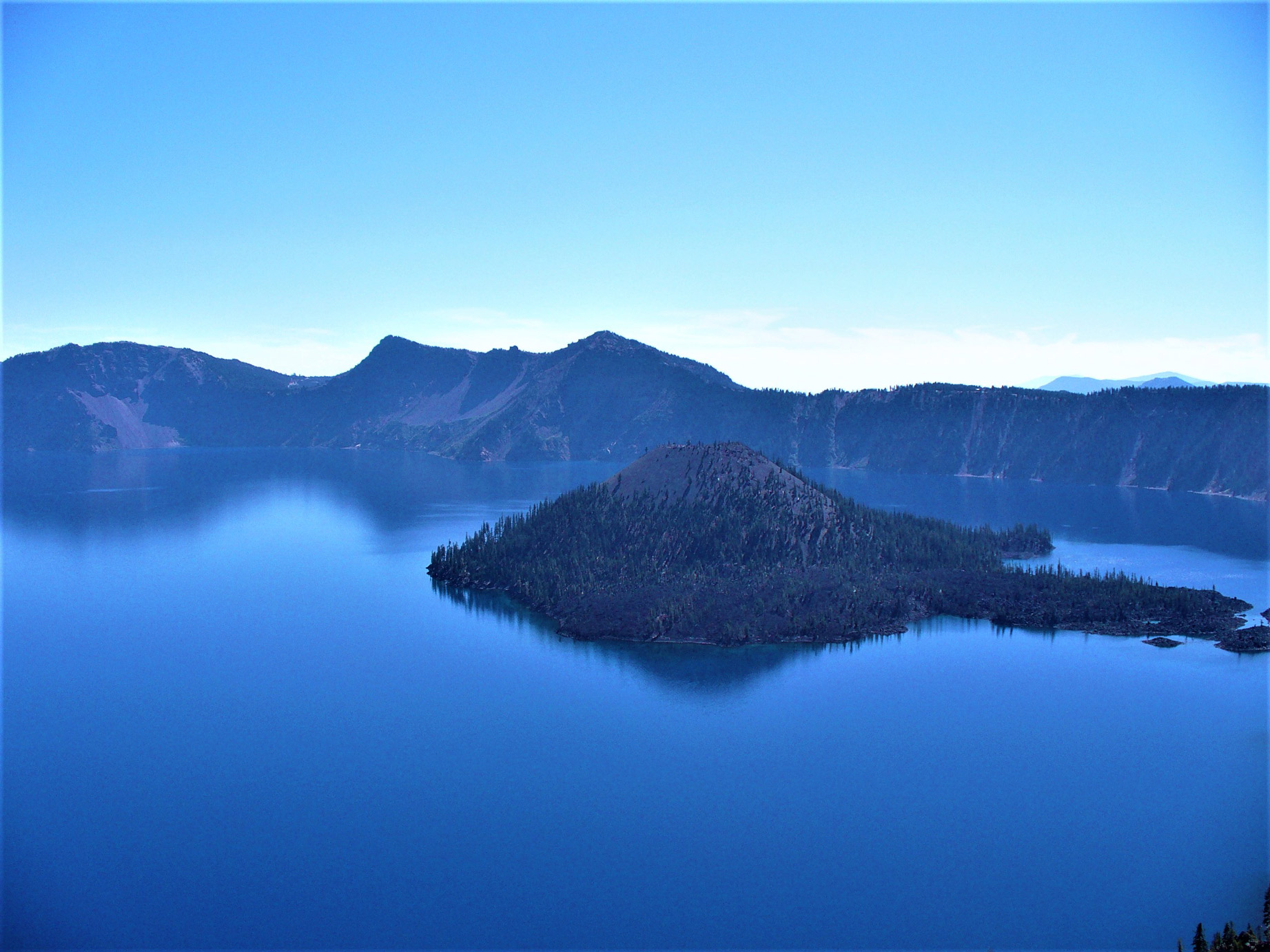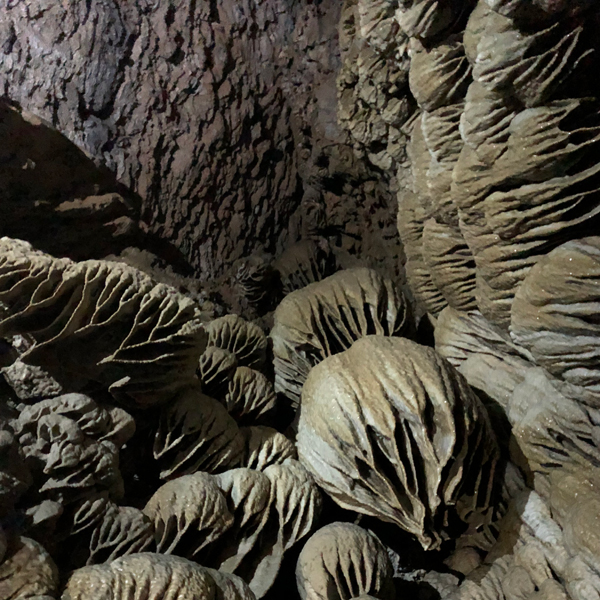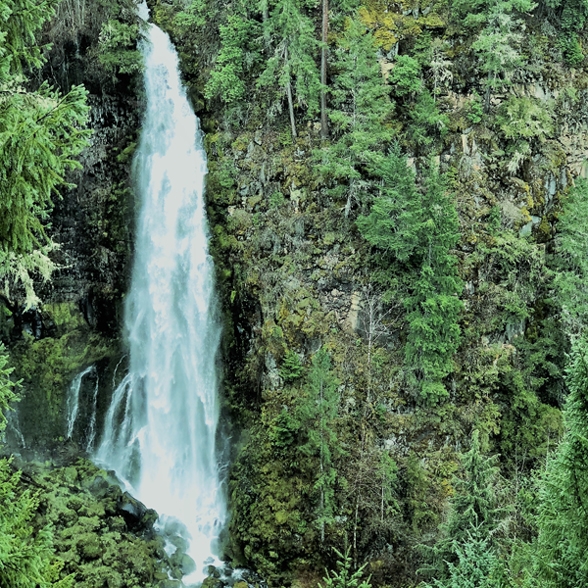 Related Destinations
Valley Cab is a taxi service in Medford, serving all of southern Oregon.
Rogue Valley Transportation District provides service Monday through Friday in Southern Oregon between Ashland, Medford, Jacksonville & smaller cities.
200 S Front St
(541)779-2877
Ashland Mountain Adventures offers mountain bike rentals and a shuttle traveling to trails around the Ashland area.