Segway of Jacksonville's 'Glide Through History' tour is perfect for visitors new to Jacksonville and city veterans. The two hour guided tour takes you on an adventure through Nunan Square where you will see gorgeous Victorian-style homes, past the historic courthouse and jail, up the hill to Britt Gardens and through the historic Jacksonville Cemetery, where you can catch a spectacular view of the Rogue Valley.
Visitors can also rent a Segway Personal Transporter (PT) by the hour, day, week or month. Private group tours are also available.
Related Destinations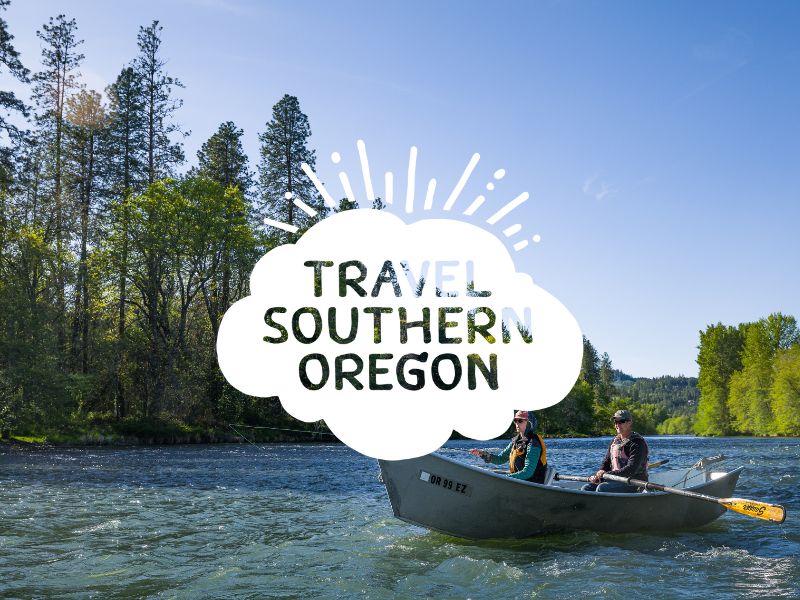 Ashland Mountain Adventures offers mountain bike rentals and a shuttle traveling to trails around the Ashland area.
Valley Cab is a taxi service in Medford, serving all of southern Oregon.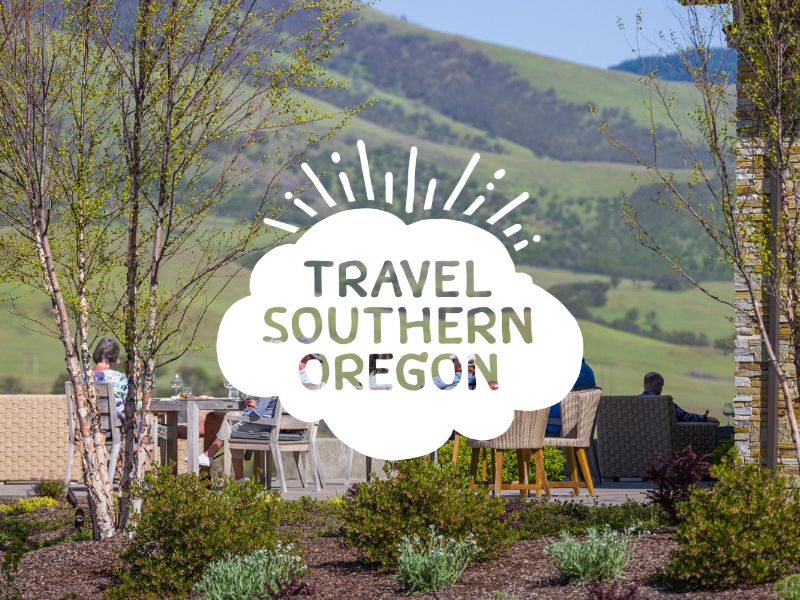 Tic Tock Taxi serves the Medford area, also offering delivery, special event and tour services.