Daisy Creek offers an indoor tasting bar and table seating. In addition we offer a garden patio that will seat 90 people for a variety of events.
Visitors are encouraged to bring their picnics or snacks to the family friendly grounds.
Related Destinations
Welcome to Trium! Trium comes from Latin for "of three" and was founded by 3 couples with a vision of […]
203 E Main St
(541) 625-9100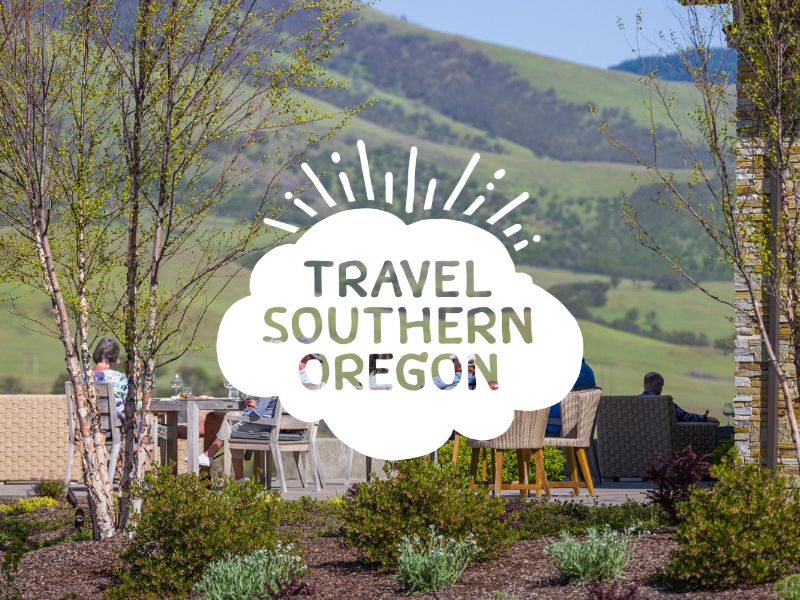 Our Vineyard tasting room in Southern Oregon. Come sit among the vines and enjoy our wines!
1015 McDonough Rd
(541) 855-5330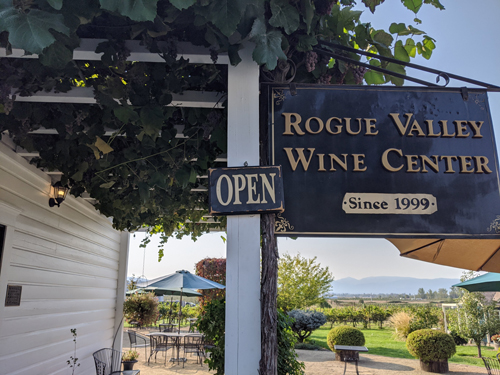 A visit to our beautiful tasting room with formal gardens is well worth the stop. Relax and enjoy a glass […]
2310 Voorhies Rd;
(541) 512-2955