Visiting Southern Oregon? Fan of Classic Right Bank Bordeaux Reds? Put One Winery On Your Must Visit List! That winery is Cricket Hill, a traditional French winery known for their Small Lot Artisan wines.
Locating here in 1991, the founders brought old-world winemaking practices to Oregon along with the French notion of specializing in a single style wine – and their specialty wine is classic "right bank" Bordeaux, a blend of only their Estate grown Merlot and Cabernet Franc wines.
This small reclusive winery is garnering accolades from knowledgeable wine fans and critics alike. So when visiting Southern Oregon don't miss the chance to experience the wines that make Cricket Hill special.
Amenities
Wheelchair accessible
Outdoor seating
Tours available
Related Destinations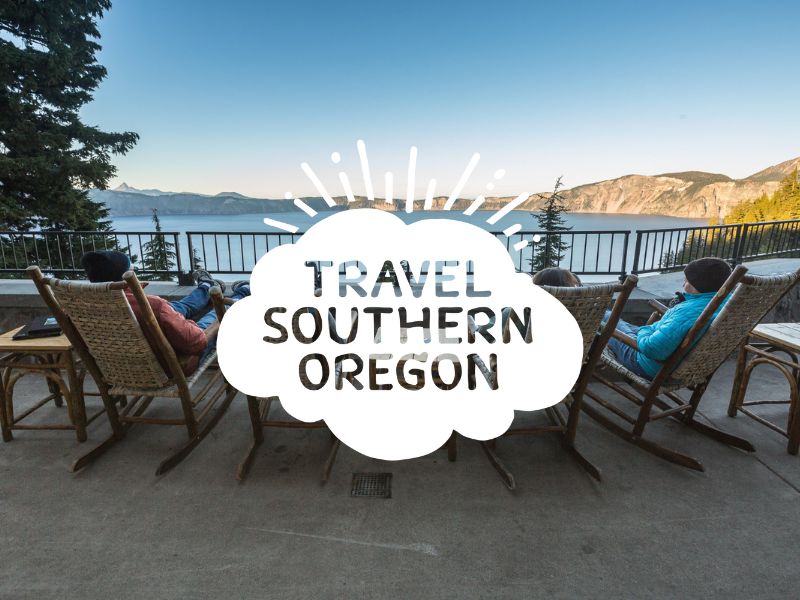 Cowhorn Vineyard & Garden is a certified Organic and Biodynamic® vineyard and winery located in the Applegate Valley appellation of southern […]
1665 Eastside Rd
(541) 899-6876
Come see the "other" side of Ashland…relaxed and comfortable. Dana Campbell Vineyards and Tasting Room are nestled in the foothills, […]
1320 N Mountain Ave
(541) 482-3798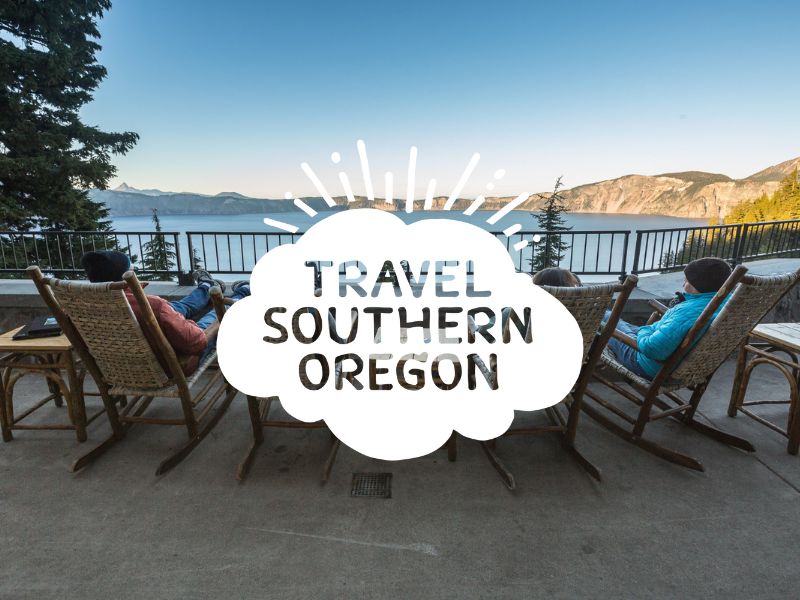 StoneRiver is the only tasting room in the Rogue Valley to offer a shuffel board and juke box for your […]
2178 Pioneer Rd
(541) 631-9583