Cowhorn Vineyard & Garden is a certified Organic and Biodynamic® vineyard and winery located in the Applegate Valley appellation of southern Oregon. Our 117-acre property is just a few miles north of the California border, alongside the Upper Applegate River. About 25 acres are planted to wine grapes. Our tasting room is certified Living Building Challenge, the first in the world to achieve the progressive and creative set of requirements for the built environment.
Our estate is different from most others, in important ways. To start with, we chose grape varieties that are historically associated with the Rhône River wine region of France: Syrah and Grenache for red wine, and Viognier, Marsanne and Roussanne for white wine. While our latitude is a bit lower than the Rhône, and our growing season is shorter, other qualities are similar, especially to Châteauneuf-du-Pape: river-side bench-land with little rain, hot summers, and rocky soils that don't hold much water. The folks in the Châteauneuf region obviously figured out which grape varieties excel under these conditions, because their wine has been famous (and fabulous) for a long time. So even though these varieties are not widely planted in America, they're right at home in our estate vineyard.
Cowhorn offerings:
Ambassador Tasting of our four core wines for $15, no reservation required during normal business hours.
Inspirational Seated Tasting featuring six of Cowhorn's exemplary wines for $25, reservations strongly recommended.
Local Cheese and Charcuterie board for $35, serves up to 4, reservation required.
Amenities
Large groups welcome (please call ahead)
Food for purchase
Bus / RV Parking
Outdoor seating
Bike Friendly
Certified sustainable
Dog friendly
Picnics welcome
Tours available
Wheelchair accessible
Related Destinations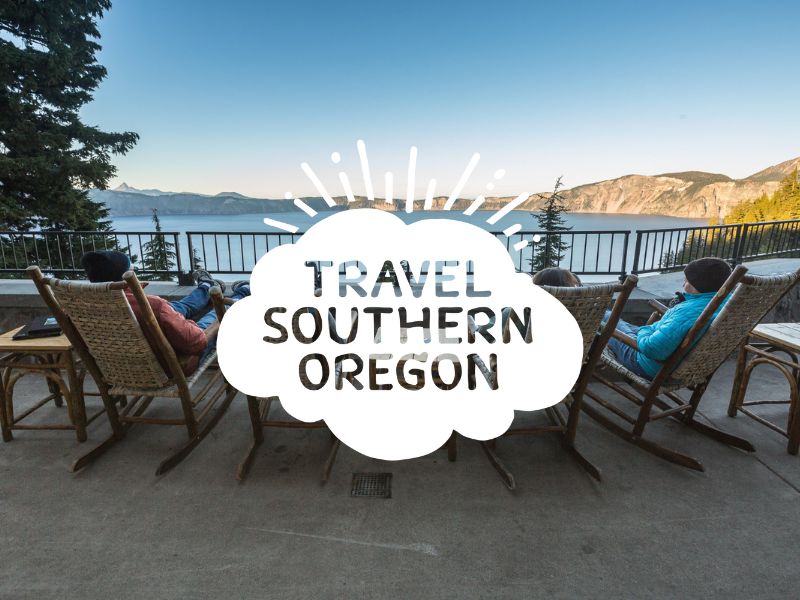 Visiting Southern Oregon? Fan of Classic Right Bank Bordeaux Reds? Put One Winery On Your Must Visit List! That winery […]
2131 Little Applegate Rd
(541) 899-7264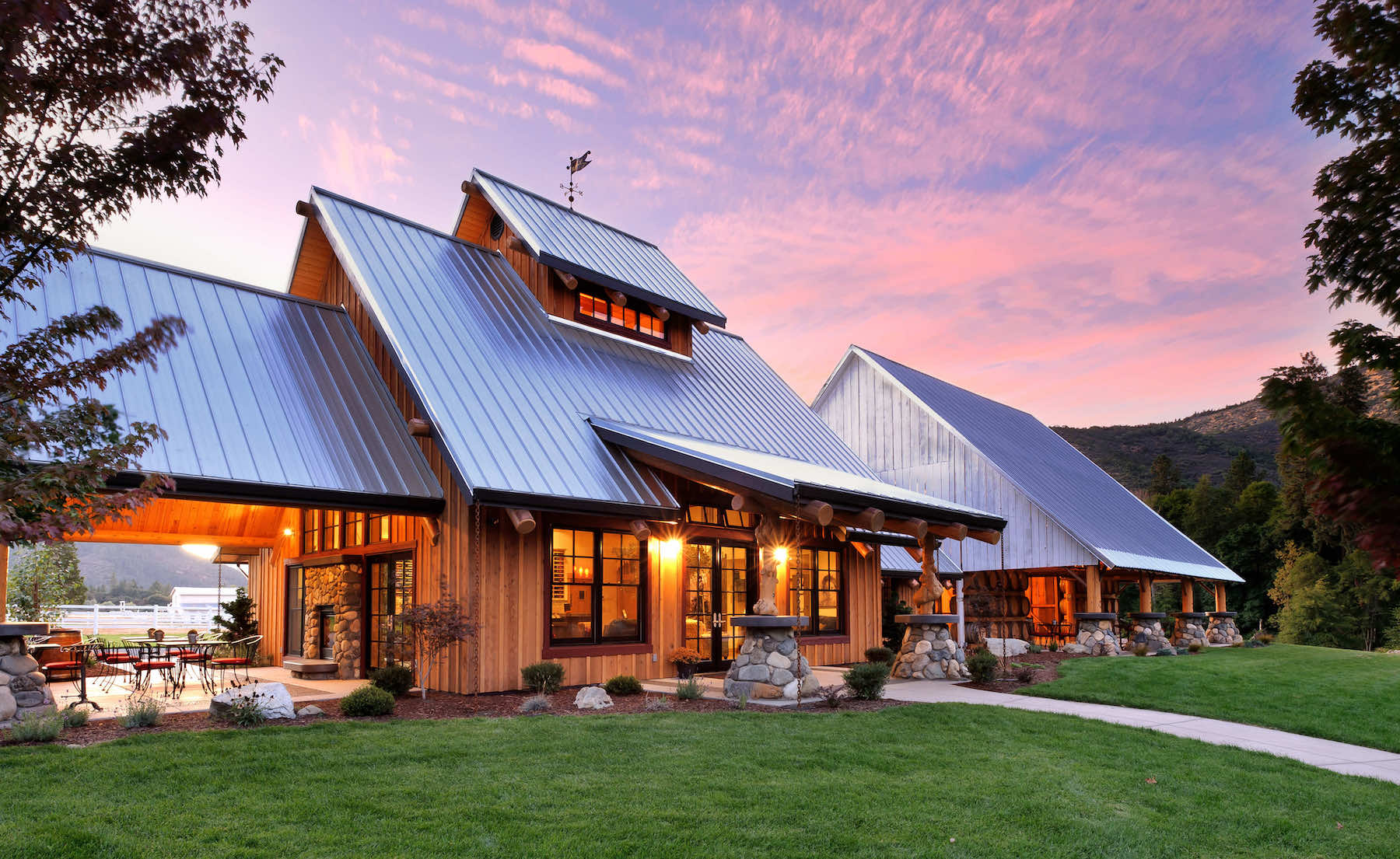 Red Lily Vineyards is committed to a single goal producing the finest Spanish-inspired wines possible. Les and Rachael Martin fell […]
11777 OR-238
(541) 846-6800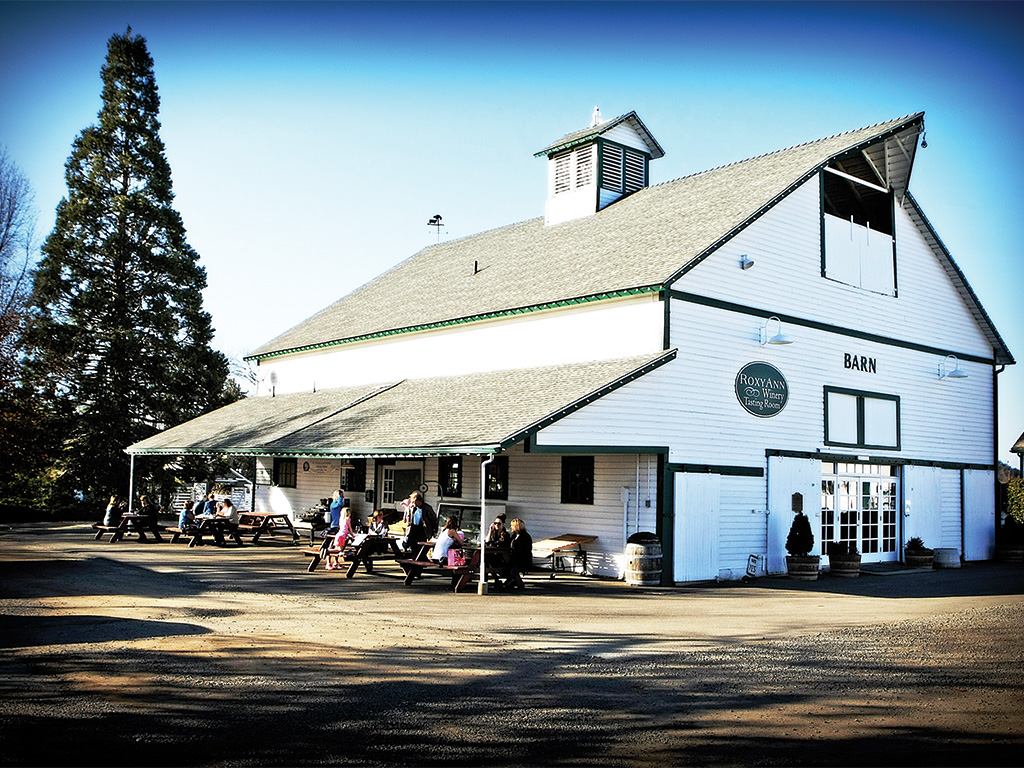 Inspired by the Rogue Valleys natural beauty and bounty, RoxyAnn Winery was founded in 2002 at the historic Hillcrest Orchard […]
3283 Hillcrest Road
541-776-2315