Always up for an adventure and full of entrepreneurial spirit, Joe Moxley and Mike Herrera entered into the wine world with the hopes of blazing a new trail, of merging their two business worlds in a way that hadn't been done before. Their first partnership focused on the rock & roll world and lifestyle, bringing a signature clothing brand to fans of music.
Now, after eleven years partnering together, they've broadened their horizons and brought their love of wine to the forefront. The adventure began when the two went wine tasting together in Southern Oregon where they were introduced to world-renowned wine maker, Matthew Cates. It didn't take long for the trio to form a bond over a brand new wine they created together called Anchor Valley.
Amenities
Bike Friendly
Large groups welcome (please call ahead)
Food for purchase
Related Destinations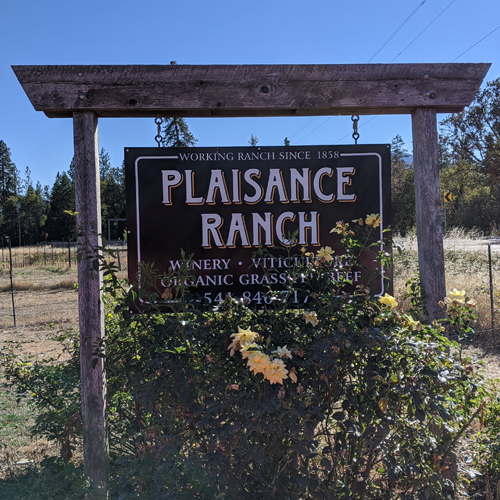 A working ranch since 1858 with rich history of vineyards and ranching, producing the finest of grapes and USDA Organic, […]
16955 Watergap Rd
(541) 846-7175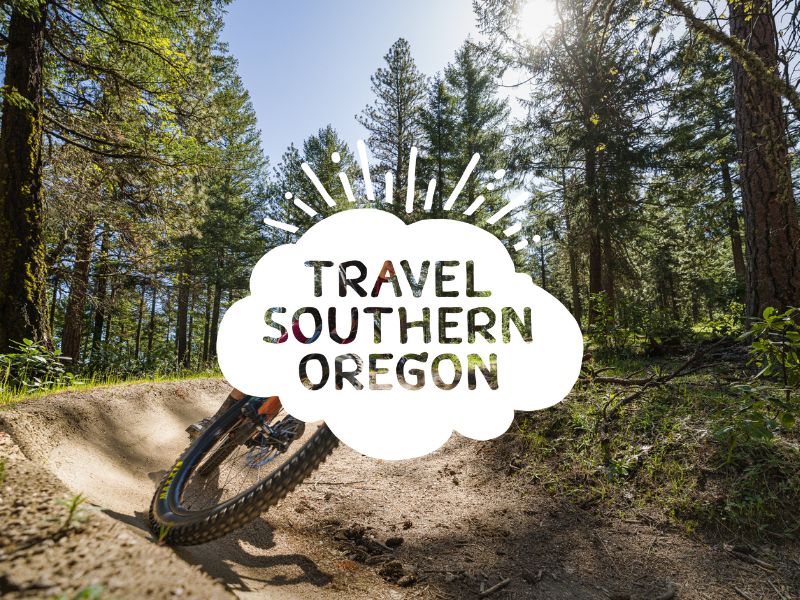 Our Vineyard tasting room in Southern Oregon. Come sit among the vines and enjoy our wines!
1015 McDonough Rd
(541) 855-5330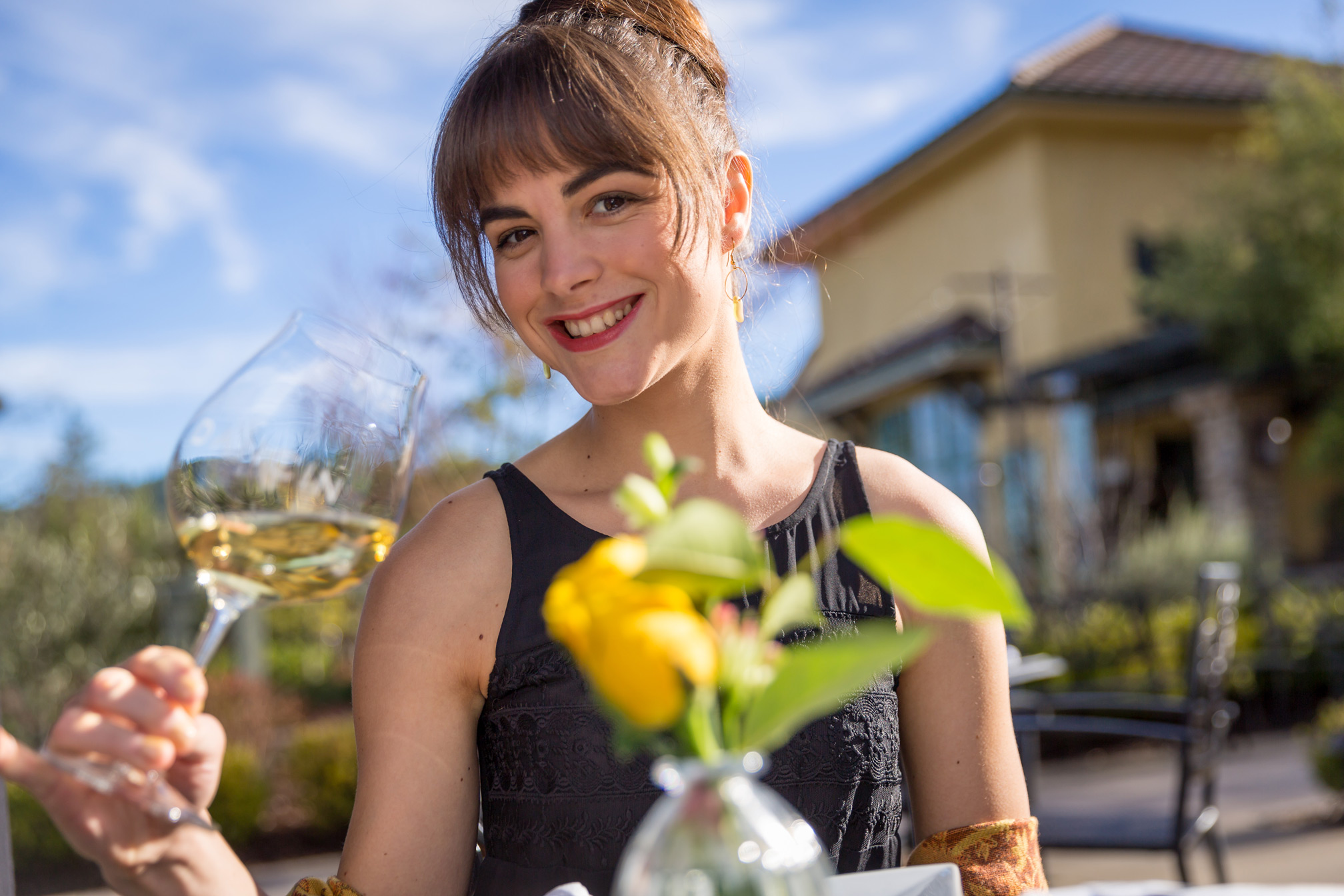 Oregon Chardonnay offers diverse expressions and none quite like the DANCIN label from Southern Oregon's Medford region. A subversive Chardonnay […]
4477 S. Stage Rd.
(541)245-1133