Nestled at the foot of the beautiful Britt Gardens in Historic Jacksonville Oregon, Gogi's Restaurant is a must see all year round. An intimate atmosphere paired with exceptional service makes Gogi's the perfect restaurant for any dining event.
Contact Information
235 W Main Street
541-899-8699
Related Destinations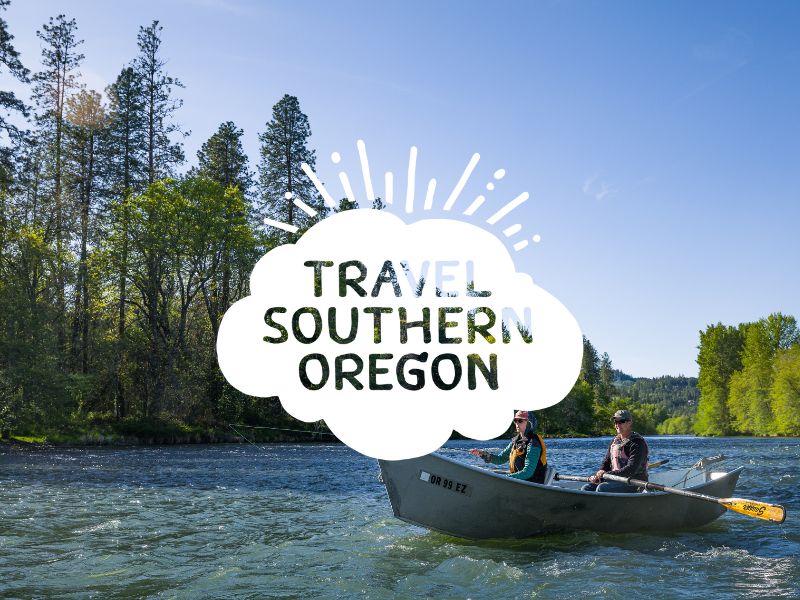 1606 Dowell Rd
541.476.4321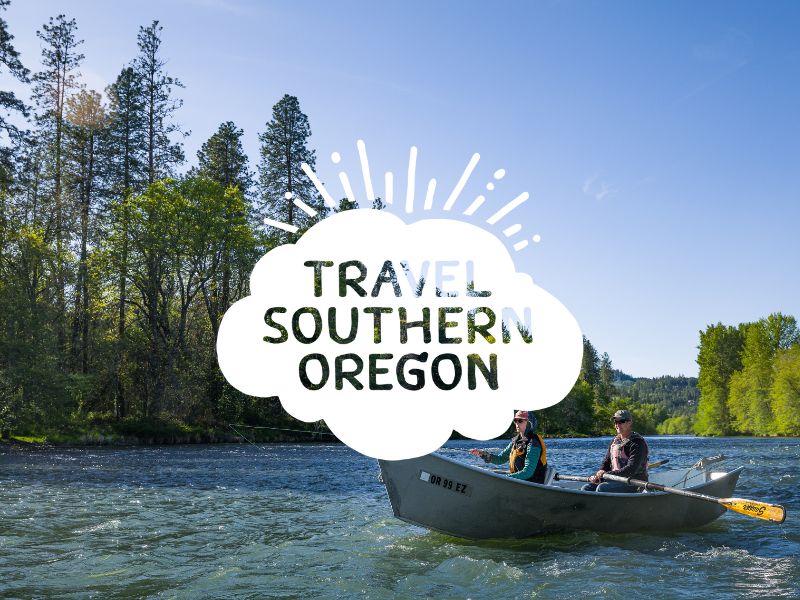 At Carriage House in Jacksonville, they pride themselves on featuring as many locally sourced products as possible. From the food […]
635 N Oregon St.
541-899-3190