We encourage everyone to see our farm and visit with our animals. If it is an over-night farm stay or just a quick hello, please contact us! Visits and tours by appointment only please.
By George Farm and Creamery makes artisan, hand-made cheese from our own grass-fed Jersey cows.
Related Destinations
At Branson's Chocolates, everything is hand-made in small batches, from their caramel to their toffee. They offer many traditional items […]
1662 Siskiyou Blvd
541-488-7493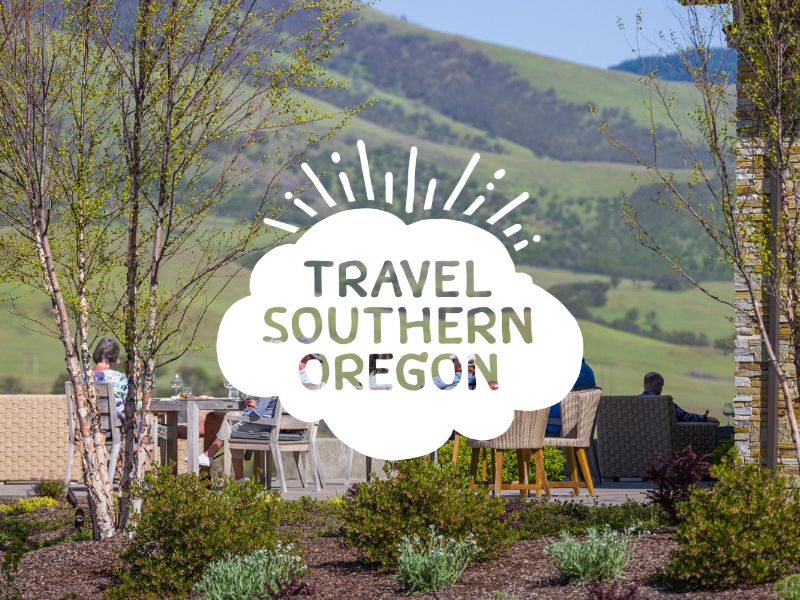 Pholia Farm is best known for its high quality, milking Nigerian Dwarf Goats and its aged, raw milk cheeses. Owned […]
9115 W Evans Crk Rd.
541-582-8883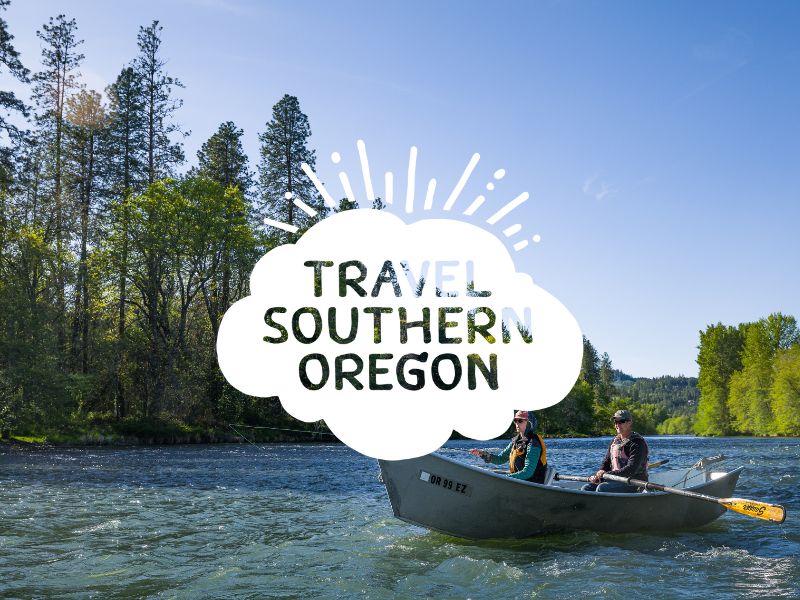 Craft Tea Blenders and marigold farmers. Uber Herbal produces a variety of herbal tea blends.
103 SW 4th Street
541-210-7320