This home museum was the residence of prominent Jacksonville pioneer C.C, Beekman and his family. It is still furnished with the original family's furnishings and belonging, giving a special view into how families lived during the Victorian era in a Western gold-boom town.
Tours are offered the 3rd & 4th Saturdays from May – October. Themed tours focusing on an aspect of Victorian life (Arts & Crafts, Travel, Entertaining, Social Etiquette) are offered on the 3rd Saturday. A Living History tour is offered on the 4th Saturday with interpreters portraying the adult Beekman children as they return to pack up the house following their mother's death in 1932.
Special holiday tours run Saturdays and Sundays in December in conjunction with Jacksonville's Victorian Christmas Celebration. Private tours are also available with advance notice.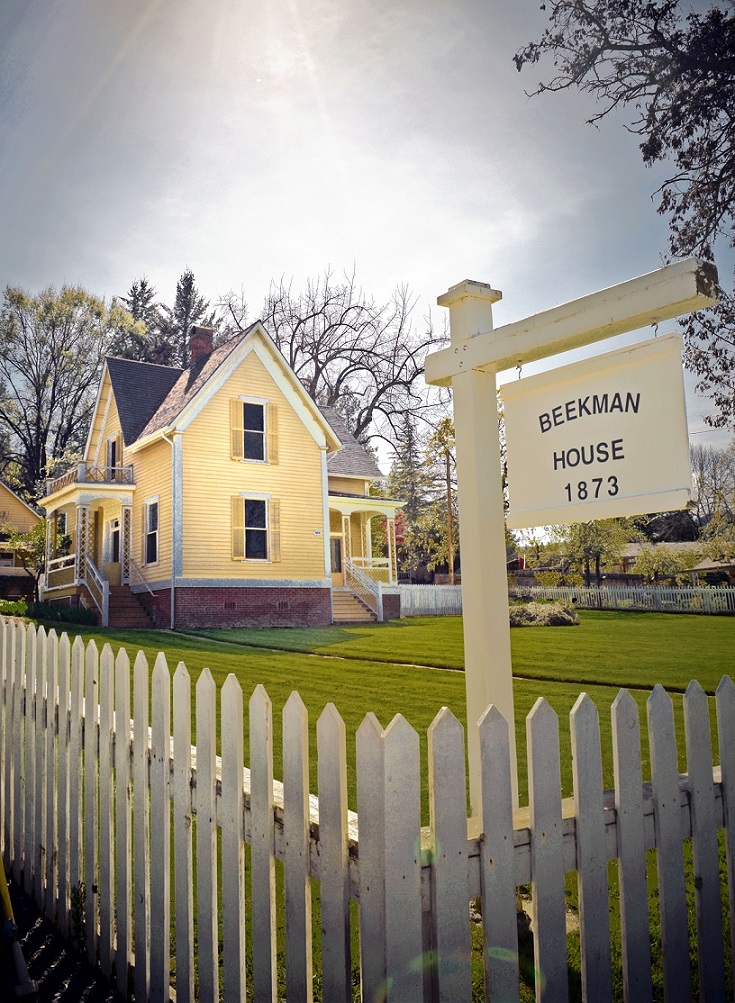 Activities
Educational Activities
Museums & Interpretive Centers
Related Destinations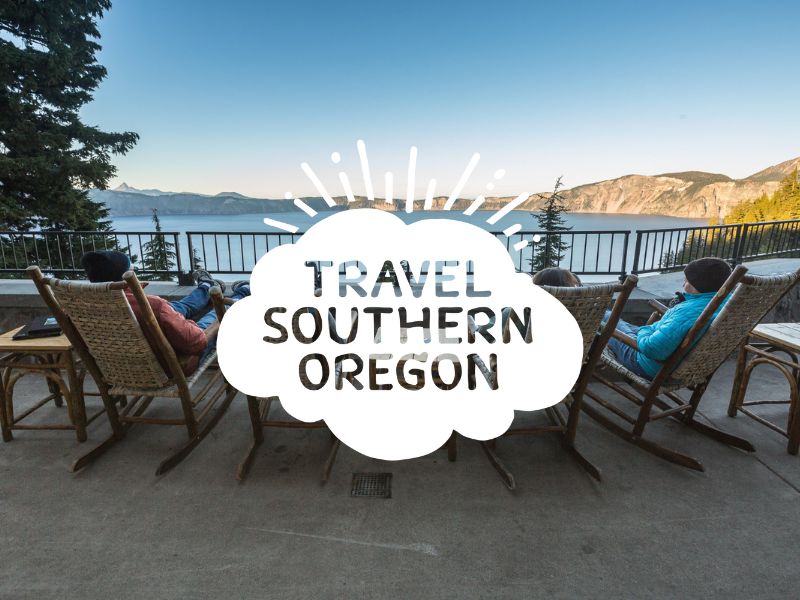 Alpacas at Lone Ranch is conveniently located between Eagle Point and Shady Cove, 4.5 miles west on Oregon's Scenic Byway […]
13856 Weowna Way
541-821-8071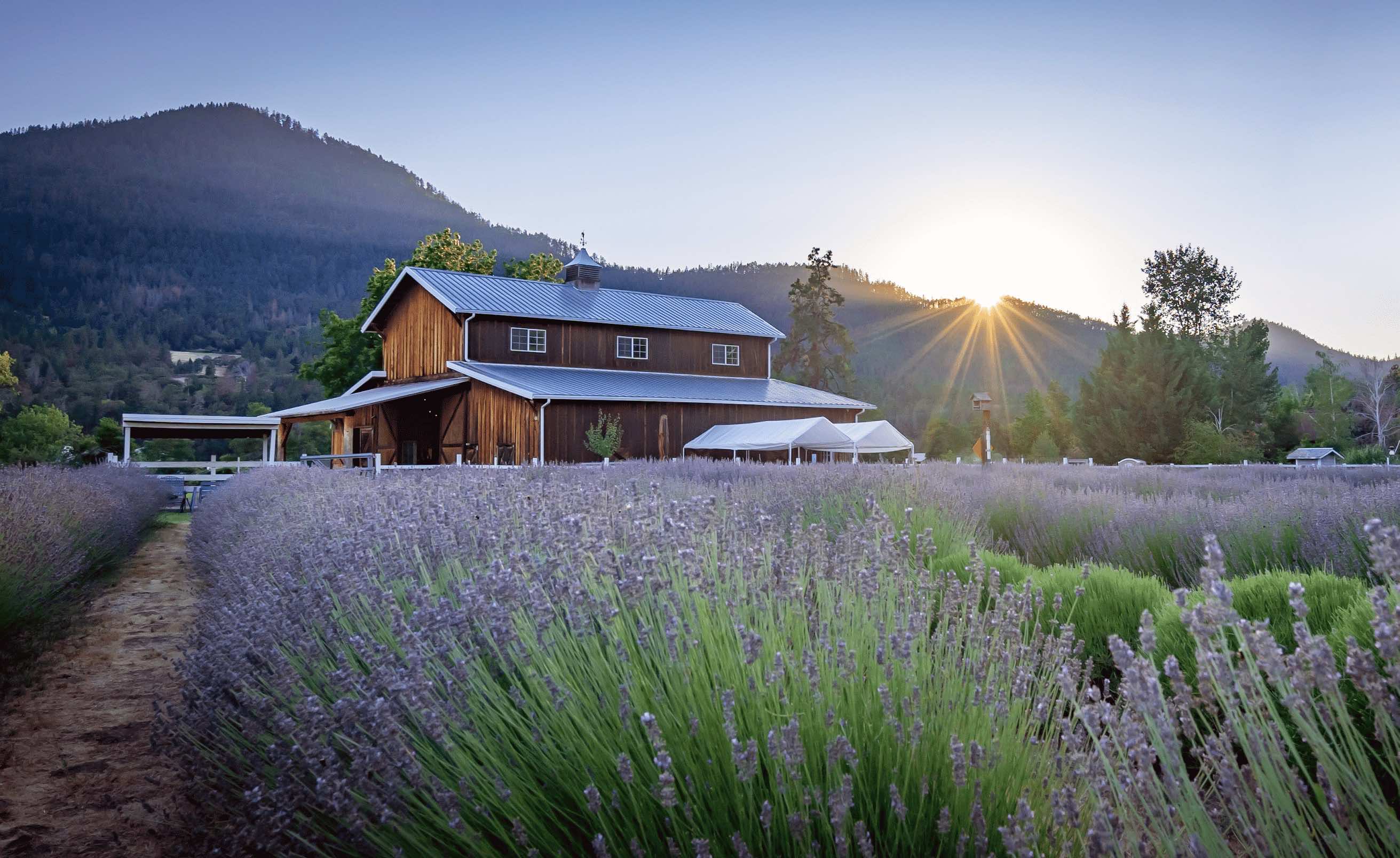 Applegate River Lavender Farm has been the perfect "get outta town" escape (15-minutes from downtown Jacksonville) for lavender lovers, families, […]
375 Hamilton Road
541-702-2250

What does 50 pounds of Moose Munch popcorn look like? How do they make so many different kinds of Truffles? […]
1314 Center Dr.
(877) 322-8000