Welcome to the gateway to the Apple Valley Wine Trail.
Jacksonville is a historic Gold Rush town now known for a thriving cultural and epicurean scene. Named one of America's top 10 coolest small towns by Budget Travel Magazine, Jacksonville is home to the summer-long Britt Music & Arts Festival, an incredible selection of independently owned shops and eateries, celebrated winemakers and accessible hiking and biking opportunities.
Things To Do
Cowhorn Vineyard & Garden is a certified Organic and Biodynamic® vineyard and winery located in the Applegate Valley appellation of southern […]
1665 Eastside Rd
(541) 899-6876
Our farm is located a mile from our restaurant and brewery, on 260 acres of land leased from the city […]
101 Oak St.
(541) 482-2448
201 SW G St.
541.474.3922
This famed and historic Victorian home, built in 1860, has been lovingly restored by its owners and converted into five independent vacation suites. All […]
305 S Oregon Street
541-702-2363
Step into the bright, open space of our gorgeous mid-century home. The Scoville House features 3400 square feet of picture […]
2395 Scoville Rd.
877-411-5545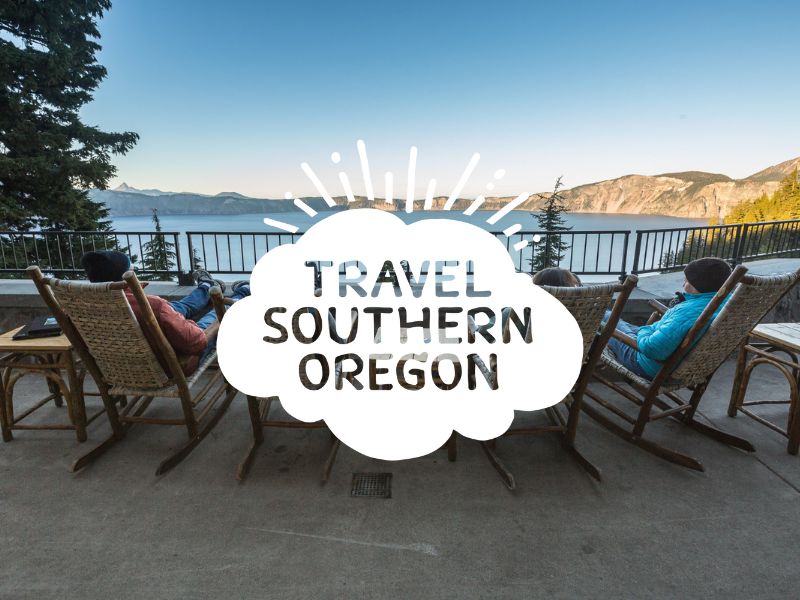 2250 Biddle Road
541.779.3141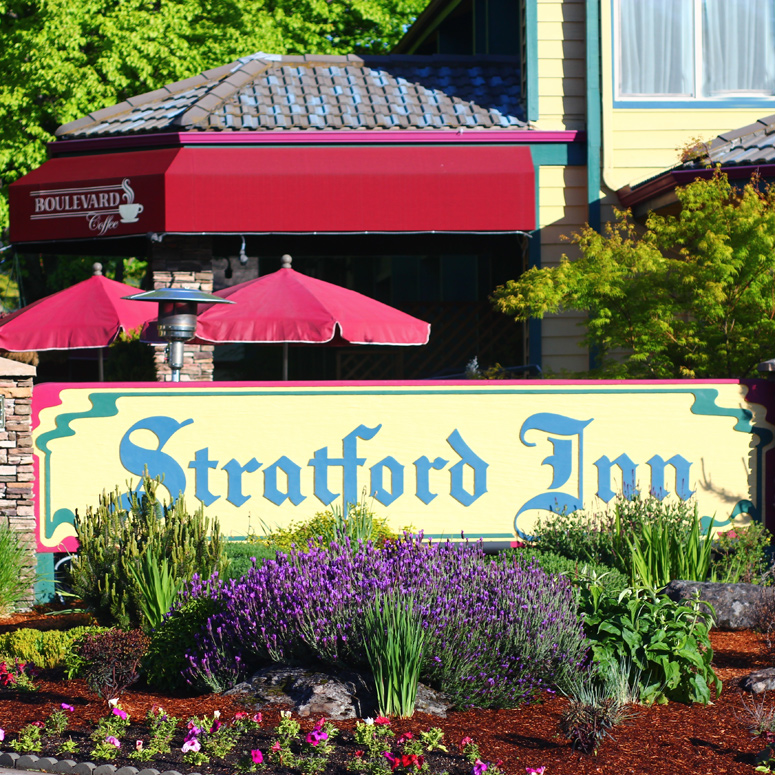 The Stratford Inn has evolved into a "home away from home" for many people who have been staying with them […]
555 Siskiyou Blvd.
(541) 488-2151
Brice Creek Trail follows Brice Creek through a scenic, rocky canyon. The creek's numerous small waterfalls and pools make it […]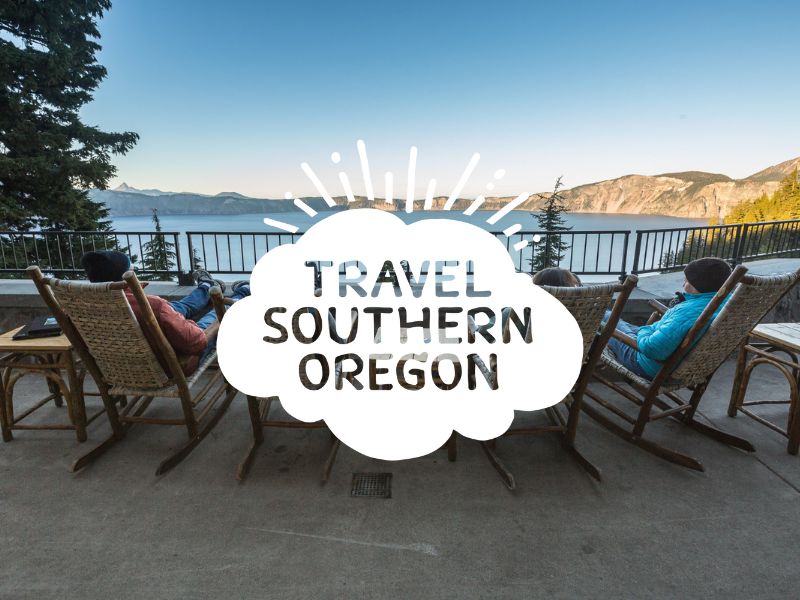 In addition to a number of soccer, softball and baseball fields, North Mountain Park offers a playground, covered picnic area […]