One of the highest waterfalls in Oregon, Watson Falls plunges 272 feet to its moss-covered base, and is an easy 0.8 mile hike round-trip with a 300 foot elevation gain. Located along Highway 138, Watson Falls is one of a string of waterfalls whose trail heads are easily accessed from the highway, and is a quick stop during any trip through the area.The Watson Falls trail leaves from a parking lot, and climbs up a short, somewhat steep but well-tended path, and crosses a series of bridges at the base of the falls.
Related Destinations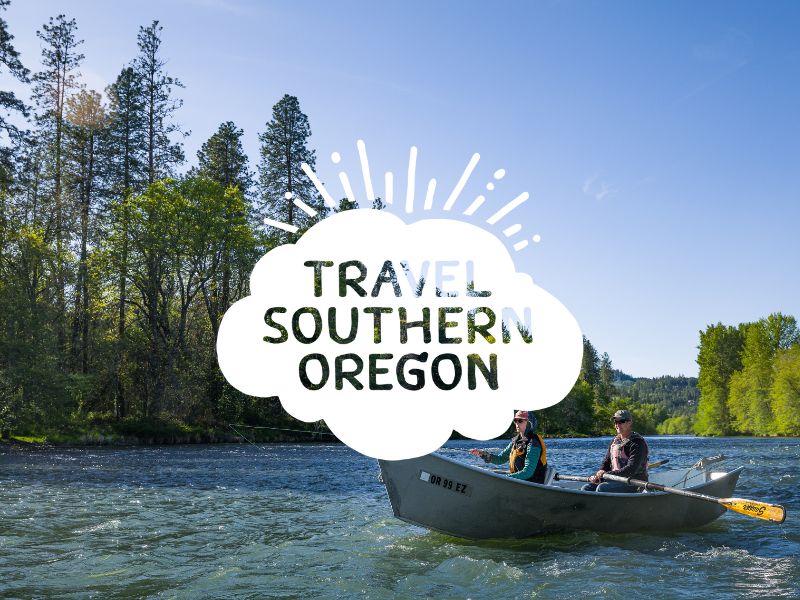 Half mile hike from the parking lot off of Hwy. 138. Clearwater River cascades 30 feet over moss covered rocks […]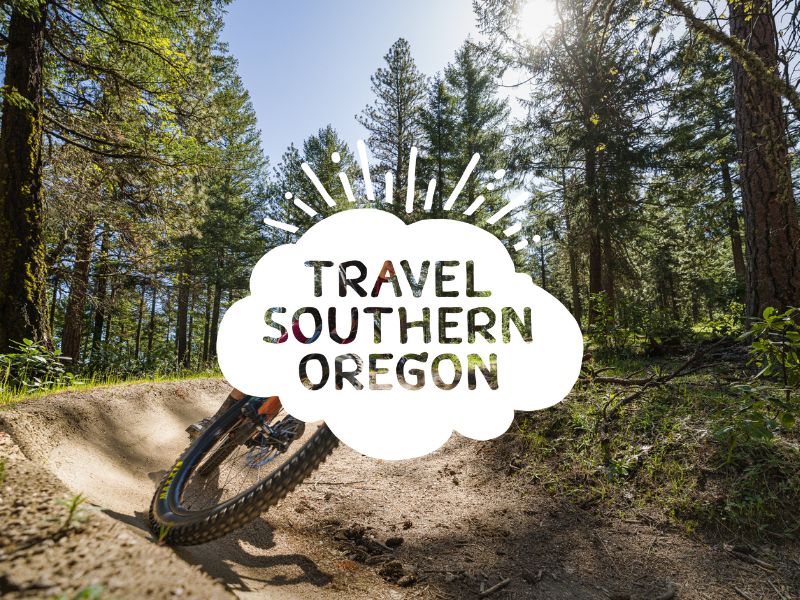 Located adjacent to Whitehorse Falls Campground, visitors can view this 15 foot falls on Clearwater River from an accessible overlook.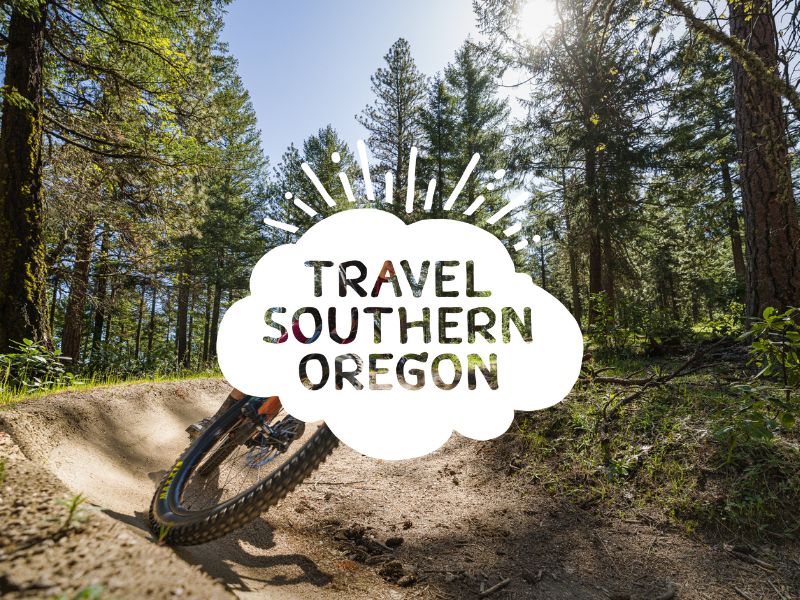 Deadline Falls is the largest of several small cascades where the North Umpqua River cascades over and through small outcrops […]