Provides north access to: Boulder Creek Trail #1552 which travels south through Boulder Creek Wilderness to meet the North Umpqua River at the southern border of the wilderness at Boulder Flat Campground.
Directions: From Roseburg, OR travel east on Highway 138 for 55 miles. Then turn north onto Road 4775, the Medicine Creek Road. Go about 8.8 miles and turn left onto Road 3402-999, the Thorn Mountain Road. Proceed for about 7.8 miles on this road, then turn left onto Road 34. About 1.8 miles brings you to the Calapooya Divide, the ridge between the Umpqua and Willamette National Forests. Turn left onto Road 2154 and go about 1 mile. Turn left onto Road 2154-236, go about 1.5 miles, the road becomes the 3810-436 Road. Continue for another .5 mile, then turn right on the 3810 Road. Continue on this road for about 3.8 miles. The trailhead is a small turnout to the left.
Related Destinations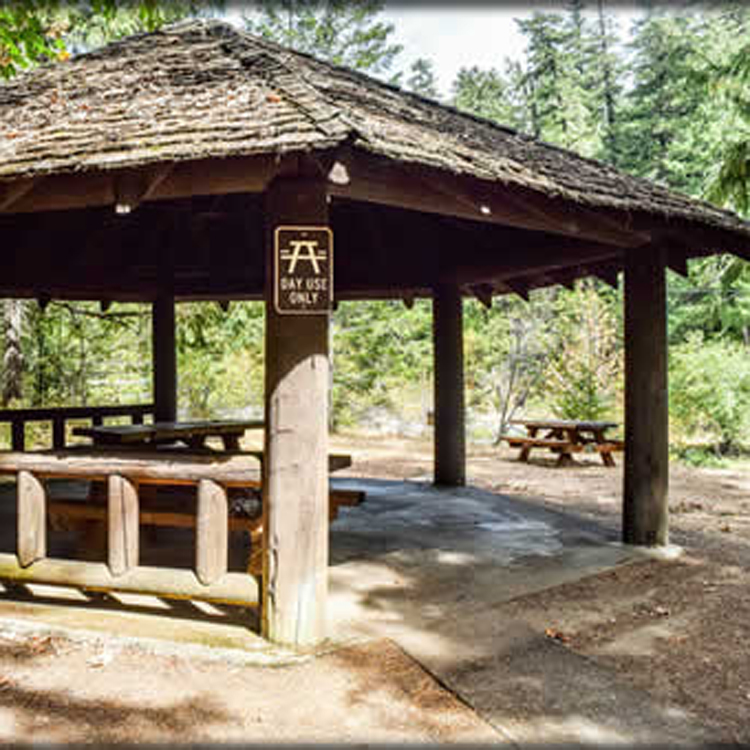 Overview Canton Creek Campground is a quaint little campground that sits along the banks of Steamboat Creek near the confluence […]
Overview Horseshoe Bend Campground is situated in a stand of old growth Douglas fir, sugar pine, and deciduous trees, on […]
18782 N. Umpqua Hwy.
541-496-3532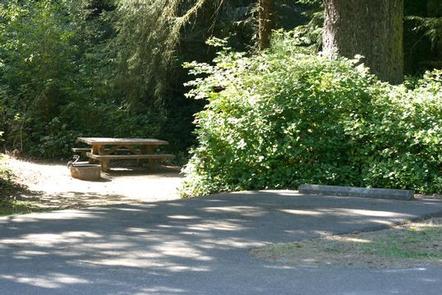 Within easy access of Highway 101 Tahkenitch area, which is closed to OHV use, offers two traditional campgrounds, two boat launches […]