From thundering waterfalls to still mountain lakes, water is the essence of the Umpqua National Forest. Low numbers of visitors on the Umpqua offer you solitude and the chance for self-discovery.
You'll find many places to be alone with nature — to fill your senses and renew your spirit. You can create an adventure for a day or a week, all year long.
Choose an activity on the left to find specific recreation sites for a variety of activities! If you know the site you want to know more about, try the "Areas & Activities" option to the right.
Other popular recreation opportunities:
Recreation Map
A map showing recreation areas.
Activities
Auto Touring
Bicycling
Camping
Climbing
Horseback Riding
Swimming
Wilderness & Natural Areas
Related Destinations
Within this beautiful corridor, there are world-class fly-fishing opportunities, exhilarating whitewater for rafters and kayakers, picture postcard scenery, a recently […]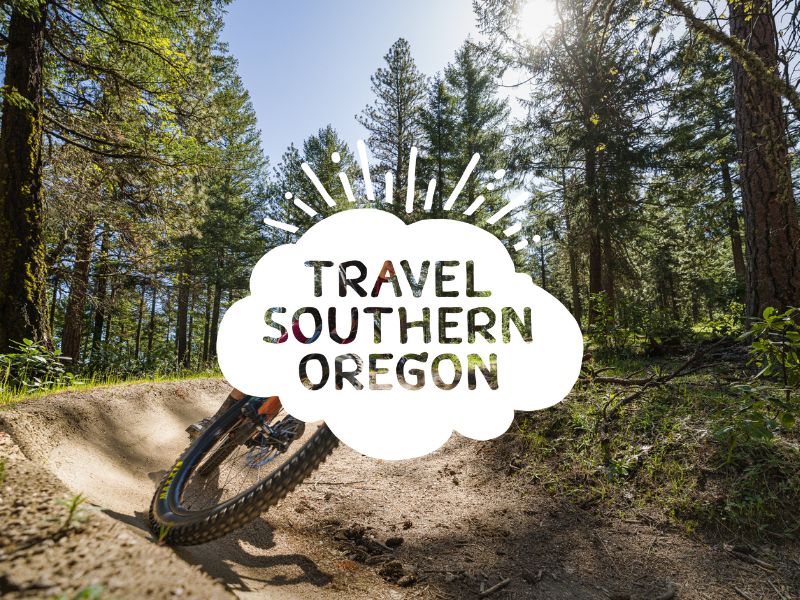 Camp right along the bank of the Wild and Scenic North Umpqua at this secluded spot located at the confluence […]
China Ditch was a 33-mile project dug by 200 Chinese laborers in the 1890's to supply water for gold mining […]