Idleyld Park is a great little town. It's got that off-the-beaten track, locals-only, undiscovered territory kind of charm. We currently don't have any stories or activities for this little gem, so we're counting on you to go exploring and report back.
Things To Do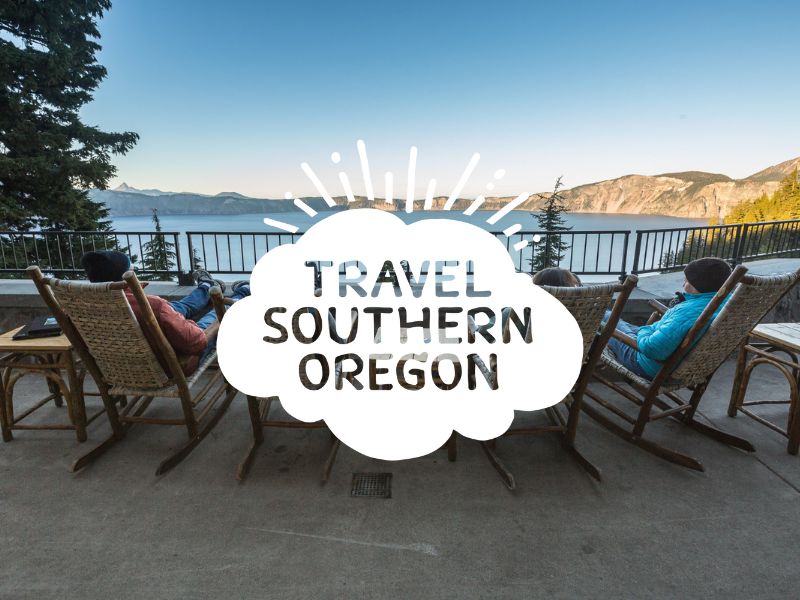 Spire Mountain Cellars is a family winery located on the foothill of Tyee mountain in Oakland, Oregon. Presently, our estate […]
774 Hidden Meadows Lane
541-580-1999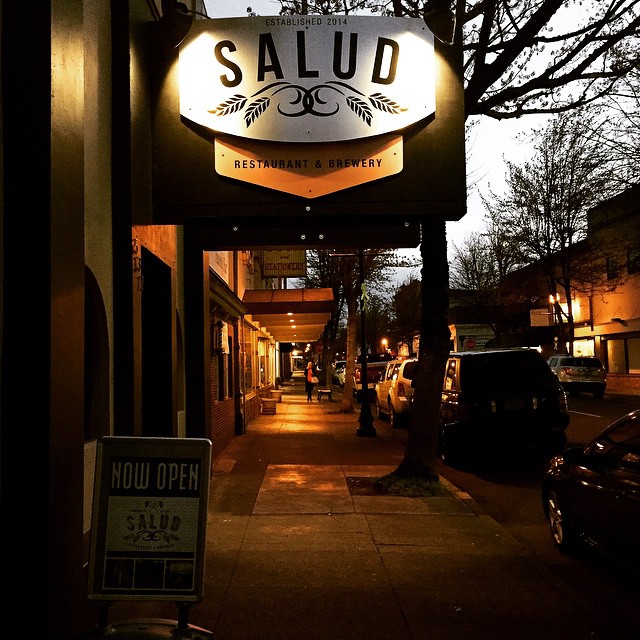 Experience a new flavor when you dine on freshly prepared cuisine at Salud Restaurant & Brewery. Created from a passion for unique Latin […]
537 SE Jackson St
(541) 673-1574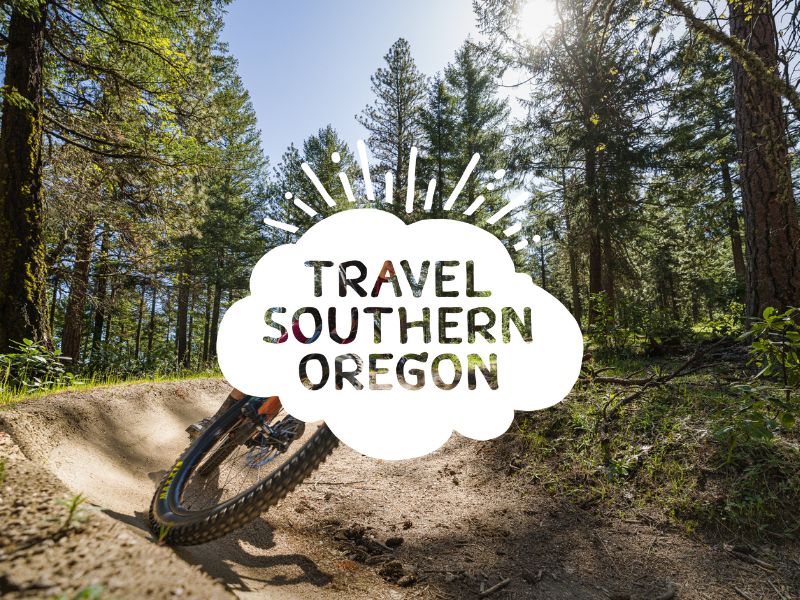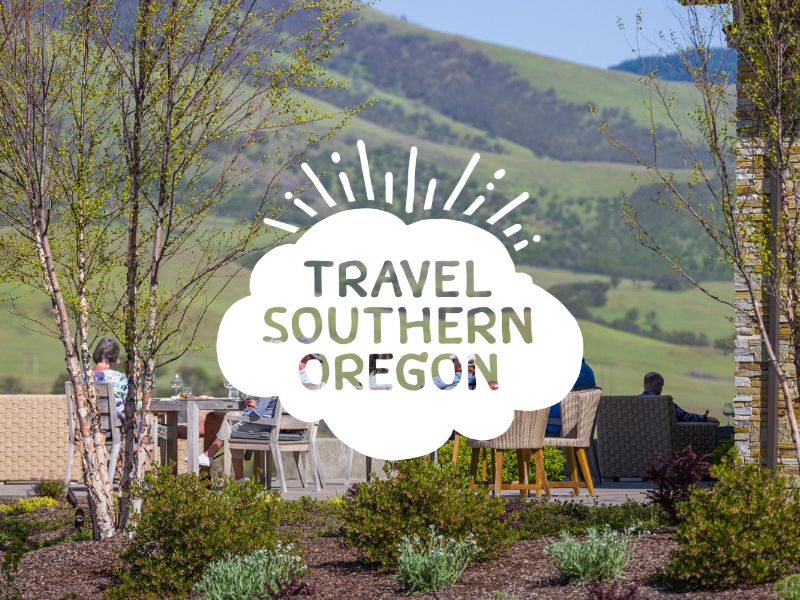 2855 N.W. Edenbower Blvd.
541.464.8338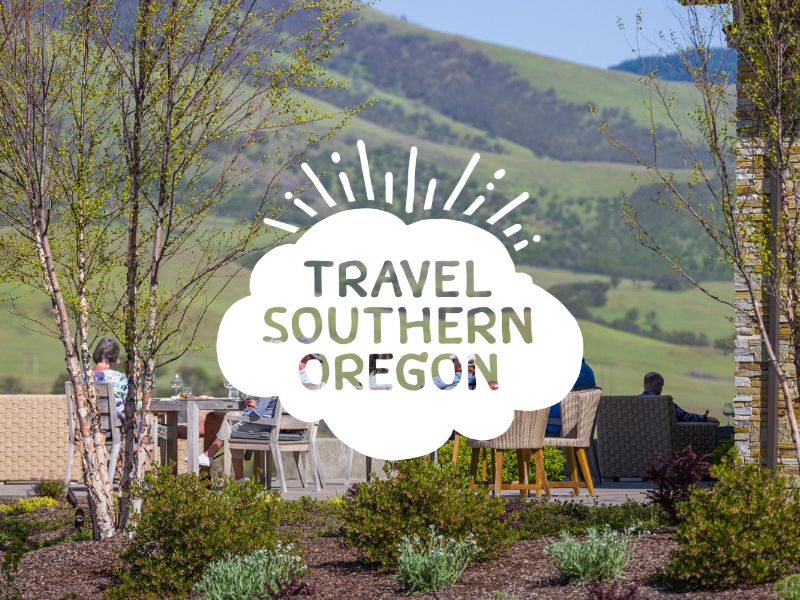 121 Melton Road
541-315-0048
Umpqua's Last Resort, Wilderness Cabins, RV Park & Glamping is nestled along the North Umpqua River in the Umpqua National […]
115 Elk Ridge Lane
541-498-2500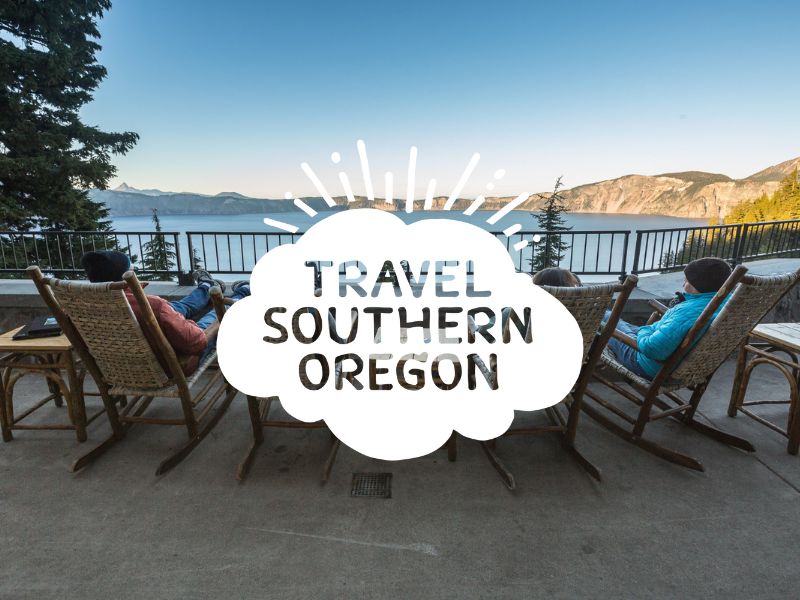 The Douglas County Museum was designed by the San Francisco architectural firm of Backen, Arrigoni & Ross and built in 1969. […]
123 Museum Drive
541-957-7007
Serving classic Americana burger, fries, and more in an outdoor, covered, setting.
100 S Main St.
(541) 839-6872
187 Country Hill Dr
(541) 580-1100