Contact Information
1880 N.W. 6th St.
541.479.8391
Amenities
Air Conditioning
Pet Friendly
Family Friendly
Handicap Accessible
Internet Access
Related Destinations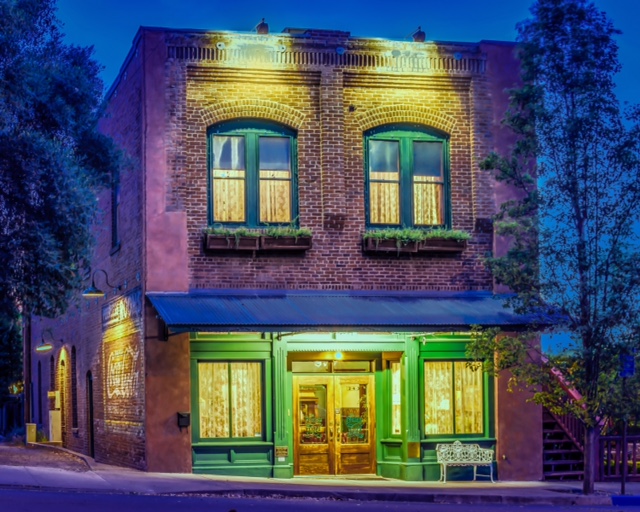 Built in 1904, The Peerless Rooms Building is a "brick front' commercial style building that served working-class men and women […]
243 4th St.
(541) 625-9393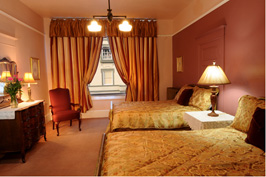 Small European-style hotel located in the heart of downtown Ashland, just a block from the Shakespeare Festival. Enjoy innkeeping the […]
262 E. Main St.
541.482.3726
This cozy, 1940s motel is 0.7 miles from both the Oregon Shakespeare Festival theaters and the Standing Stone Brewing Company, […]
476 N. Main St.
541-482-2246