La Quinta Inn & Suites overlooks the beautiful rolling hills that surround this popular destination town. Located 5 minutes from the excitement of downtown Ashland, the Inn is the perfect retreat after a fun-filled day. Enjoy fresh baked cookies by the lobby fireplace each evening. The indoor pool and spa are open 24 hours. The Inn features romantic Spa Suites, One Bedroom Suites and a variety of comfortable standard rooms. Pets are welcome.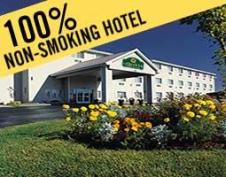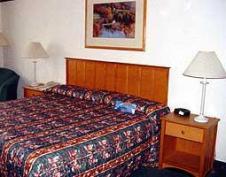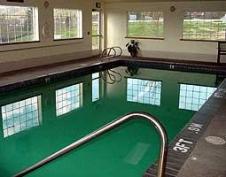 Amenities
Swimming
Pet Friendly
Fitness Facility
Complimentary Breakfast
Spa / Hot Tub
Non-Smoking
Family Friendly
Fireplace
Handicap Accessible
Internet Access
Air Conditioning
Related Destinations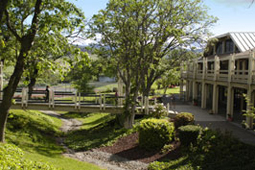 Ashland Hills Hotel & Suites is located just a short ride from downtown Ashland and in close proximity to the […]
2525 Ashland St.
(541) 482-8310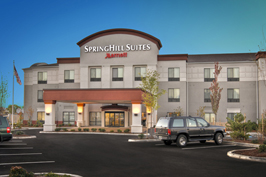 Spacious by Design, New all suite hotel, convenient to I-5 off exit 27, complimentary hot breakfast buffet served daily, microwave […]
1389 Center Drive
(541) 842-8080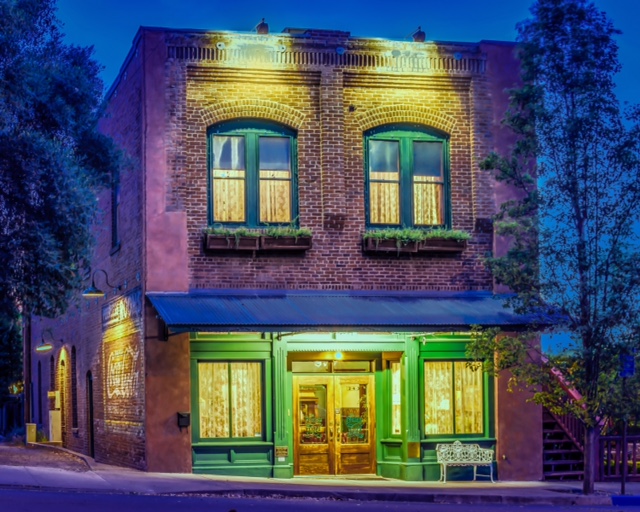 Built in 1904, The Peerless Rooms Building is a "brick front' commercial style building that served working-class men and women […]
243 4th St.
(541) 625-9393