The Illinois River Trail is arguably one of the best hikes in the Rogue River-Siskiyou National Forest! Spectacular wildflowers, old-growth trees, rugged and steep river canyons and a wide variety of wildlife are just a few of the natural treasures you'll find on the Illinois River Trail. Fishing can be quite good at times, especially in late fall or early winter. The low elevations of the trail (within 10 miles or so of either trailhead) are open during most of the winter, but travel over higher elevations, like Bald Mountain, will be snowed in.
The Illinois River Trail offers a trip through the north end of the Kalmiopsis Wilderness. It is a fairly difficult trail, especially near Bald Mountain, but offers breathtaking views of the rugged canyon. In late May through July, various wildflowers are in bloom.
The east end of trail is at Oak Flat near Briggs Creek, on the Wild Rivers Ranger District. The west end of the trail is at Oak Flat near Agness, on the Gold Beach Ranger District.
This trail is located in an area that has burned in the Biscuit (2002) and Chetco Bar (2017) Fires. Although Forest Service trail crews and partner groups have been repairing and maintaining many of the affected trails following the fires, visitors should take into consideration (because of the substantially increased risk of fire-killed snags falling) that travel and camping may be more difficult and require greater concern for safety.
The Gold Beach Ranger District's portion (West End) of the Illinois River Trail was designated as a National Recreation Trail because of its outstanding scenic qualities and its association with the Illinois Wild and Scenic River. The Illinois River was added to the National Wild and Scenic River System in October 1984. The trail offers a unique and valuable recreation opportunity as it passes through an area that has been remarkably untouched by human activity. Although this trail can be followed for 28 miles, a short 2.5 mile hike takes you to Buzzards Roost for a breathtaking view of the rugged wilderness and Illinois Wild and Scenic River canyon.
There are camping spots along the trail and at either end, at the trailheads, and several side trails intersecting this trail along its length. A new bridge was built in 2005 across Silver Creek to replace one destroyed in the Biscuit Fire. The bridge accommodates foot traffic, as well as pack and saddle users. The bridge was re-located above the seasonal flow of the creek and should be useable year-long.
Activities
Camping
Fishing
Hiking
Horseback Riding
Pet-Friendly
Trails
Related Destinations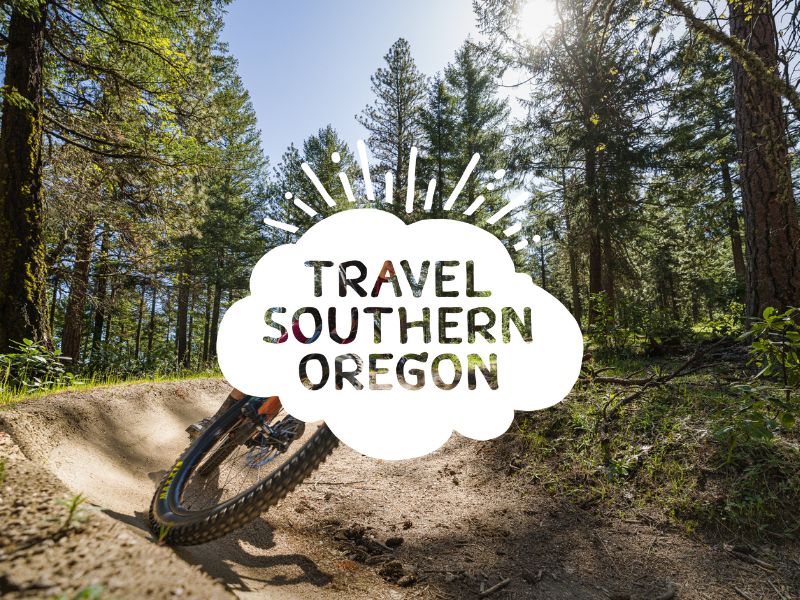 Sam Brown Horse Campground is the only horse camp on the Wild Rivers Ranger District. Located in the midst of the […]
Lost Creek Lake is located 30 miles northeast of Medford on the Rogue River in a scenic, mountainous and timbered […]
100 Cole M Rivers Dr
(541) 878-2255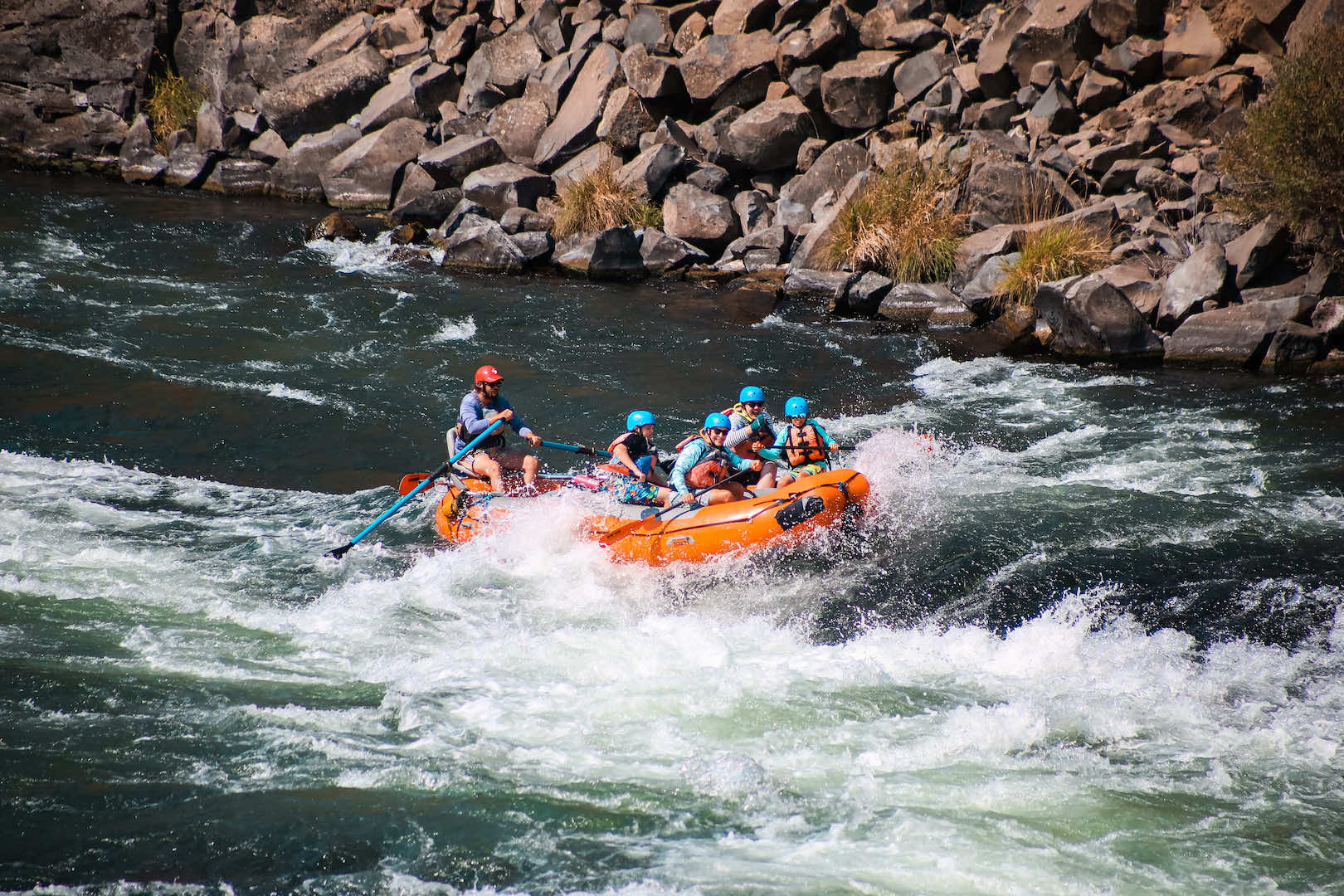 Tributary Whitewater Tours has been safely guiding whitewater rafting trips since 1978. They offer something for all levels, from mild […]
Rogue River Outpost
530-626-7385