The Dutchy Creek Trail travels from Brigg's Valley over Chrome Ridge, and down into Silver Creek. Some sections are very steep. It traverses through some large old-growth stands of trees. The nature of this trail makes it suitable as a pack and saddle trail.
Brigg's Valley has several camp spots near the trailhead.
From Brigg's Valley, the trail ascends along Dutchy Creek to an old road that leads up to Chrome Ridge and Forest Road 2402. From Forest Road 2402, the trail continues along Forest Road 149 to some historic mining sites at the top of Chance Creek. From here, the trail drops down Chance Creek to Silver Creek.
NOTE: Beyond Silver Creek is private land. The last 1.5 miles of trail is no longer visible or passable due to heavy brush and debris.
This trail is located in an area that has burned in the Biscuit (2002), Chetco Bar (2017), and Klondike (2019) Fires. Although Forest Service trail crews and partner groups have been repairing and maintaining many of the affected trails following the fires, visitors should take into consideration (because of the substantially increased risk of fire-killed snags falling) that travel and camping may be more difficult and require greater concern for safety.
Activities
ATVing
Bicycling
Hiking
Horseback Riding
Pet-Friendly
Trails
Related Destinations
Briggs Creek Trail features some meadows along the way in addition to some good swimming holes in Briggs Creek. At […]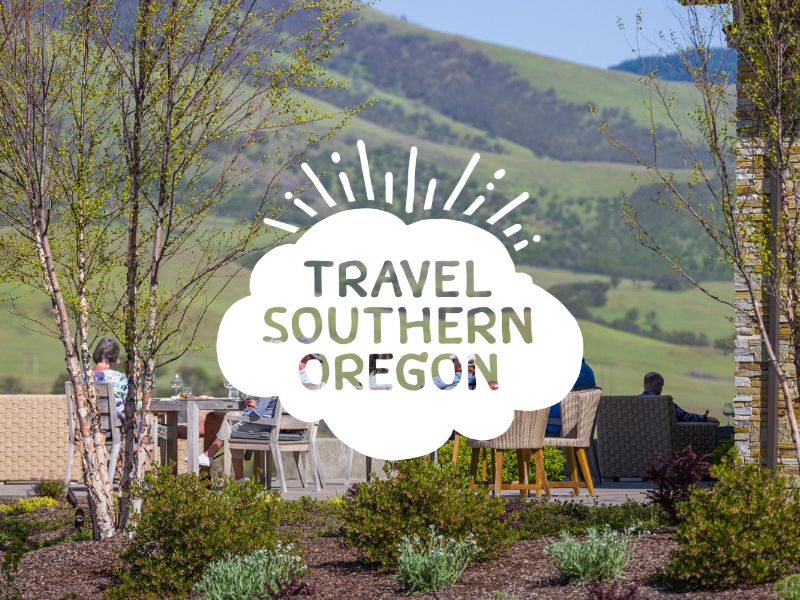 The China Creek Trail traverses old and current mining sites. There are several old trail and road crossings along this […]
This trail provides access to the Briggs Valley from Secret Creek Campground. Along this trail you will encounter large mature […]