Enjoy a relaxed float adventure along the Rogue River with The Paddled Pub. Participants get a chance to sample craft beer while they enjoy the river breezes and passing scenery. The Paddled Pub excursions depart at noon and 3:45 p.m. from popular Climate City Brewing Company in downtown Grants Pass. You purchase draft beer in growlers before you set off, then drink up at your leisure (snacks are provided, too) as you float down the Rogue.
Related Destinations
Bravo Outings provides premier transportation, personal concierge and custom tour service throughout southern Oregon.
We offer bicycle rentals, guided ride and shuttle service. We also offer bicycle concierge service for riders either attending competitive […]
359 S. Front St.
800-303-2927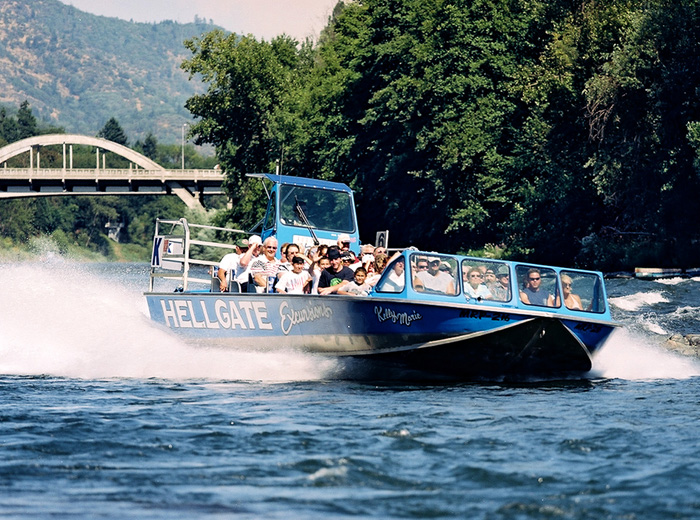 See the beauty of the Rogue River, jet through the jaws of Hellgate Canyon, experience a 360 spin and snap […]
966 SW 6th St
(541)479-7204