Enjoy a relaxed float adventure along the Rogue River with The Paddled Pub. Participants get a chance to sample craft beer while they enjoy the river breezes and passing scenery. The Paddled Pub excursions depart from and return to Weekend Beer Company.
Related Destinations
Experience the best of Southern Oregon with guided experiences and tours by Bravo Outings. Indulge in a wine tasting at […]
940 N Phoenix Road
541-690-9393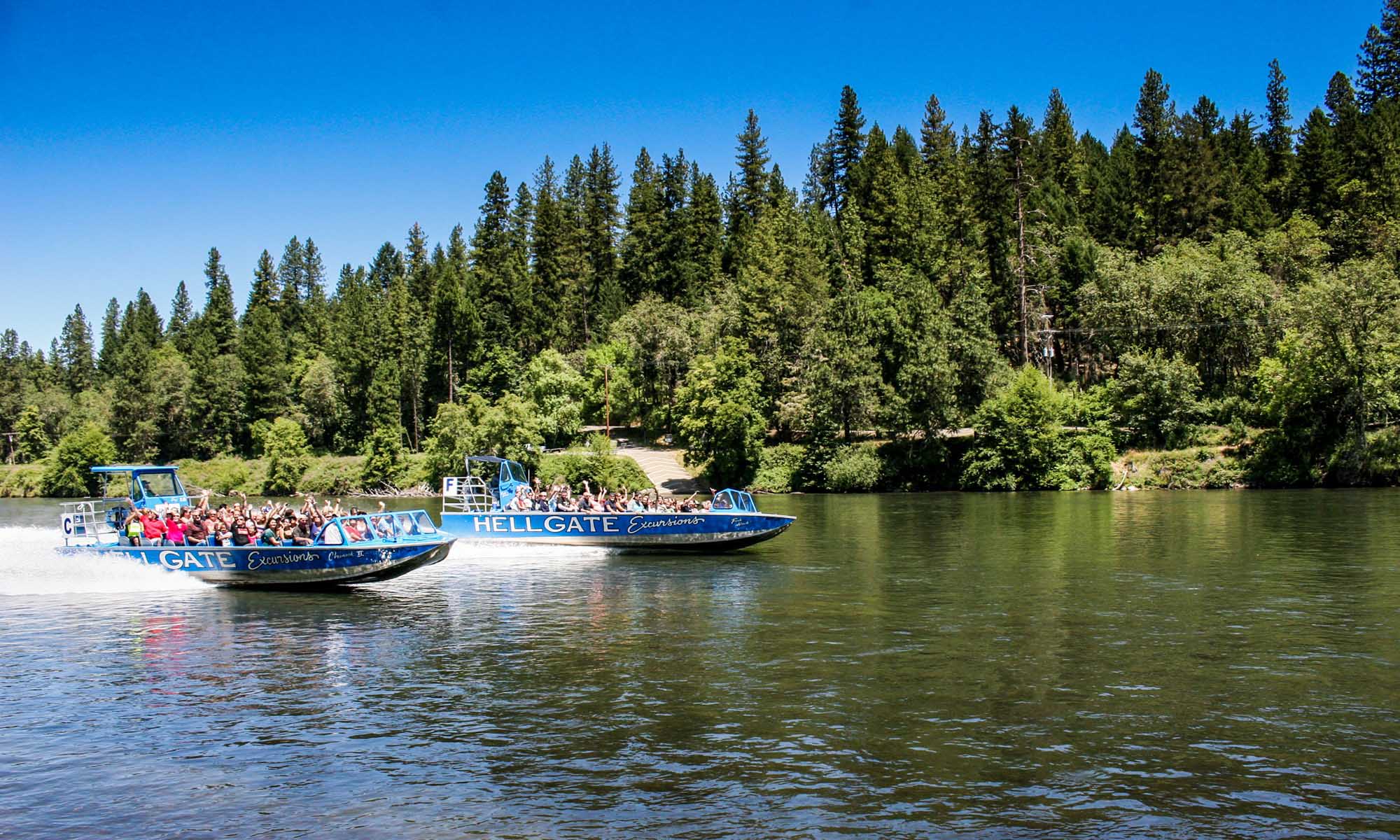 Make memories that last a lifetime on board a Rogue River jetboat. Guests from all over the world come to […]
966 SW 6th Street
541-479-7204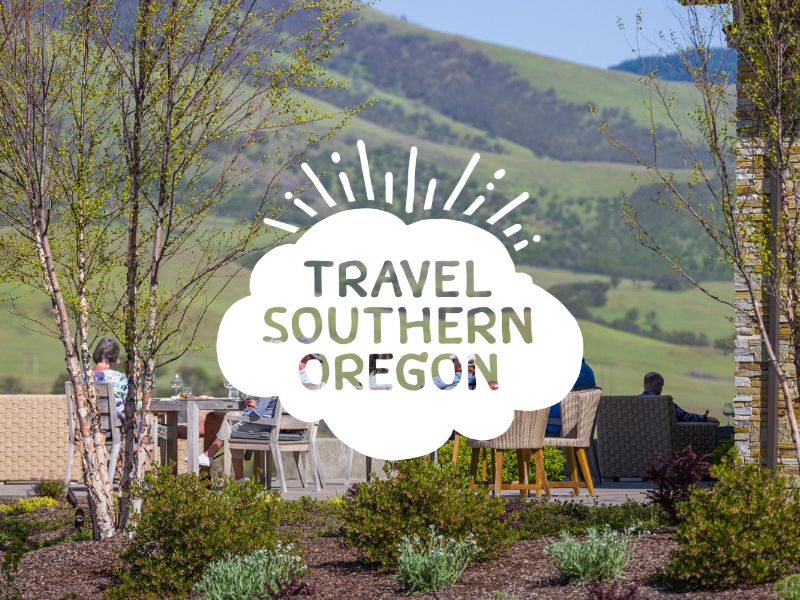 We offer bicycle rentals, guided ride and shuttle service. We also offer bicycle concierge service for riders either attending competitive […]
359 S. Front St.
800-303-2927