Wooldridge Creek Winery is located in the heart of the Applegate River Valley in Southern Oregon. The winery and vineyards are located on a rolling hillside overlooking the Applegate River Valley. The first grapevines were planted at Wooldridge Creek in the 1970s. Our vineyard has now expanded to 56 acres planted in twelve varieties: Cabernet Sauvignon, Merlot, Cabernet Franc, Syrah, Chardonnay, Pinot Noir, Viognier, Sangiovese, Zinfandel, Malbec, Petit Verdot and Tempranillo.
Owners Ted Warrick, Mary Warrick, Greg Paneitz, and Kara Olmo invite you to stop in for wine tasting and a tour of our family vineyard and winery.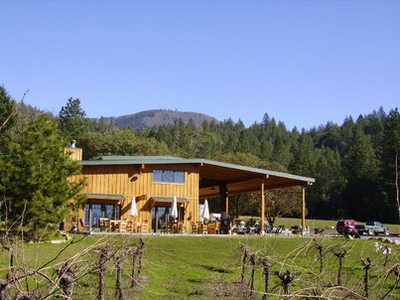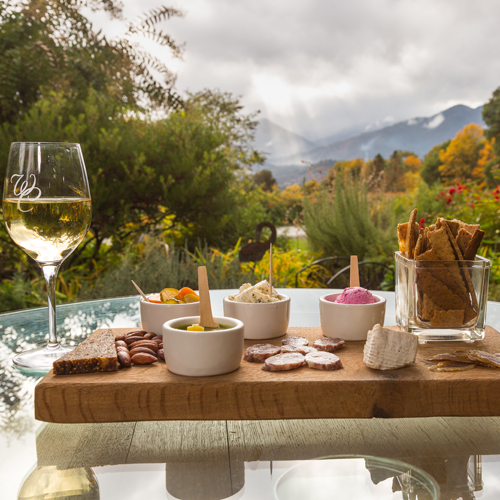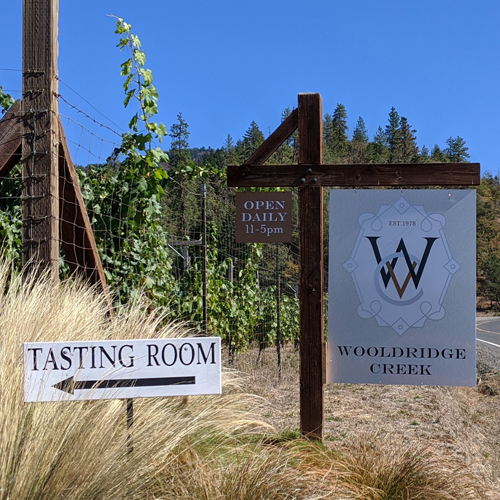 Contact Information
818 Slagle Creek Rd
(541) 846-6364
Related Destinations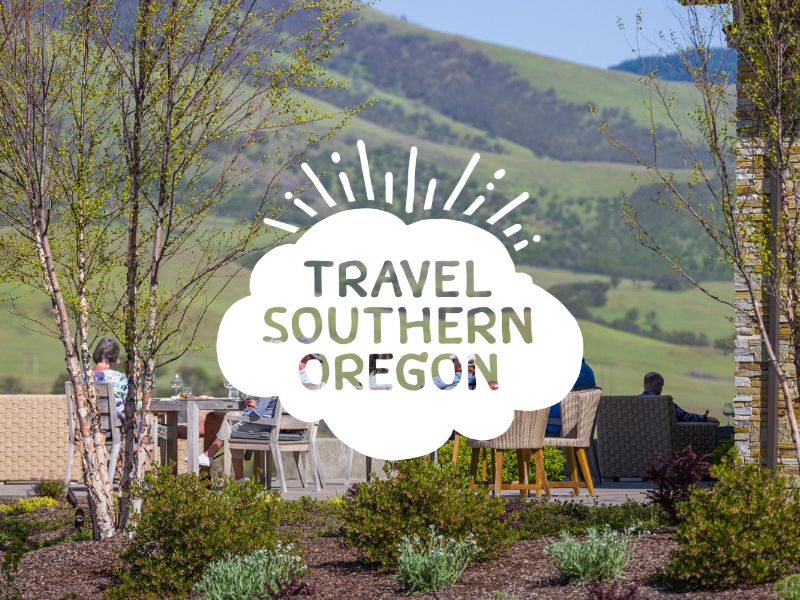 Folin Cellars is a family owned and operated winery focusing on producing 100% Estate grown warm climate varietals including Viognier, […]
9200 Ramsey Rd
(541) 855-2018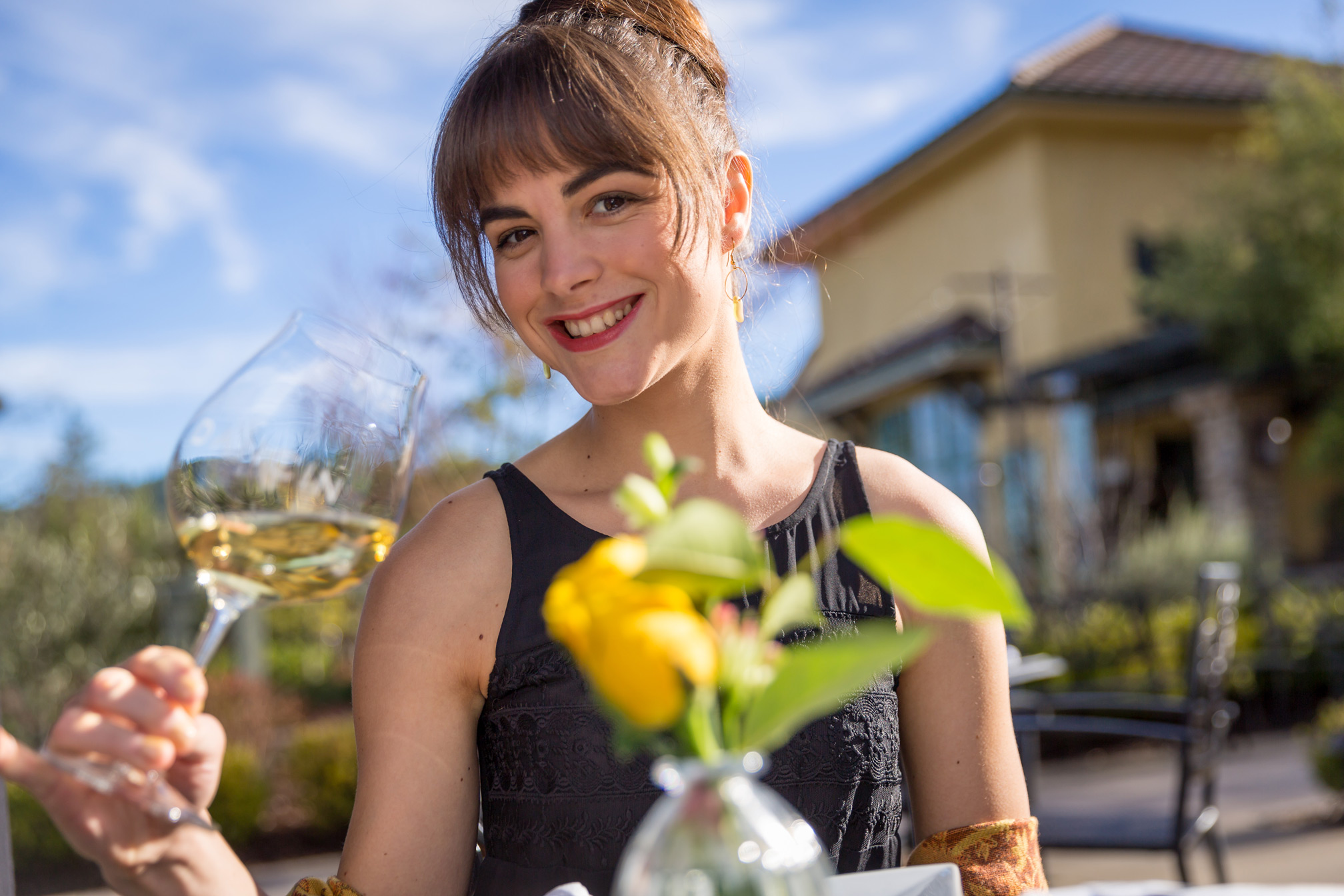 Oregon Chardonnay offers diverse expressions and none quite like the DANCIN label from Southern Oregon's Medford region. A subversive Chardonnay […]
4477 S. Stage Rd.
(541)245-1133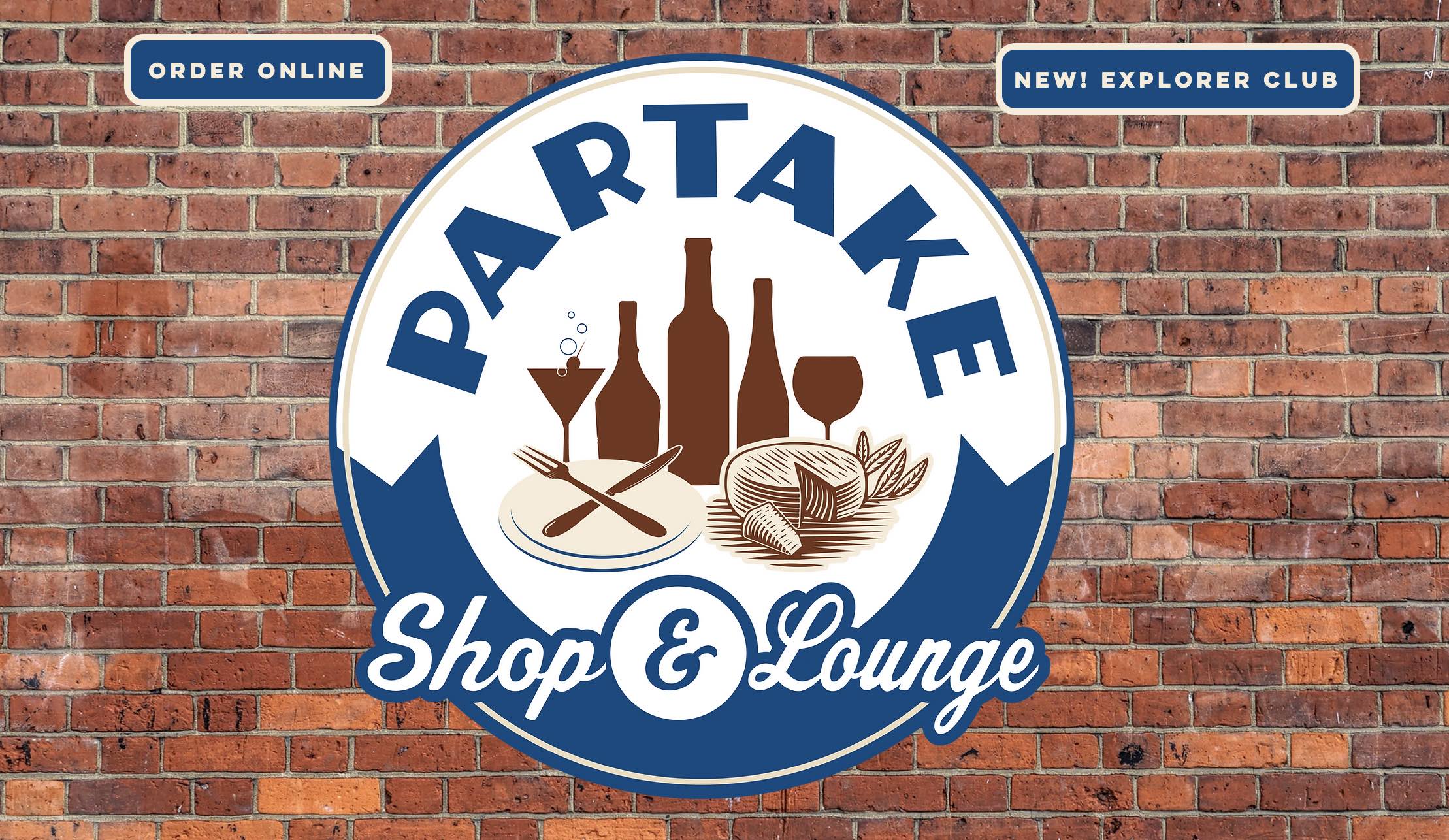 Partake features a Bottle Shop, Cheese Shop, and a Cocktail Lounge featuring small plates, cheese boards and charcuterie. Located in […]
111 SE G Street
541-916-5888