Walport Family Cellars is a celebration of family and wine with a deep appreciation of the natural beauty and bounty of the Applegate Valley.
Utilizing dynamic farming practices, including the incorporation of permaculture principles, dry farming methods and the use of babydoll sheep and chickens, Walport Family Cellars is committed to sustainability, increasing the resiliency and productivity of the land and a great respect for natural resources.
The Award Winning wines are an exceptional expression of these values, nourished by unspoiled soils, pure waters of Slagle Creek and the sustainable health of our vines.
Walport Family Cellars is located in the heart of the Applegate Valley, the breathtaking views, comfortable picnic facilities, locally sourced cheese, charcuterie and breads make this a perfect place for family and friends to gather to enjoy the best of the Applegate Valley and an extraordinary glass of wine.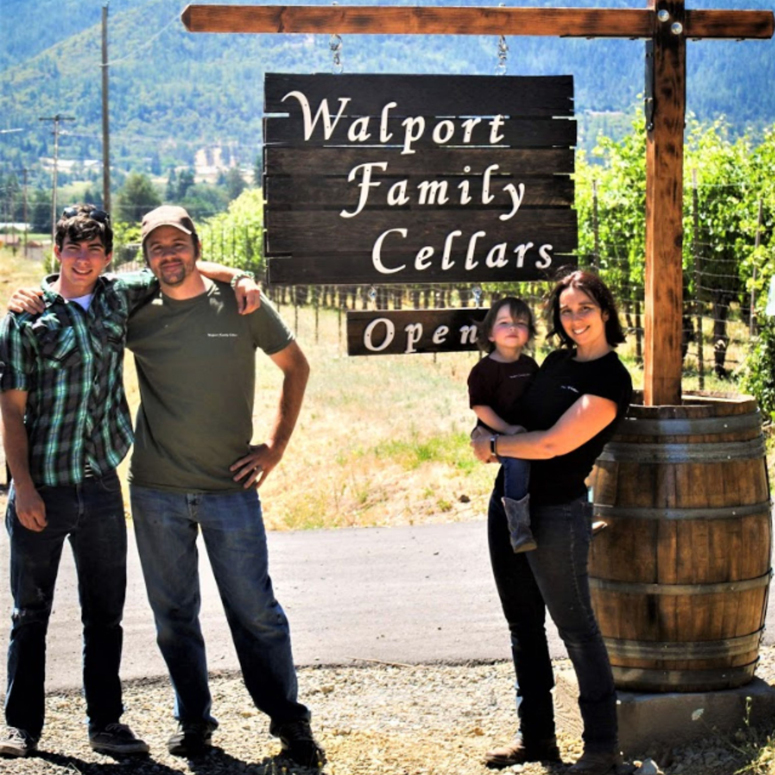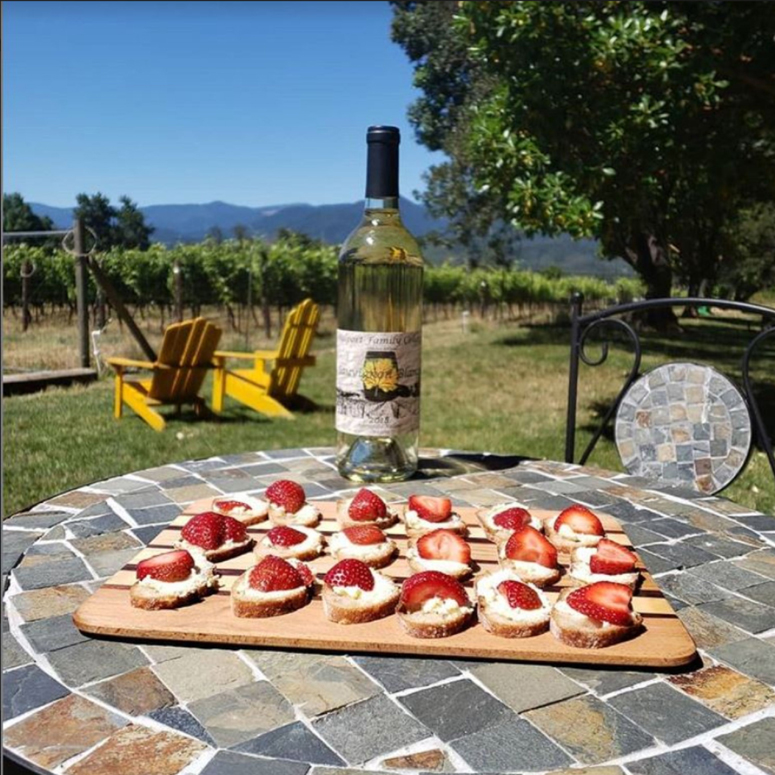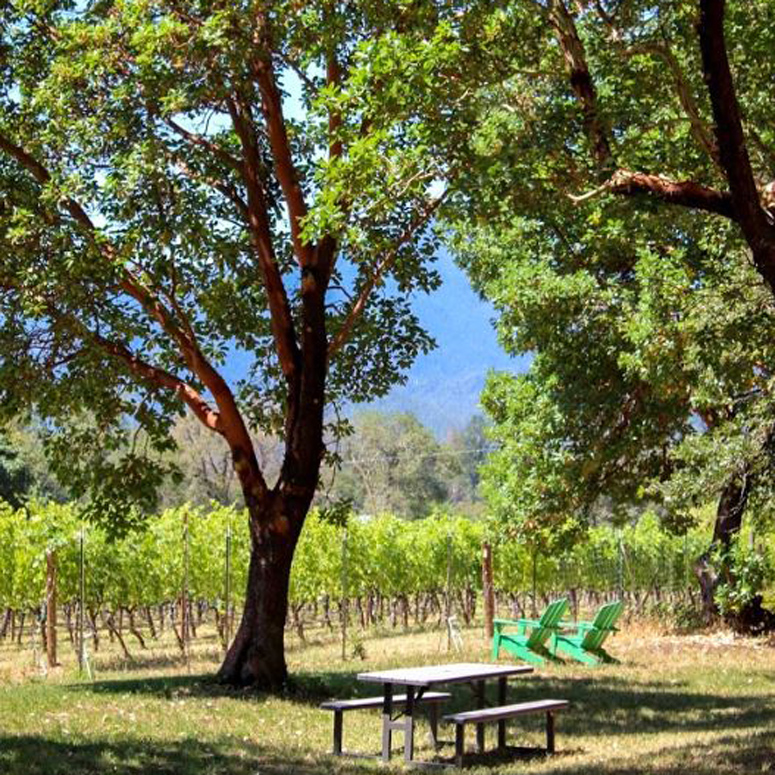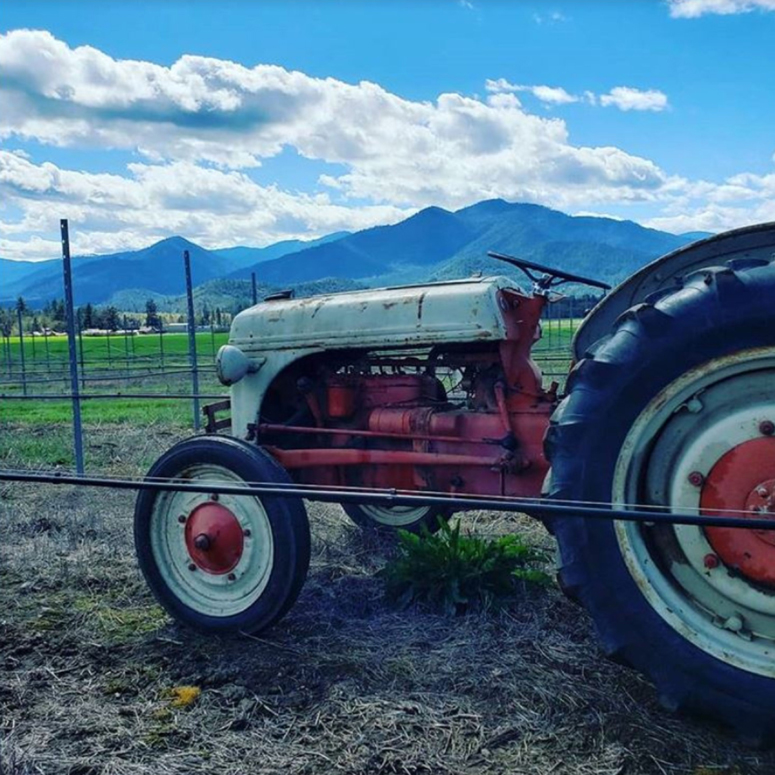 Amenities
Dog friendly
Picnics welcome
Wheelchair accessible
Large groups welcome (please call ahead)
Family Friendly
Food for purchase
Outdoor seating
Bike Friendly
Activities
ADA Accessible
Family Fun
Pet-Friendly
Picnicking
Wine & Wineries
Related Destinations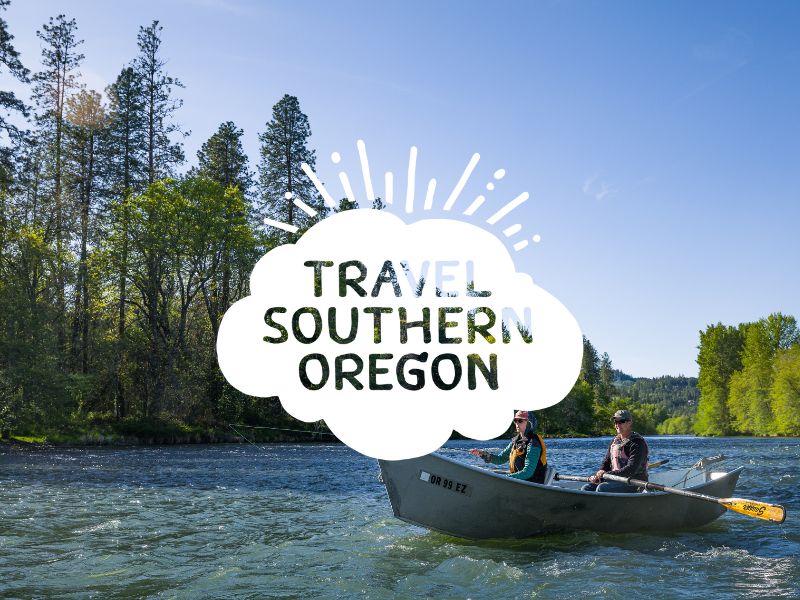 Double D Shuttle is a taxi serving all of southwest Oregon.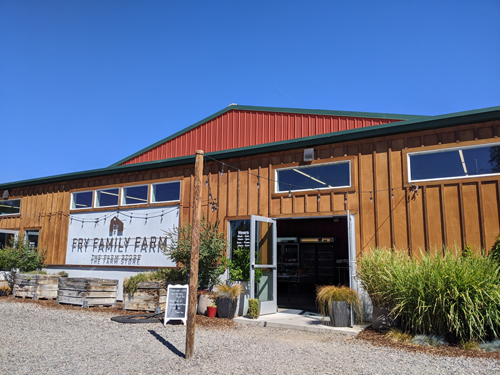 Suzi and Steve Fry started farming in the Rogue Valley in 1990. Cultivating a couple of acres in Talent has […]
2184 Ross Lane
541-622-8154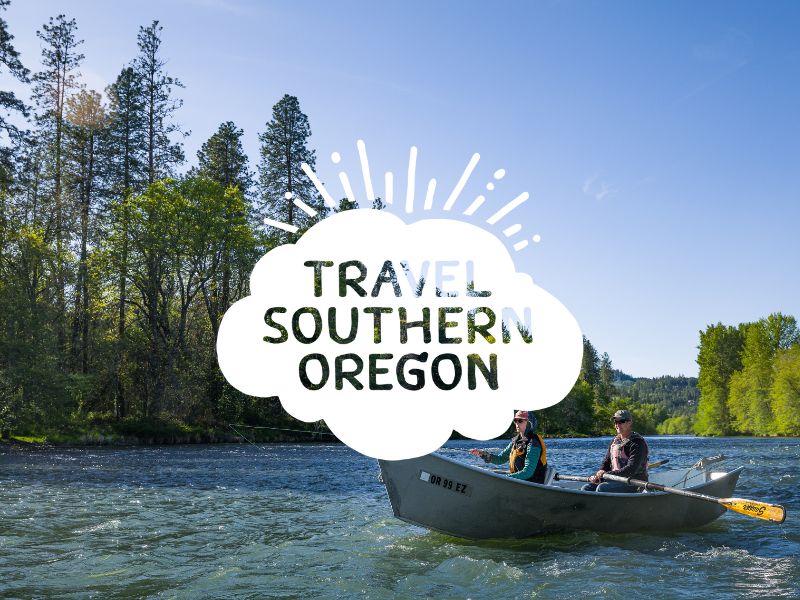 Traditional and conventional are not the words to describe the menu at Bambu. The food is a marriage of regional […]
970 North Phoenix Road
541-608-7545