A boutique vineyard, planted in 2014 on a horse pasture and hay fields where the Applegate and Rogue Rivers meet. There focus is on small batches, chemically free grapes, and hands on with farming the grapes. 
They can host your private parties and events. As well keep up to date on their live music with their calendar on their website.
Contact Information
5719 Jerome Prairie Rd
(530)640-0910
Amenities
Good for groups
Outdoor seating
Activities
Family Fun
Wine & Wineries
Related Destinations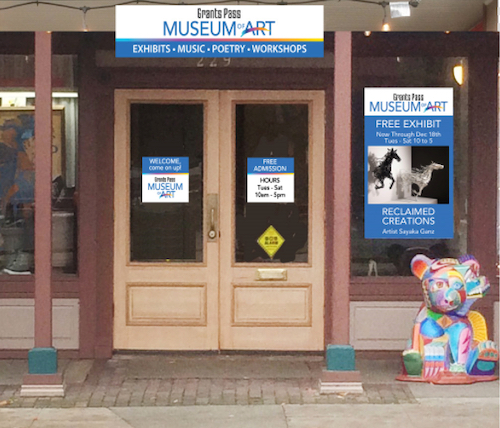 Participation and education in the arts create a balance in our community that promotes individuality, camaraderie and a consciousness of […]
229 SW G Street
541-479-3290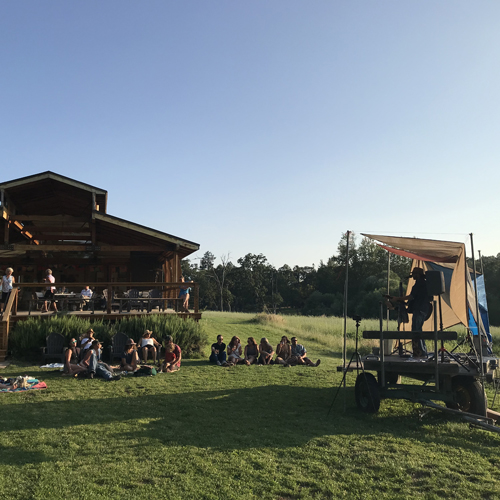 Dunbar Farms is a fourth-generation, 110-year-old family farm within the city limits of Medford, Oregon. The farm produces organic produce, […]
2881 Hillcrest Rd.
541-414-3363
Enjoy a narrated overview of Jacksonville history which highlights the beautiful vintage homes and commercial buildings.  Tours last approximately 45 minutes […]
185 North Oregon Street
541-899-8118