Wholesome For Food Lovers
At The Vine, we have a passion for creating excellent farm to table food from our community for our community. Family owned and operated, our decisions are motivated by your health and enjoyment.
WE MAKE ITALIAN INSPIRED DISHES WITH NORTHWEST CONSCIENCE. All our sauces and spice blends are made in house to be deliciously gluten free, so even Celiac afflicted individuals can dine comfortably, and the entire family can find something they love.
WE STRIVE TO PROVIDE AN ENTIRELY GMO FREE MENU, ALL OUR PRODUCE IS ORGANIC, AND LOCALLY SOURCED WHENEVER POSSIBLE.
Related Destinations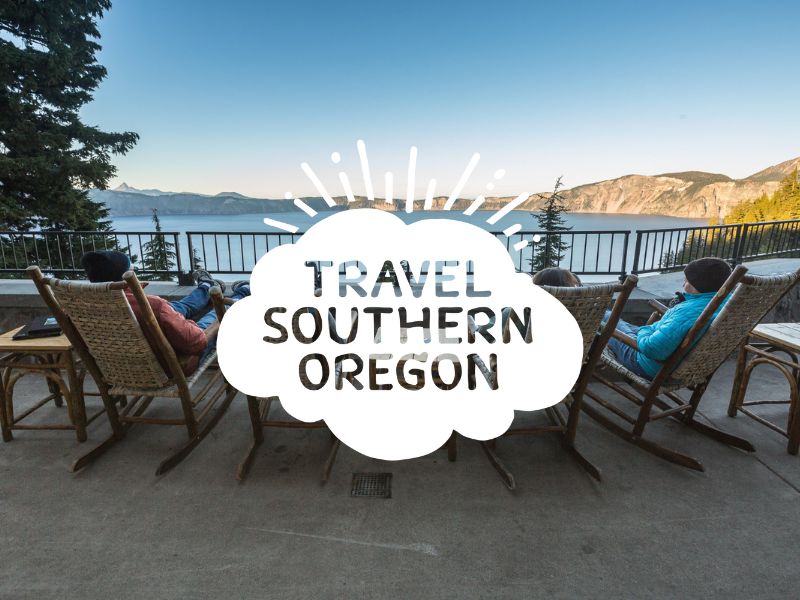 1330 Redwood Ave
541.472.9794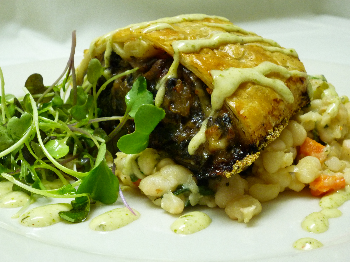 Larks restaurant is located at the historic Ashland Springs Hotel and celebrates Oregon: its farms, orchards, creameries and wineries offering […]
212 E. Main Street
Ashland Springs Hotel
541-488-5558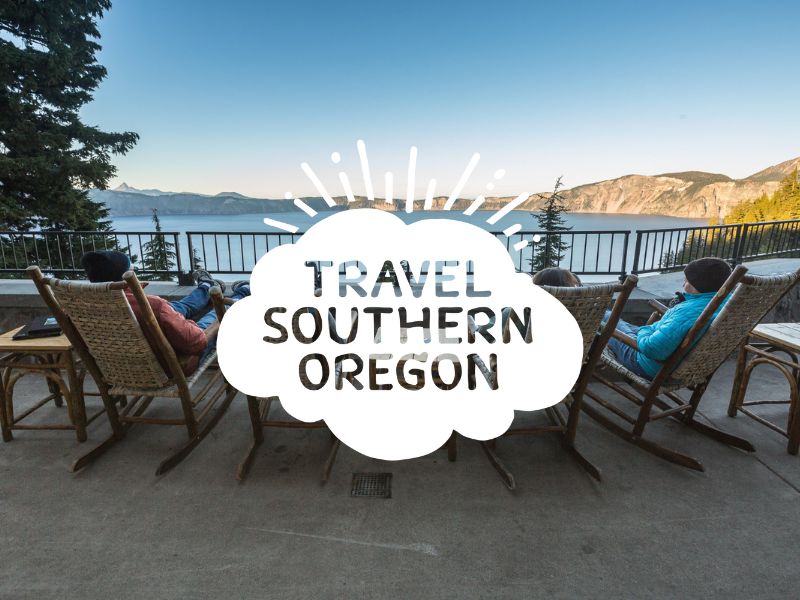 1330 NW 6th St
541.476.1425