A family owned food cart in Grants Pass, Oregon, Savage Dogs serves up all beef hot dog and Polish dogs. Choose from a variety of toppings from classics like ketchup, mustard or relish or go bold with ghost pepper mustard, sriracha or nacho cheese.
Contact Information
Grandview and Ramsey Avenues
(541)761-5528
Related Destinations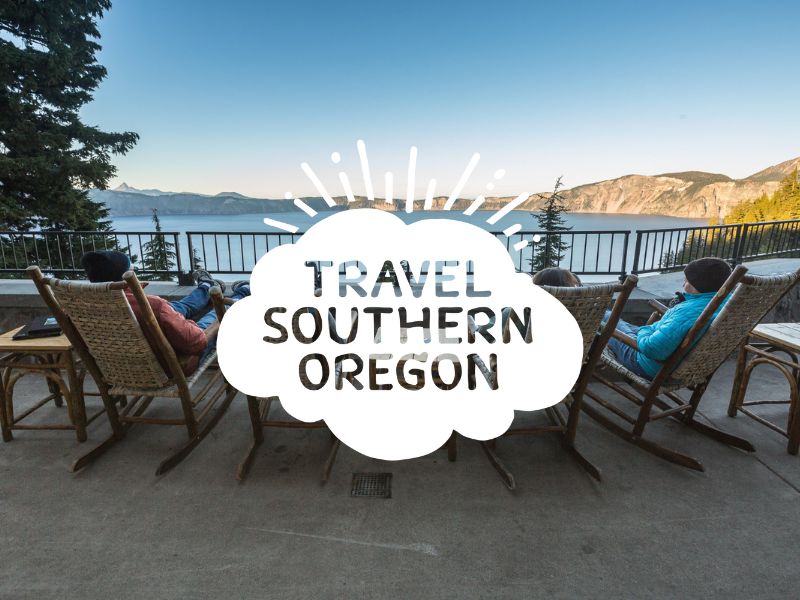 Alchemy is many things, a speculative science and philosophy that encompasses and enfolds many different theorems and beliefs. At its […]
35 S. 2nd St.
541-488-1115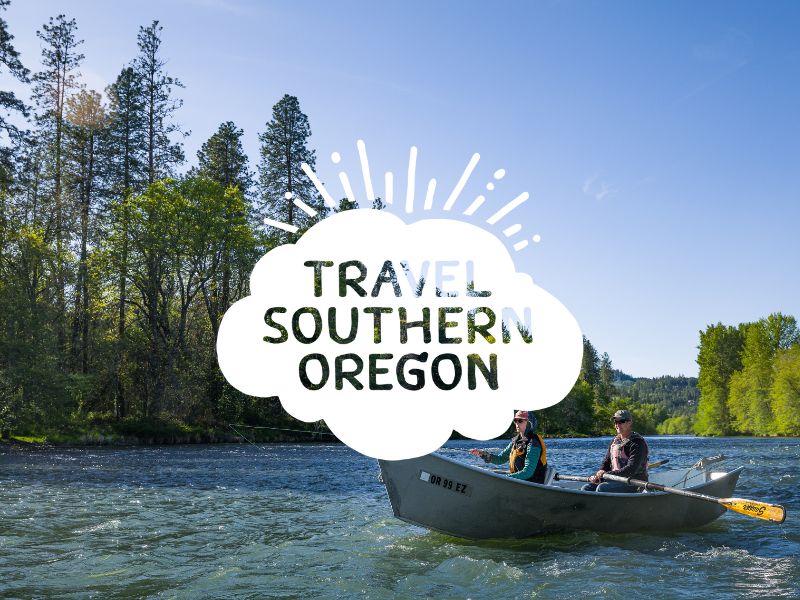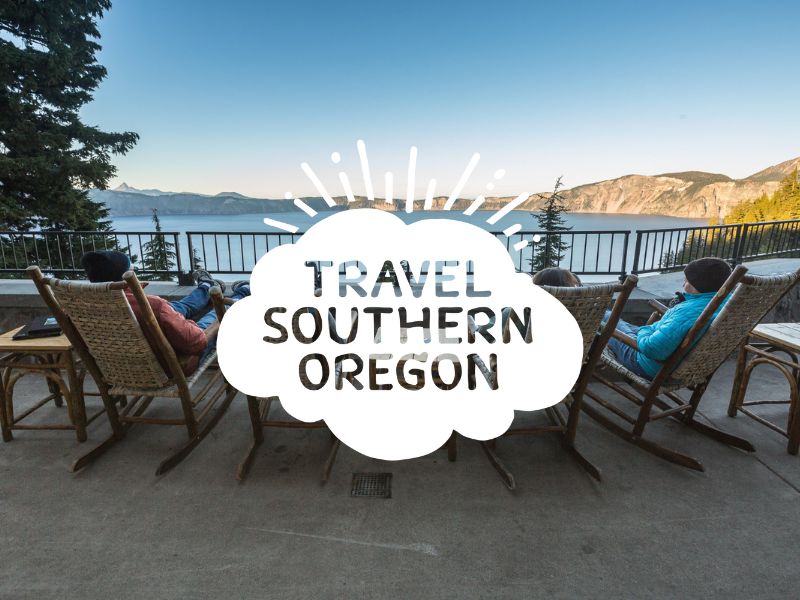 755 SW 6th St
541.474.3322