A family owned food cart in Grants Pass, Oregon, Savage Dogs serves up all beef hot dog and Polish dogs. Choose from a variety of toppings from classics like ketchup, mustard or relish or go bold with ghost pepper mustard, sriracha or nacho cheese.
Related Destinations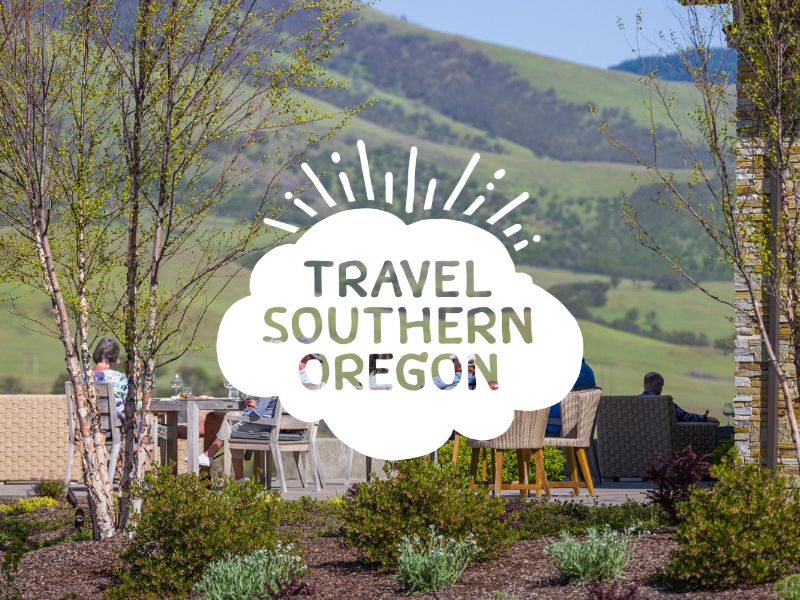 This family owned Gastro pub is nestled in the heart of Downtown Grants Pass Oregon.
234 SW 5th Street
541-507-1901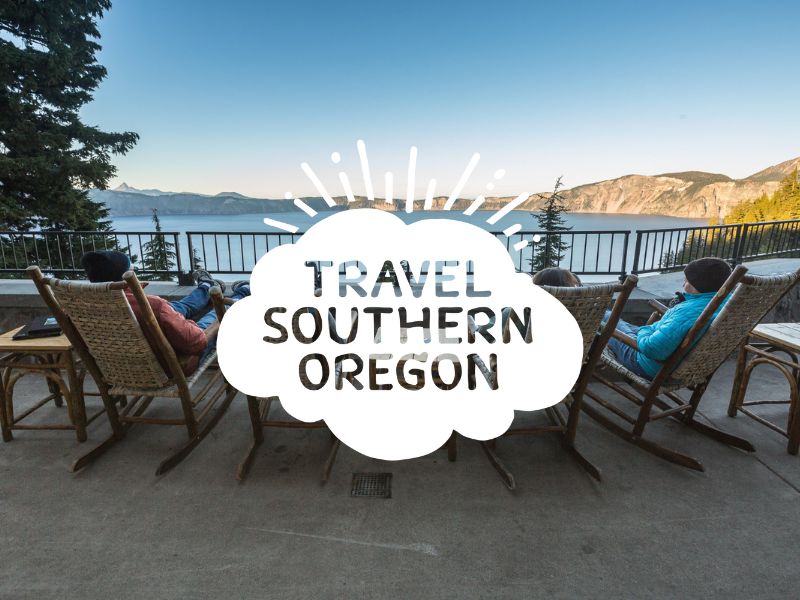 Nestled at the foot of the beautiful Britt Gardens in Historic Jacksonville Oregon, Gogi's Restaurant is a must see all […]
235 W Main Street
541-899-8699
1999 NE 7th St
541.472.9423