In 1960, Walt and Dorothy Elmer opened breakfast focused Elmer's Colonial Pancake House in Portland. Truly a family-owned and operated labor of love, Walt, Dorothy, and their three sons poured their hearts into serving the local community. It was an immediate success.
Built on the foundation of Walt Elmer's famous buttermilk pancakes, over the years the menu was expanded with lunch and dinner items.
Related Destinations
You'll find a large selection of pastries, biscuits and gravy, and amazing coffee at Heavenly Sweets Bakery.
200 NW 4th St
541-955-9485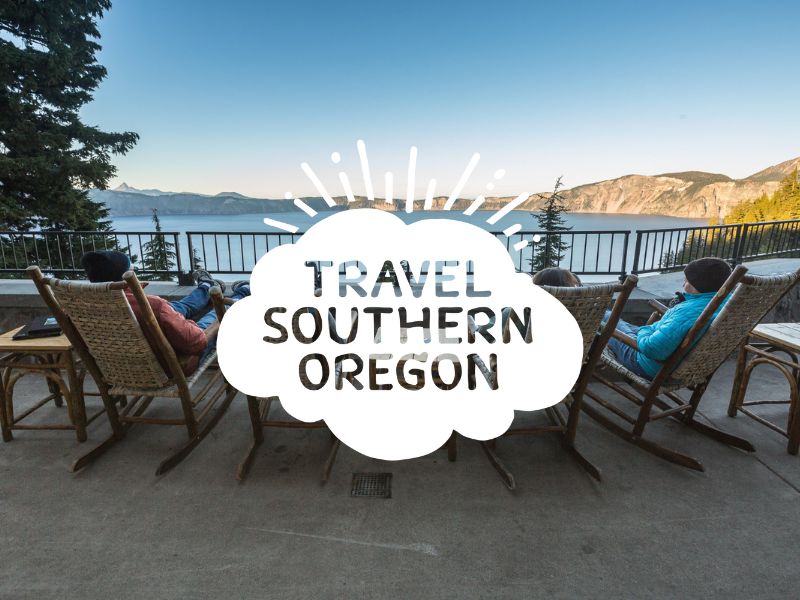 Family-friendly restaurant featuring local, PNW comfort food and pies for over 40 years. Serving breakfast, lunch, dinner, and brunch.
190 NE Agness Ave
541.474.6699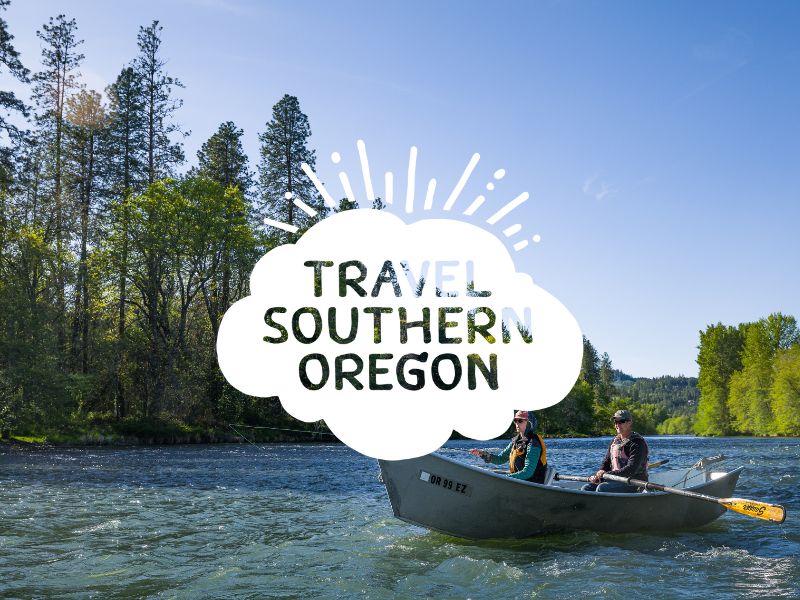 1720 Redwood Ave
541.474.5816