Eddy's Burgers has been serving the Rogue Valley since 1962. In January of 2018, Charles Sheckells, a Grants Pass native who returned home after living in Las Vegas for 20 years, purchased Eddy's Burgers. His wife Francesca and their 5 children now live in Grants Pass and most of them work at the local favorite, Eddy's Burgers. It has been their life long dream to own and operate a small 50's Diner. Charles Sheckells in large part was responsible for the Menu and dining success of the Pioneer Saloon in Las Vegas, Nevada; whom, his father and brother own today. He has brought those delights and more to the 10 page menu at Eddy's Burgers. Please come and enjoy the friendly staff and family atmosphere!
Related Destinations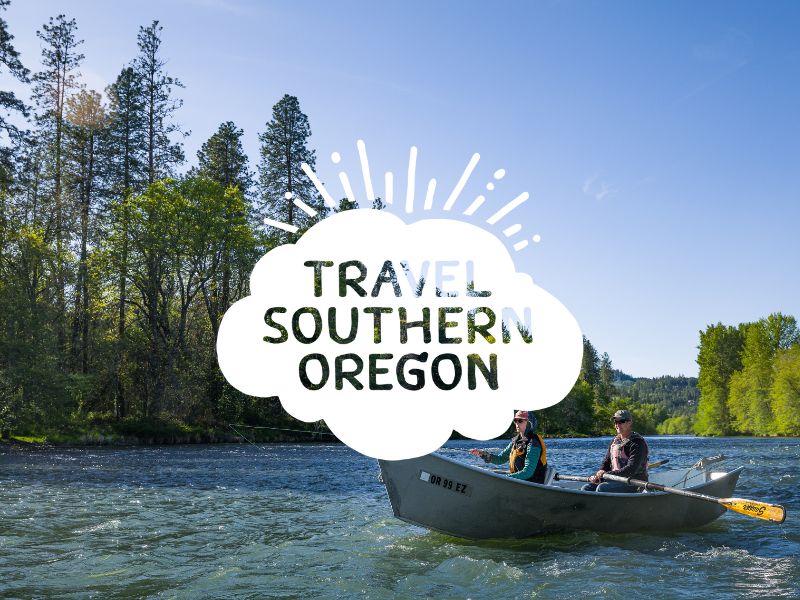 This family owned Gastro pub is nestled in the heart of Downtown Grants Pass Oregon.
234 SW 5th Street
541-507-1901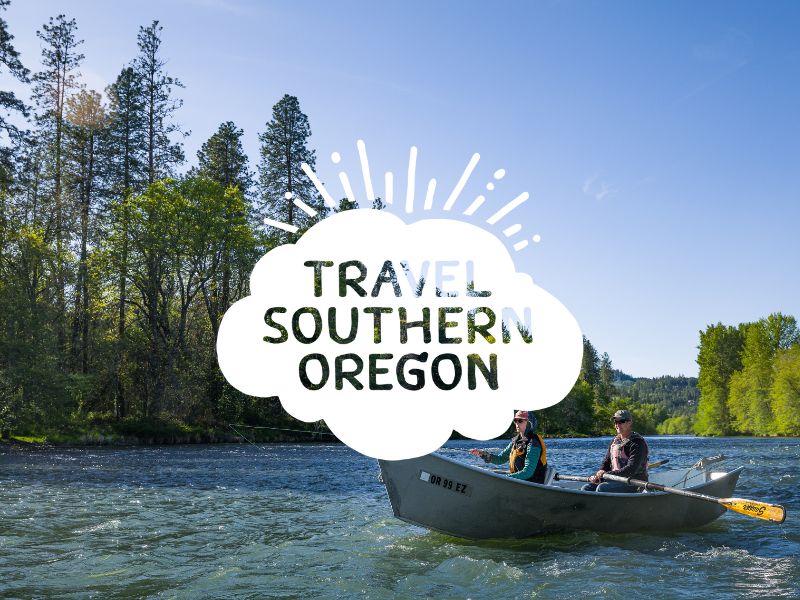 Large grocery store stocking many vegan items. Mostly organic foods with a good selection of fresh produce and a large […]
1201 Redwood Ave
541.471.2700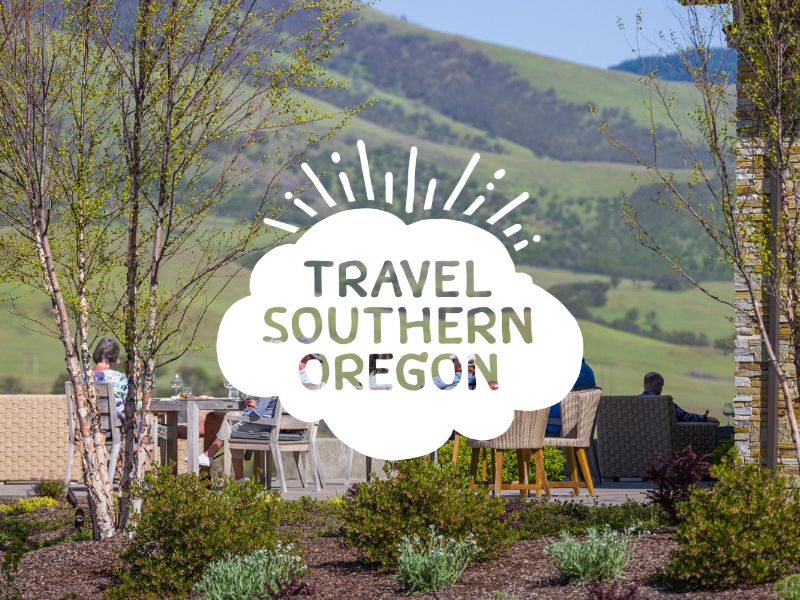 220 SW H Street
541.955.8848