Fort Vannoy Farms is a community based, multi-generational farm producing good food. Fort Vannoy Farms is also home to the Corn Maze and Pumpkin Patch offering happy, wholesome fun for the entire family.
Fort Vonnoy Farms farm stand is open daily Monday through Sundary from 10 a.m. to 6 p.m.
Self-serve starts in May through the third week of July when the Farm Stand becomes full service. Then back to Self-serve in November. The Farm Stand is closed December – April. During Self-serve we cannot accept Credit, Debit or Oregon Food Trail as payment. All other forms are still accepted.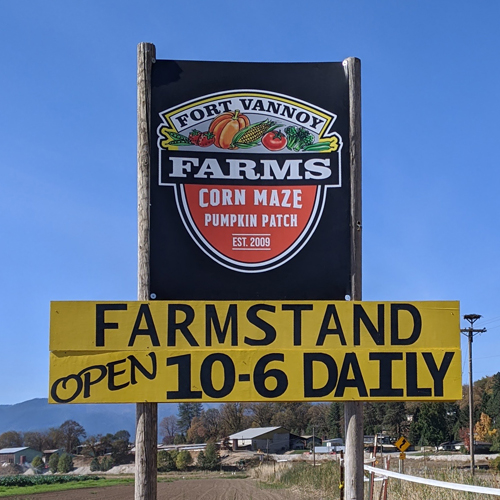 Contact Information
5791 Lower River Rd
541.479.3765
Related Destinations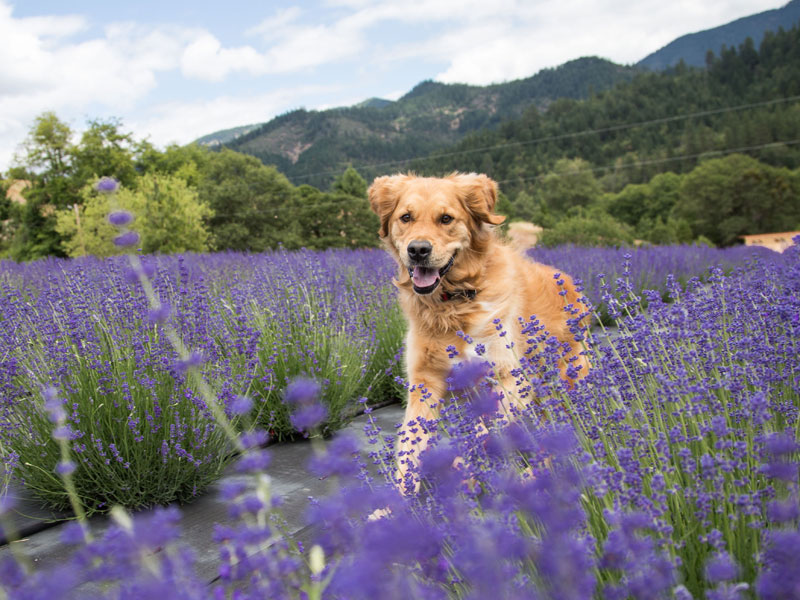 The English Lavender Farm is situated in the beautiful Applegate Valley of Southern Oregon. Sue & Derek Owen currently have […]
8040 Thompson Creek Road
541-846-0375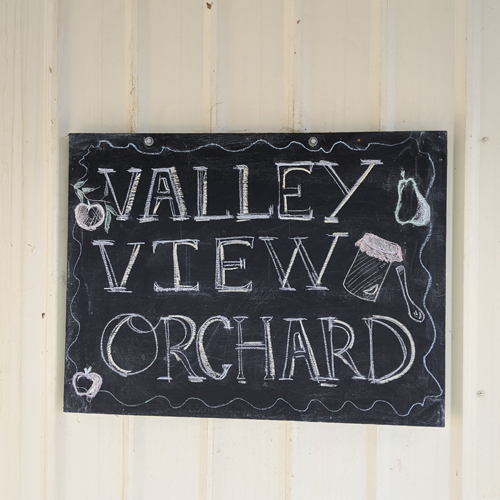 A farm stand and U-pick cherries, peaches, apples and pears, Valley View Orchard also sells vegetables from neighboring farm. They […]
1800 N Valley View Rd
541-488-2840
Established in 2018, Daily Blessings Farm was once a family homestead settled in 1974 by the Smith Family. The Smith's […]
485 Daily Lane
530-304-3754