There is lot to do at Super Natural Chocolate Co located in the heart of the Applegate Valley on the Applegate Wine Trail.
Whether you are exploring the region's wineries or looking for a short outing from Grants Pass or Jacksonville, this shop will not disappoint. Watch as they make award-winning raw-friendly and vegan chocolates. Sample the many different chocolate truffle flavors in the tasting room and weigh in on some of their experimental creations. Sip a cup of their warm cacao (their antioxidant rich version of hot cocoa) and superfood antioxidant lattes. Enjoy gluten and dairy free options, like cakes and cupcakes, as well.
The staff would love to help you plan your visit. Send them message on their website or give the shop a call at 541-862-7489.
Related Destinations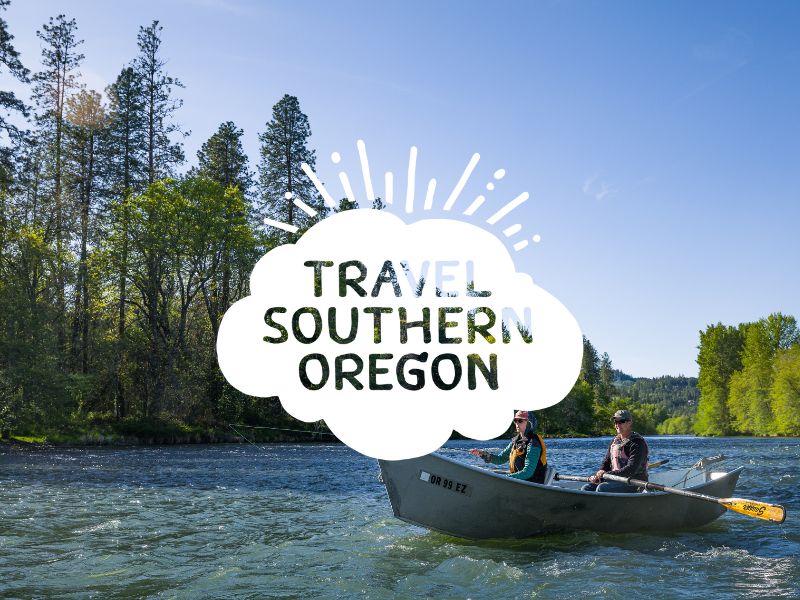 Pholia Farm is best known for its high quality, milking Nigerian Dwarf Goats and its aged, raw milk cheeses. Owned […]
9115 W Evans Crk Rd.
541-582-8883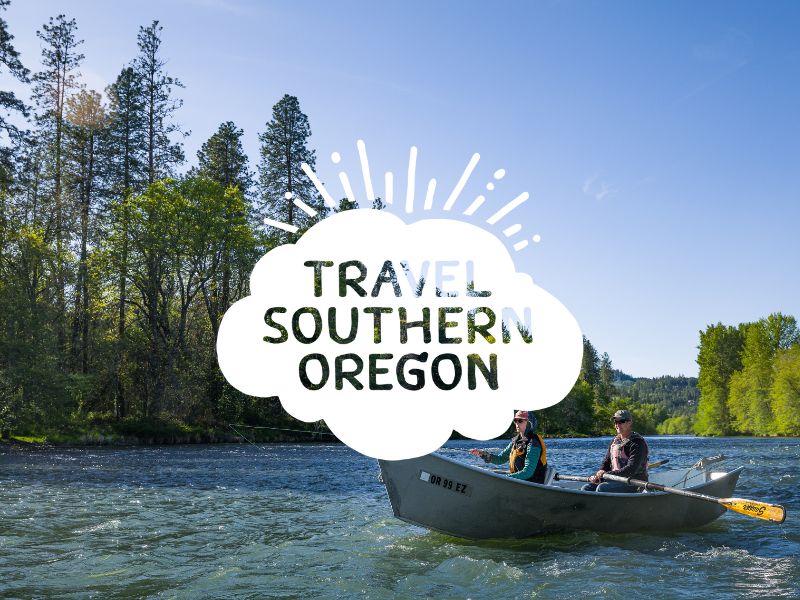 CrushPad Creamery offers cheese from both cow and goat milk, ranging in style from soft and creamy to hard cheeses […]
818 Slagle Creek Road
Wooldridge Creek Winery
541-846-6364

What does 50 pounds of Moose Munch popcorn look like? How do they make so many different kinds of Truffles? […]
1314 Center Dr.
(877) 322-8000