The Glass Forge Gallery and Studio
The Glass Forge is a fully operational glass blowing facility with a gallery as well. People can come in and watch, or they can pay a fee and participate in the age old art of glass blowing. Artisan glass blowers are generally working from 8-4 Monday through Friday and most Saturdays from 10-3. The glass blowers are friendly and can answer most questions while they work. Feel free to peruse the whole building as there are treasures and things to look at everywhere.
Related Destinations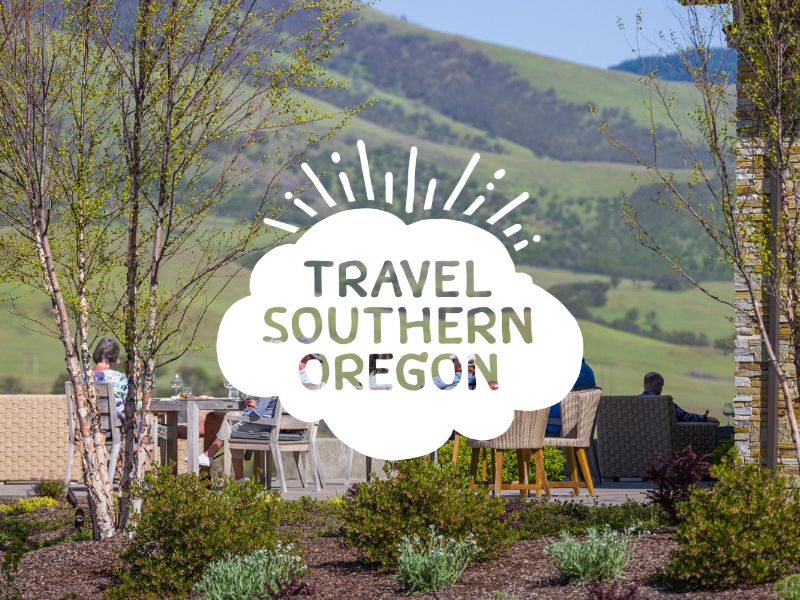 At The Bear Hotel, you will find a number of hand-painted, life-size bears. Each bear has a different outfit or […]
2101 Spalding Ave
541.479.3351.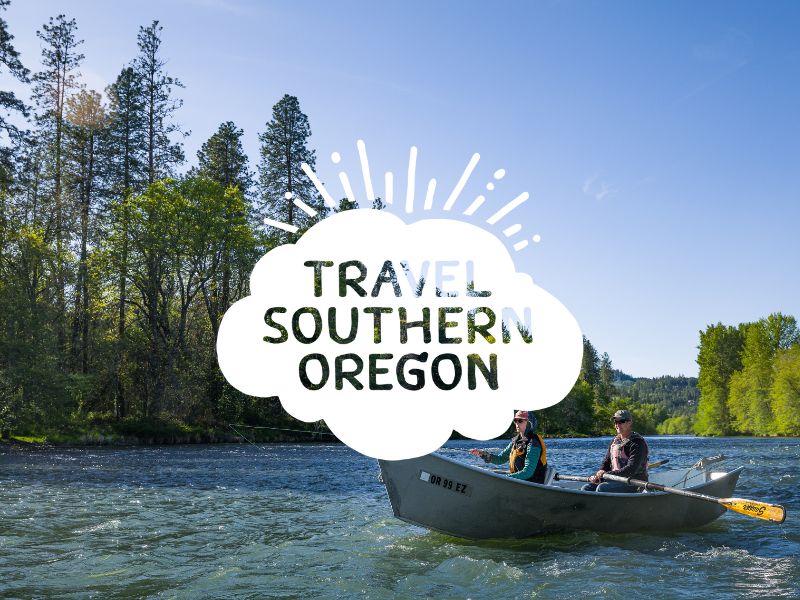 NW Ceramics Studio was founded by father daughter ceramicists duo, Jeff Edwards and Liz O'Brien. Their studio, located in Phoenix, […]
Non-profit Art Center & Gallery with Gift Shop, Adult & Children's Art Classes & Sculpture Garden in the heart of […]
40 S. Bartlett Street
541-772-8118