As a pillar of southern Oregon wine country, and with a calendar of lively year-round events, Grants Pass is fueled by the spirit of the Rogue River and the nearby Applegate and Illinois Rivers.
The powerful Rogue River might steal your attention here — it runs through the city — but so will the endless options for high-quality food and drink, shopping, history, outdoor recreation and exploration.
Things To Do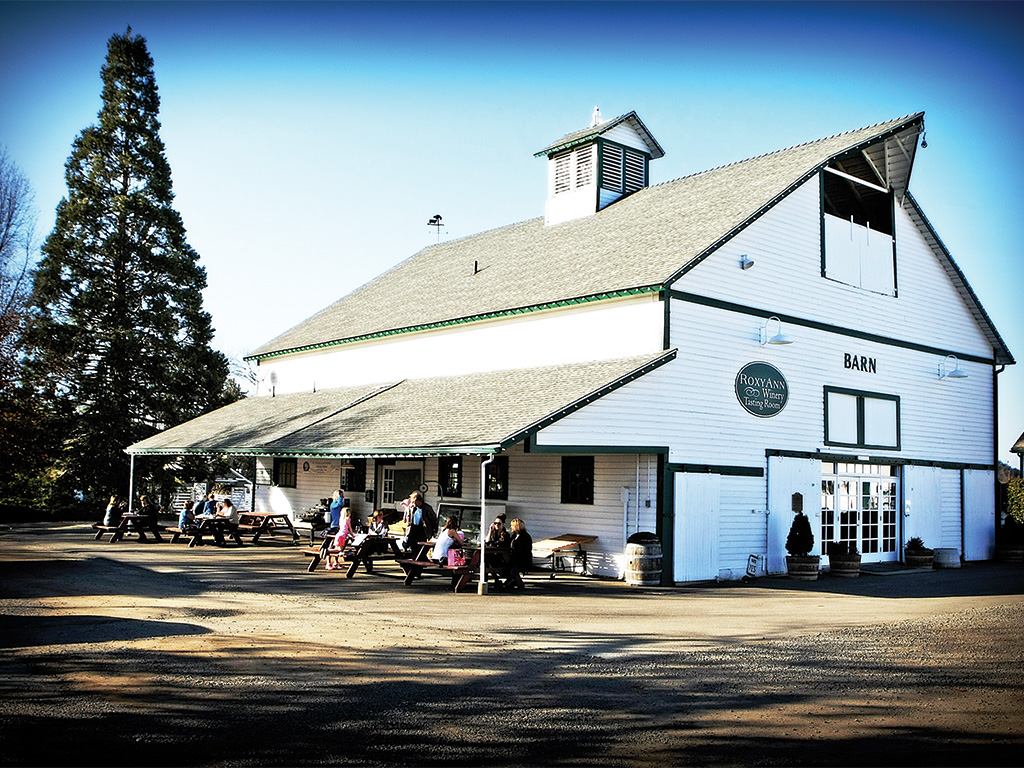 Inspired by the Rogue Valleys natural beauty and bounty, RoxyAnn Winery was founded in 2002 at the historic Hillcrest Orchard […]
3283 Hillcrest Road
541-776-2315
Monday – Saturday, 9 AM – 6 PM
27301 Hwy. 62
541-878-2400
748 S.E. 7th St.
541-476-7793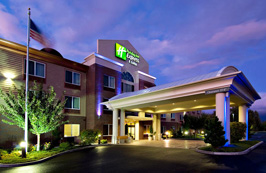 Beautiful Property located within walking distance to the Jackson County Expo. Enjoy a complimentary hot breakfast and free WIFI, located […]
285 Peninger Rd.
(541) 423-1010
635 Elkader St
(541) 292-9789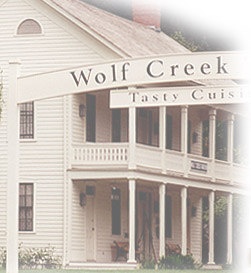 The menu changes daily, maintaining a fresh, innovative image. The Inn also features year-round activities such as live music, barbecues, […]
100 Front Street
541-866-2474
The Soda Mountain Wilderness encompasses the rich biological and geological diversity in the mountains southeast of Ashland, Explore this unique […]