Golden Grove Collective offers locally made goods as well as art workshops and events. Their in house brand, Golden Grove Paper, is designed and produced by the owner, Amanda Grove.
Related Destinations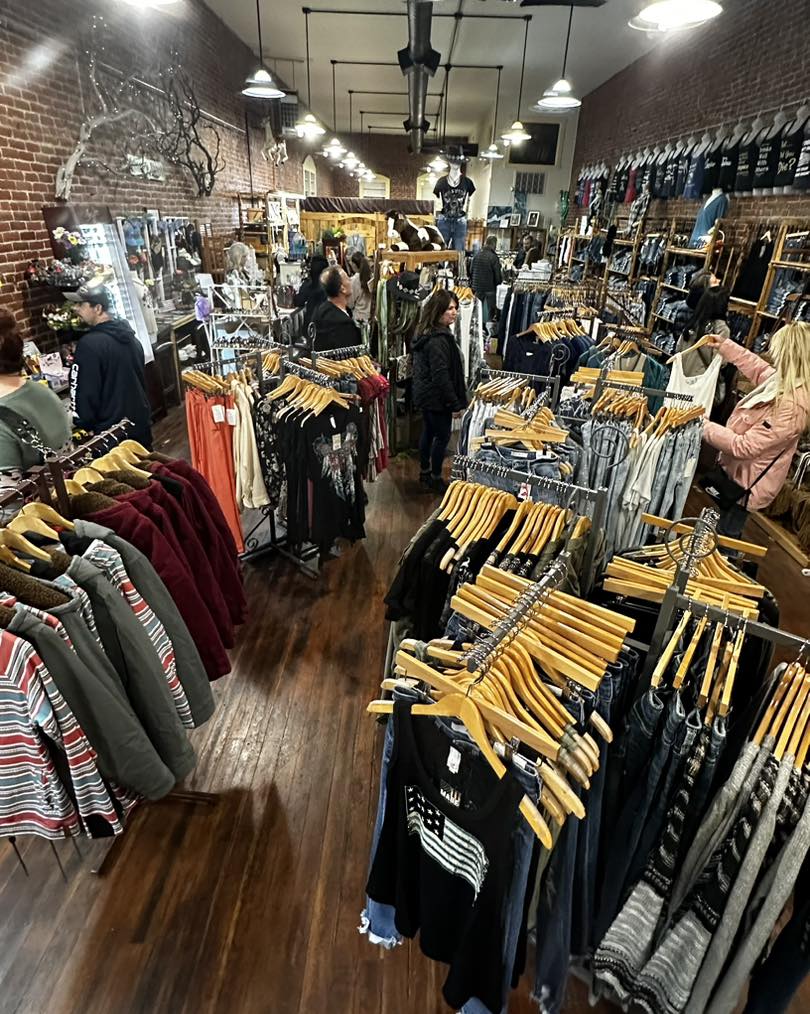 Gallop 'n Glitz has been in business since 1999. The business started on the road going to horse shows and […]
224 SW 6th Street
541-226-2339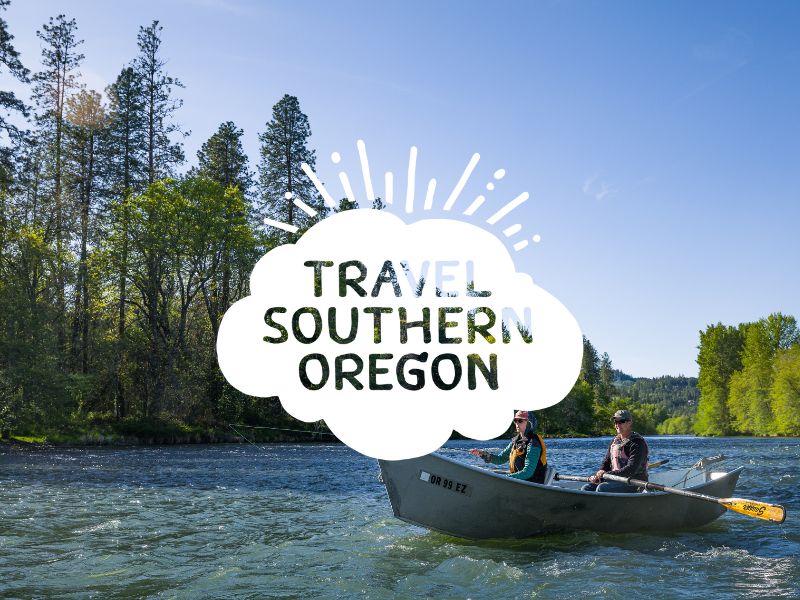 Oregon Outpost offers a large selection of locally and regionally made gourmet foods, apparel, and gifts.
147 SW G Street
541-474-2918
The Herb Shop has provided a large selection of high-quality herbs and nutrients to the surrounding area for over 25 […]
247 SW G Street
541-479-3602