All home brewers use the same high-quality ingredients and equipment. GFHB carries over sixty varieties of hops, nearly forty strains of yeast, and all the brewing, fermenting, bottling, kegging and everything else needed for your next brew day. Pay them a visit for all your equipment and brewing supplies. Short on time? Place your order online and pick it up at your convenience.
Related Destinations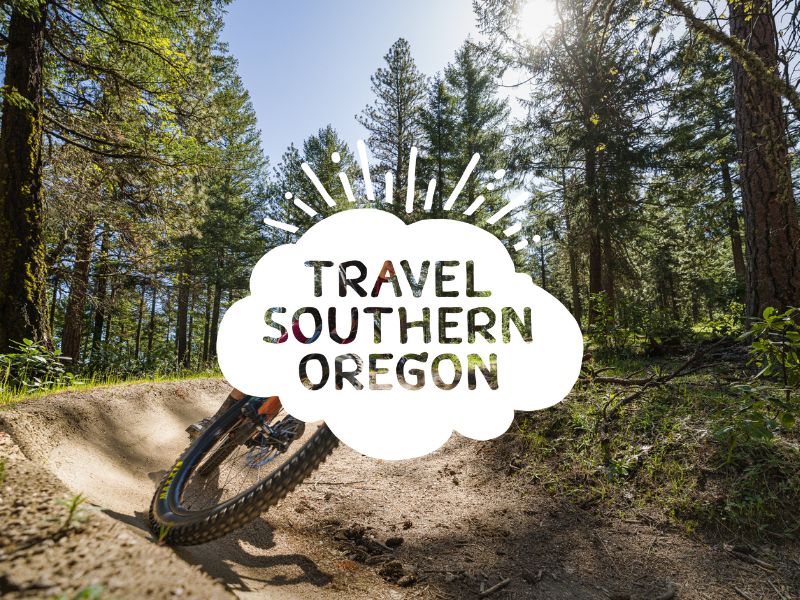 Hair salon located in Grants Pass.
240 SW H Street
541-474-1144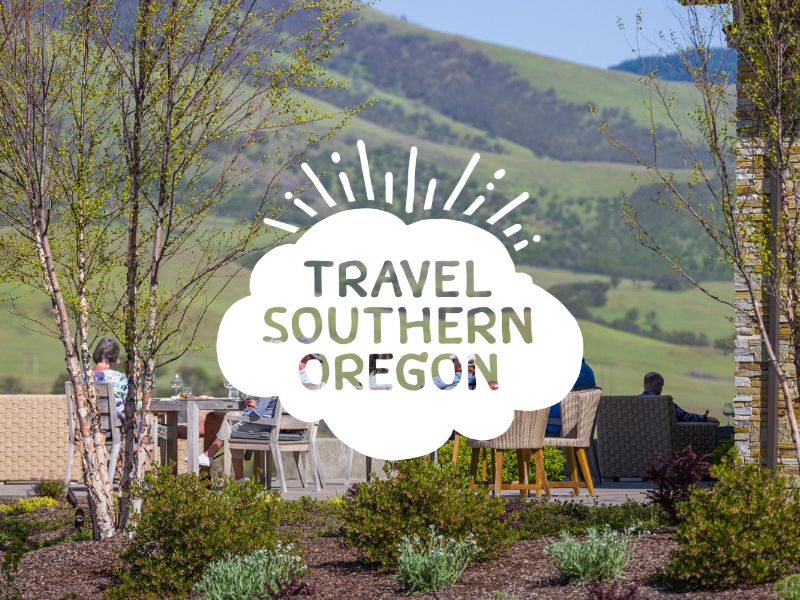 Oregon Outpost offers a large selection of locally and regionally made gourmet foods, apparel, and gifts.
147 SW G Street
541-474-2918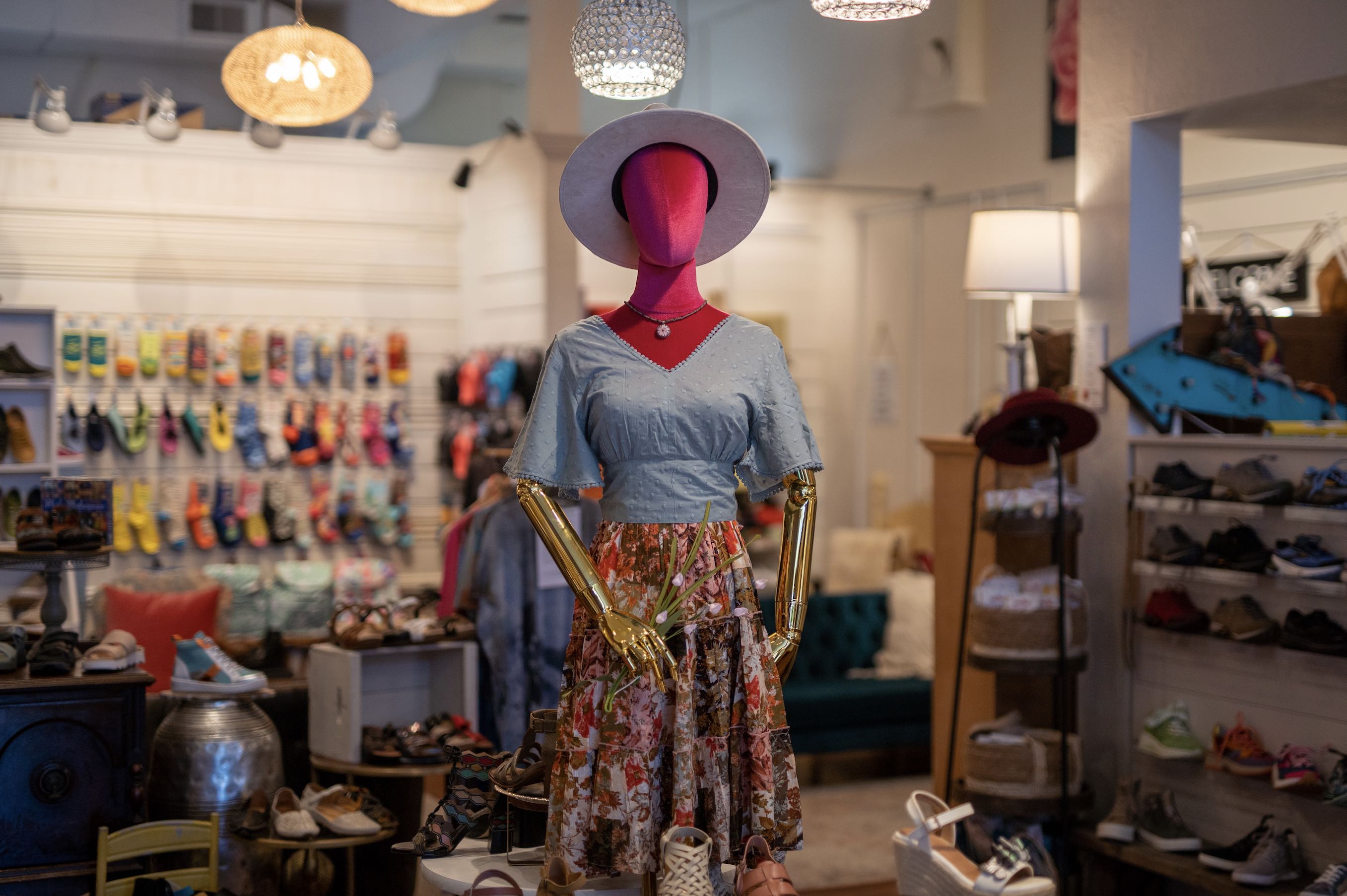 Shoefly welcomes all with joy and an invitation to let your style come out and play. Celebrate the intersection of […]
229 SW G Street
541-218-6813