River Ranch cultivates both Arbequina and Arbosana varieties of olives in groves nestled along the banks of the North Umpqua River in Glide, Oregon. After months of careful tending, they harvest early by hand, when not only taste but polyphenol levels, too, are at their height – and get them to press without delay. The result is incredible. Testers have noted RROOO's opulent grassy-green flavor has a rich, buttery, peppery finish and lingering pungency. Of course laboratory testing confirms RROOO "does meet USDA EVOO standard" in all areas, with high levels of polyphenols. You can also be assured River Ranch will never mix its premium olive oil with other "sourced" oils.
Related Destinations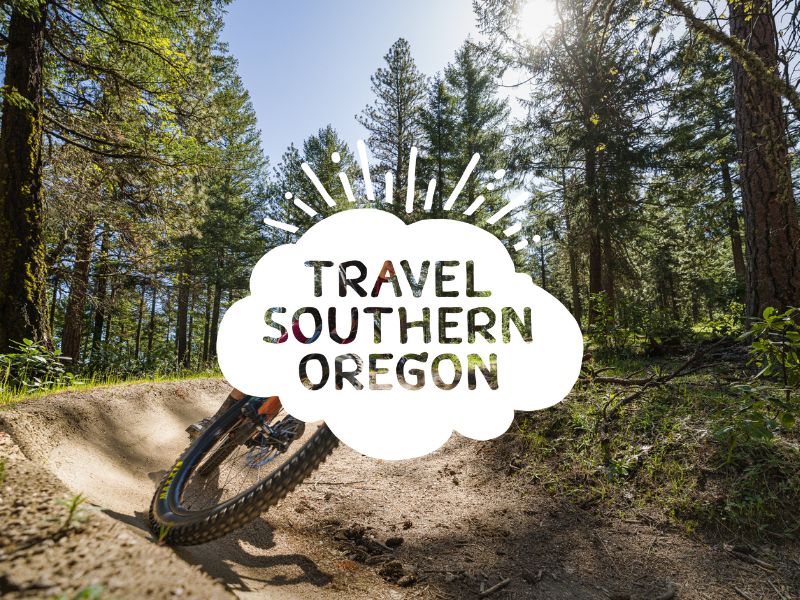 Founded in 2011, Estill Farms is a family owned and operated blueberry farm located in Oregon's Umpqua Valley. Visit the […]
6680 State Hwy 38
(541)836-7612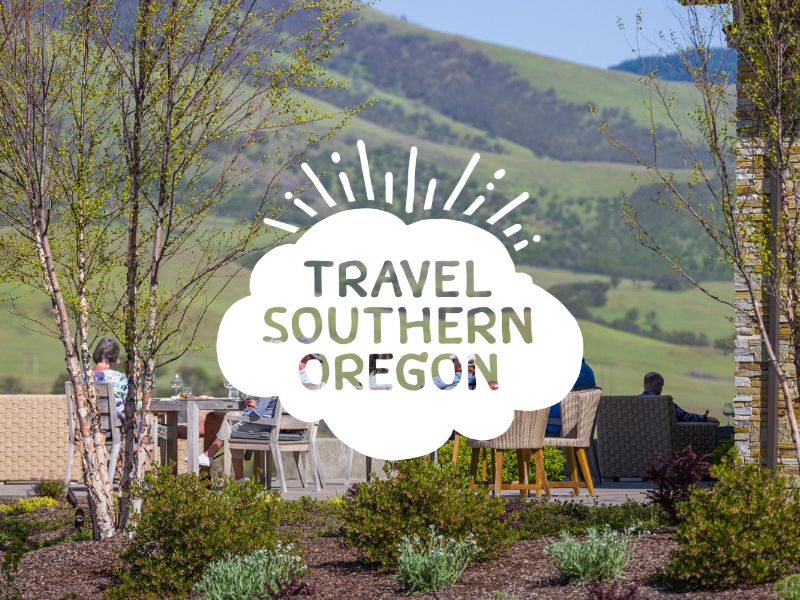 Kruse Farms grows a local garden for their friends and neighbors and share their family recipes in their bakery. Choose […]
532 Melrose Rd.
(541)672-5697
2020 season. Hours: Wednesday through Saturday 9 to 6. Sundays 9 to 5. The market and u-pick fields are closed […]