Glide is a great little town. It's got that off-the-beaten track, locals-only, undiscovered territory kind of charm. We currently don't have any stories or activities for this little gem, so we're counting on you to go exploring and report back.
Things To Do
Traditional Thai restaurant serving the Roseburg area with a variety of dishes. Their wide menu is sure to have something […]
2521 West Harvard
541-677-8397
River Ranch cultivates both Arbequina and Arbosana varieties of olives in groves nestled along the banks of the North Umpqua […]
440 South Lone Rock Ln.
(541)496-9700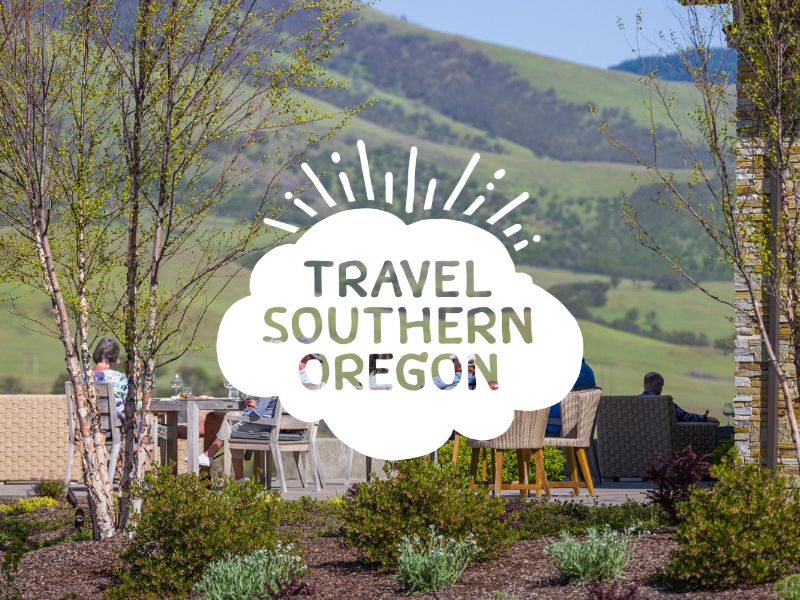 The Knostman Family Winery began in 2019. We wanted to make great wine to enjoy with family and friends. When […]
213 Independence Ln
(541) 900-1116
Overview:On the shores of Tahkenitch Lake sits Tahkenitch Landing Campground, 9 miles north of Reedsport, Oregon. The lake welcomes boating, […]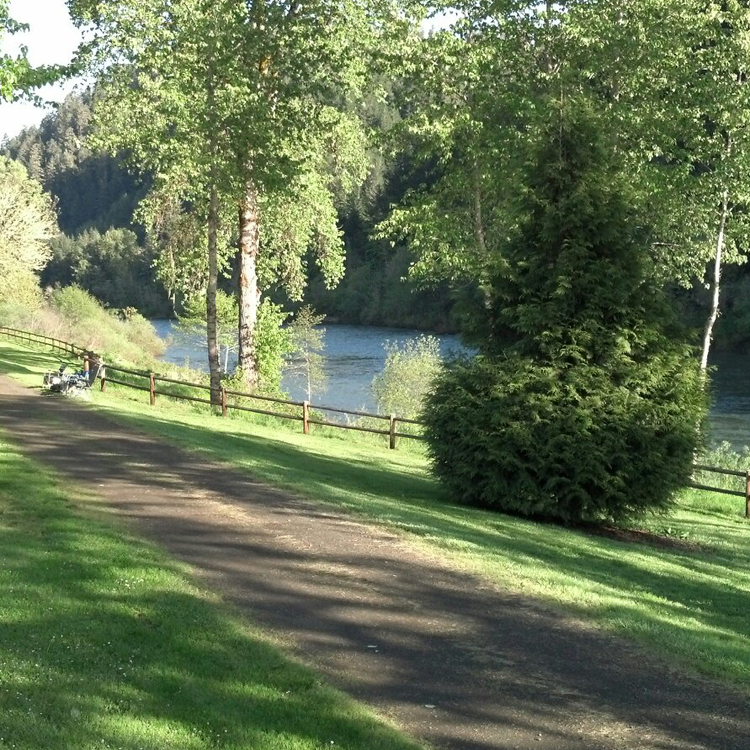 Stunningly beautiful location, fantastic fishing, dozens of local wineries nearby for tasting and sales, wonderful local restaurants, great local guided […]
16844 Hwy 138 W
541-459-2665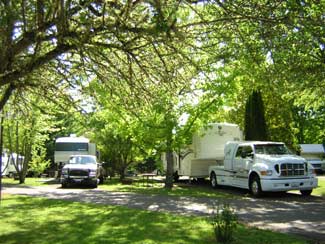 433 River Forks Park Road
541-673-3811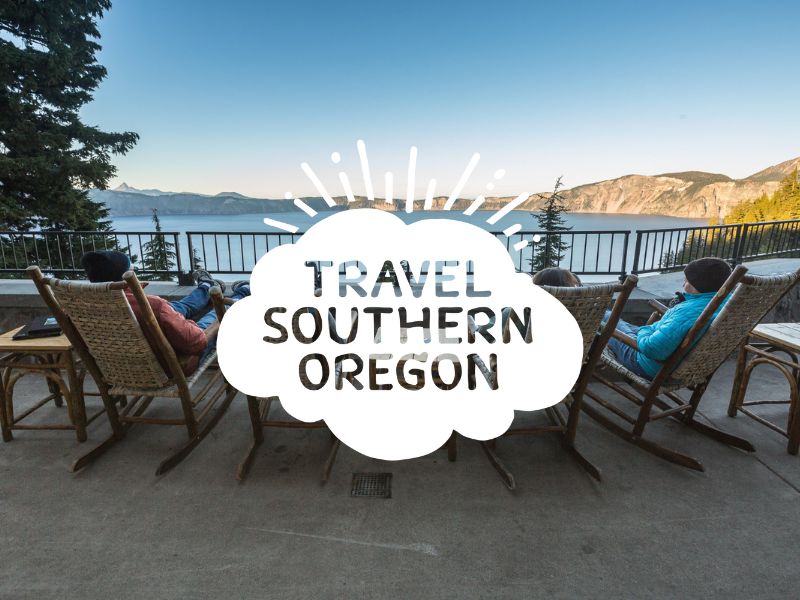 Wailani first opened as a small mobile shave ice truck in May of 2021 at Stewart Park in Roseburg, Oregon […]
325 Park Hill Lane
541-900-5911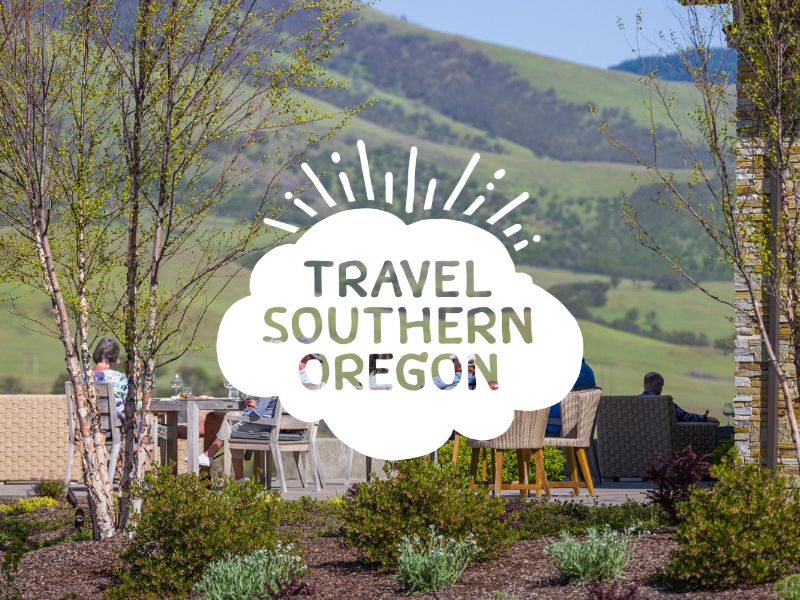 This trailhead leads to the majestic Toketee Falls on the 0.4-mile Toketee Falls Trail #1495. The North Umpqua River can […]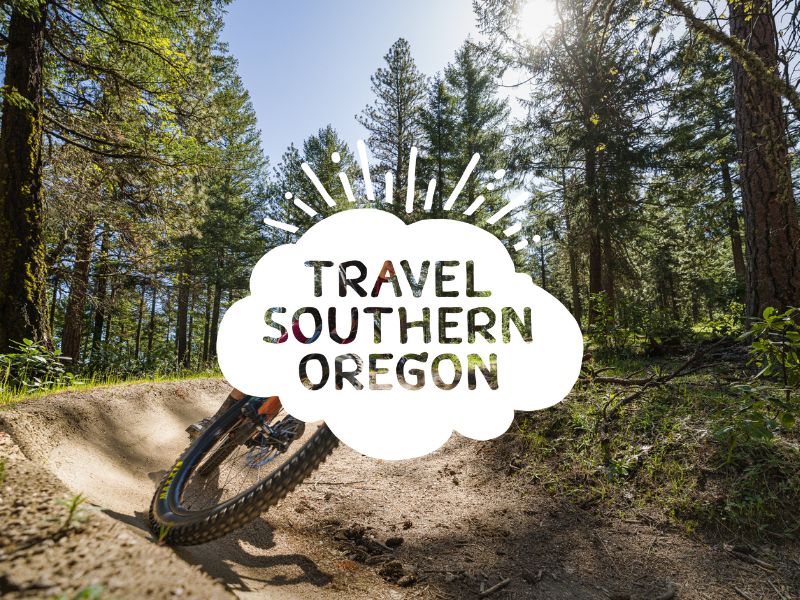 This 1.2-mile trail passes through a dense forest with a variety of timber types, including a section that was burned […]