1901 Springer Martin House
Cow Creek Historical Society volunteers are restoring the 1901 Springer Martin House in Glendale.
This location is featured in the Cow Creek Tour Route.
Related Destinations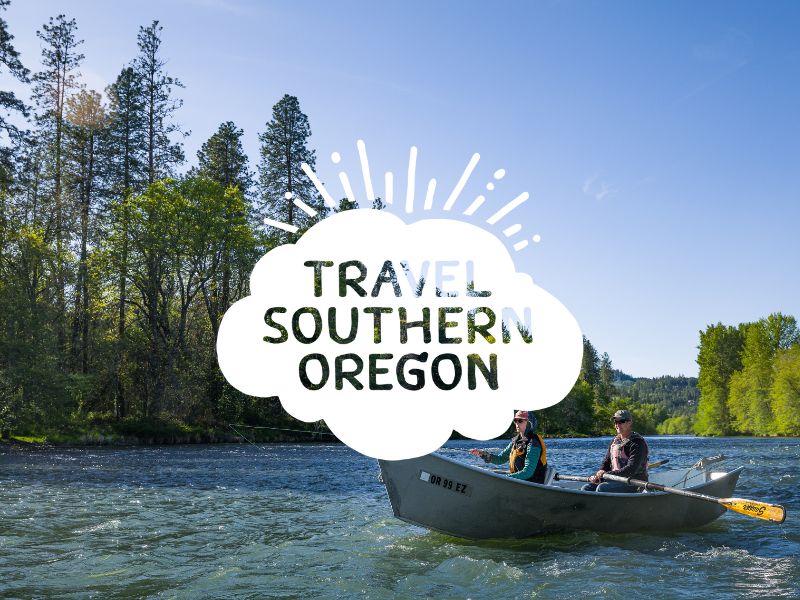 Gardiner is on the north bank of the Umpqua River near its mouth. It is a historic community of Oregon […]
This tree was given to Douglas County by Binger Hermann, U.S. Congressman, around the turn of the century. The occasion […]
1036 S.E. Douglas St.
Douglas County Courthouse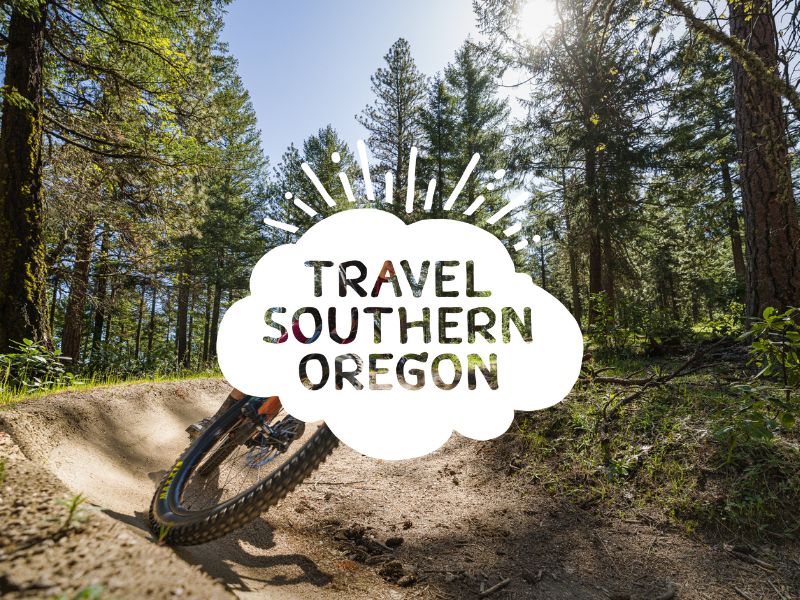 Located 98 miles from the California border, Canyonville is the third-oldest city in Oregon. Nestled at the base of one […]