Glendale is a great little town. It's got that off-the-beaten track, locals-only, undiscovered territory kind of charm. We currently don't have any stories or activities for this little gem, so we're counting on you to go exploring and report back.
Things To Do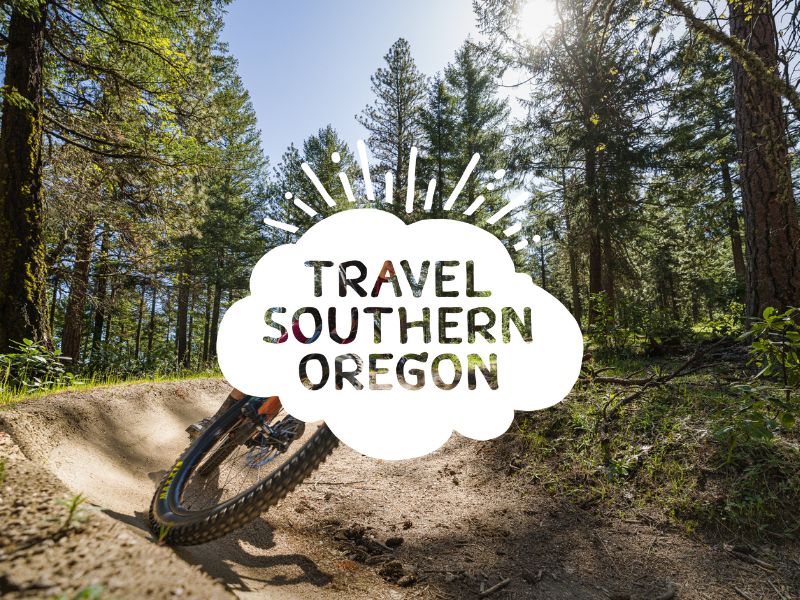 Wild Wines produces all organic and wild-harvested fruit, berry and flower wines which are DRY, not SWEET! We emphazise the […]
4550 Little Applegate Rd
(541) 899-1565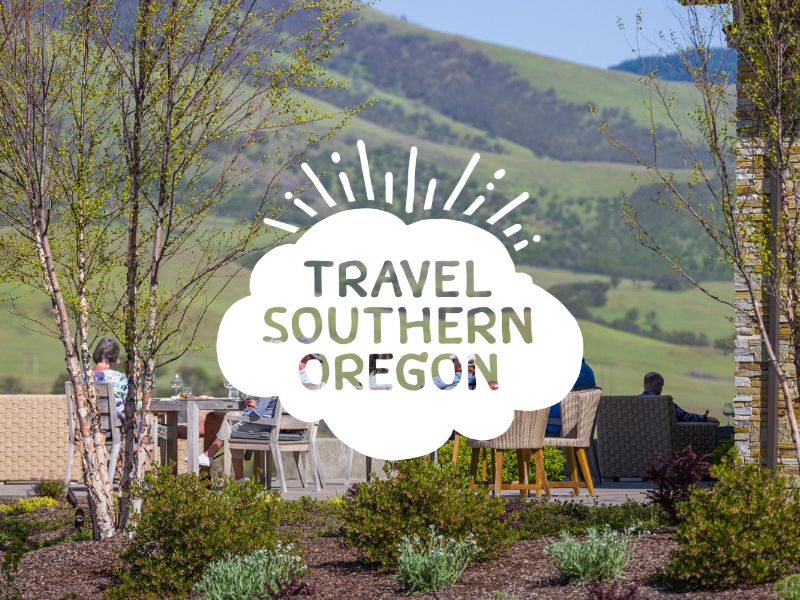 748 S.E. 7th St.
541-476-7793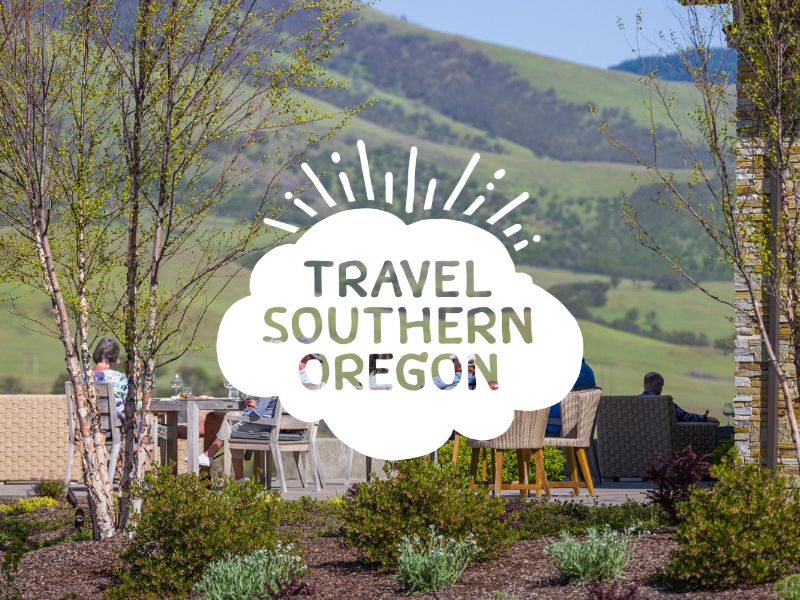 2600 Rogue River Hwy
541-479-2111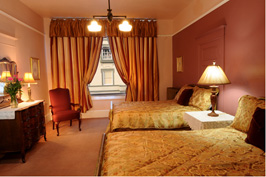 Small European-style hotel located in the heart of downtown Ashland, just a block from the Shakespeare Festival. Enjoy innkeeping the […]
262 E. Main St.
541.482.3726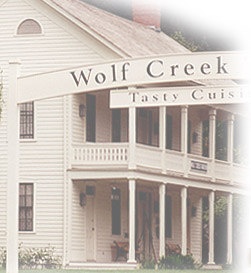 Imagine yourself as a traveler along a section of the Applegate Trail in the late 1800's. You have just arrived […]
100 Front Street
541-866-2474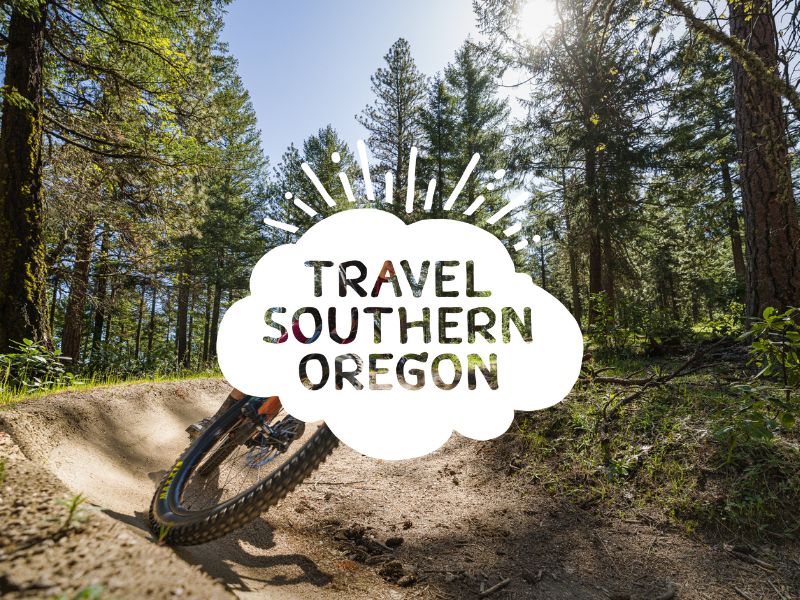 The Soda Mountain Wilderness encompasses the rich biological and geological diversity in the mountains southeast of Ashland, Explore this unique […]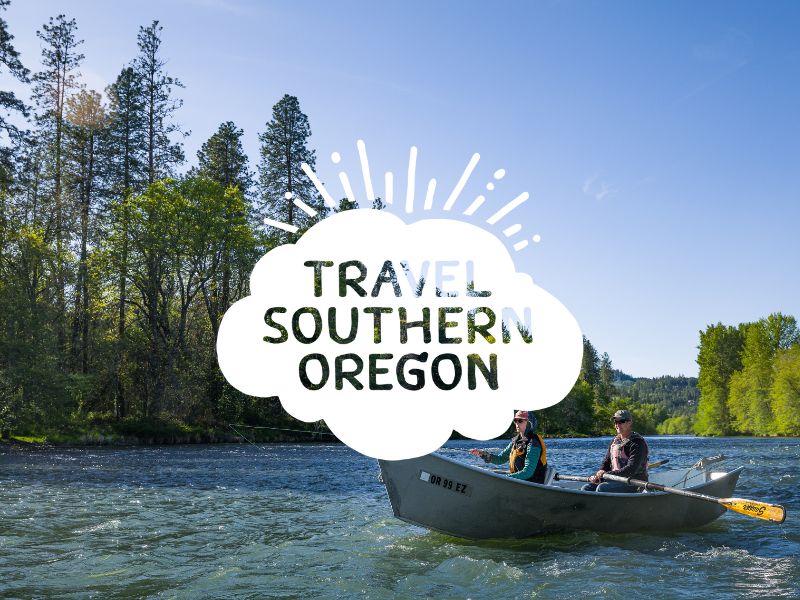 109 S Main Street
(541) 897-0592