Glendale is a great little town. It's got that off-the-beaten track, locals-only, undiscovered territory kind of charm. We currently don't have any stories or activities for this little gem, so we're counting on you to go exploring and report back.
Things To Do
775 SE 6th St.
541.955.5529
1501 NE F St.
541.471.1444
Welcome to Trium! Trium comes from Latin for "of three" and was founded by 3 couples with a vision of […]
203 E Main St
(541) 625-9100
3150 Siskiyou Blvd.
541.488.5989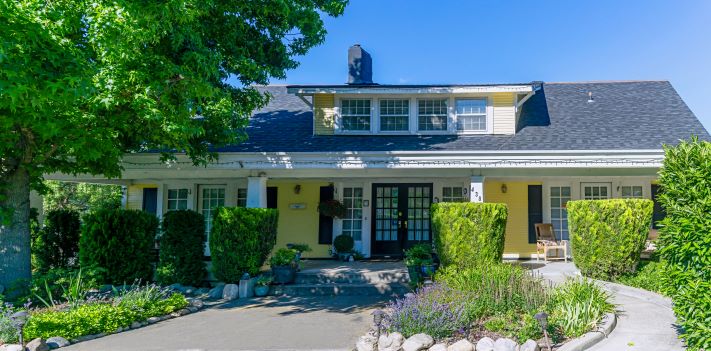 Awarded second place in Oregon Business Magazine's 100 Best Fan-Favorite Destinations for 2016-2017 and winner of Trip Advisor's Certified of […]
438 N. Main St.
541.488.1252
Located next to Jumpoff Joe Creek, this KOA is just 15 minutes from the Rogue River, a National Wild and […]
699 Jump Off Joe Creek Road
541-479-7974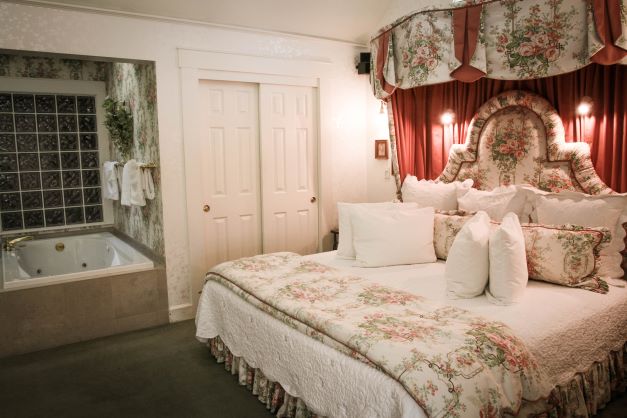 Located in the heart of the National Historic Landmark town of Jacksonville, Oregon, the Jacksonville Inn upholds its 19th-Century charm […]
175 E California Street
(541) 899-1900
1601 Hilltop View
Grants Pass
,
OR.
97527-5577
(541) 660-0540
A small family-owned shop with a small-town, homey feel. The folks who work at Cycle Analysis are friendly, knowledgeable and […]
110 N 5th St
(541)899-9190