Gardiner is a great little town. It's got that off-the-beaten track, locals-only, undiscovered territory kind of charm. We currently don't have any stories or activities for this little gem, so we're counting on you to go exploring and report back.
Things To Do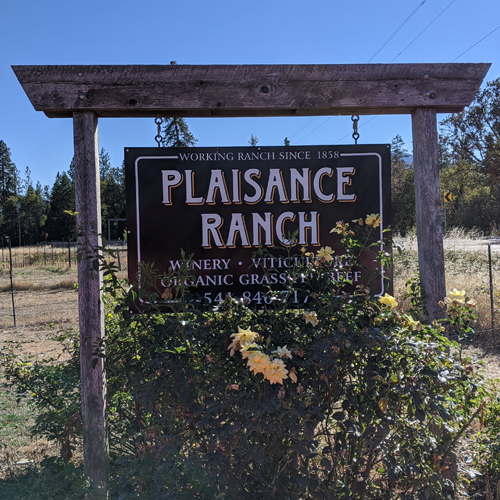 A working ranch since 1858 with rich history of vineyards and ranching, producing the finest of grapes and USDA Organic, […]
16955 Watergap Rd
(541) 846-7175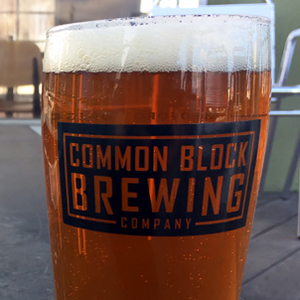 Located in a historic building in downtown Medford, Common Block Brewing Company is a family-run brewpub launched by the owners […]
315 E 5th Street
(541) 326-2277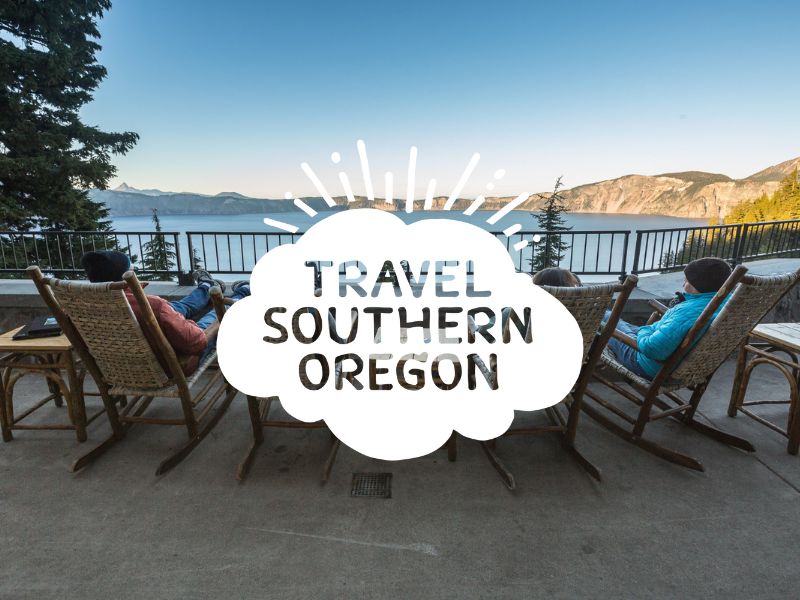 Partners John Bartow and Jeffrey Lindow were the owners and operators of Cadillac Cafe, a happening lunch spot hidden away […]
410 E Main Street
541-779-4162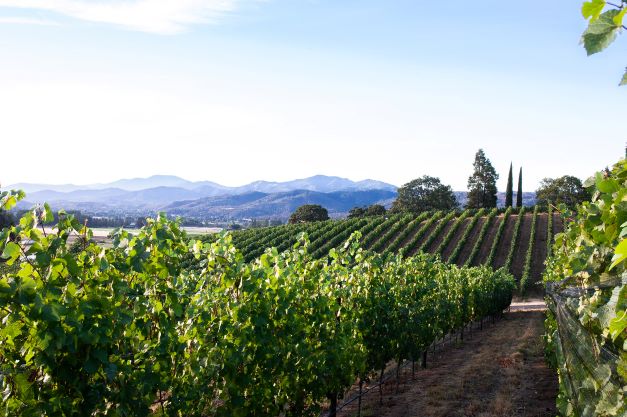 As you approach along a graceful drive through vineyards you'll encounter breathtaking views around each bend. It's apparent at first […]
1677 Old Stage Road
(541) 930-2650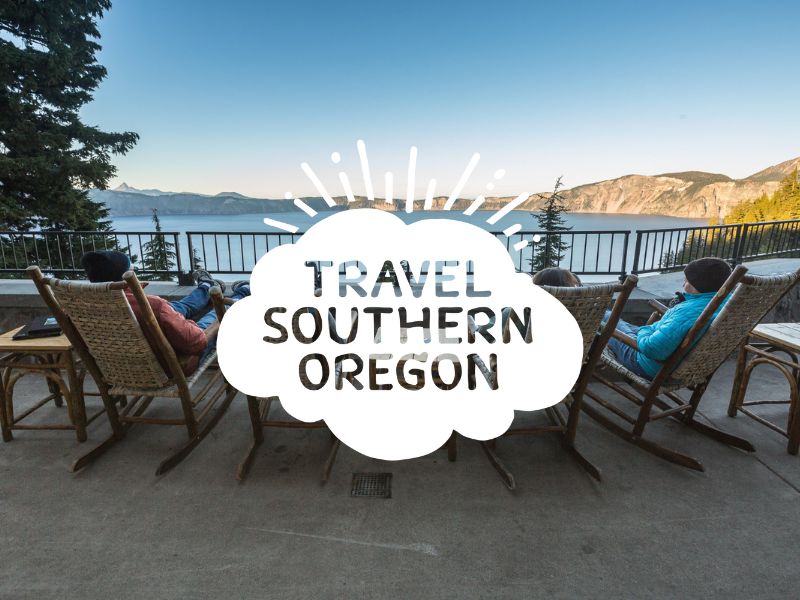 271 Beach Street
541-488-4428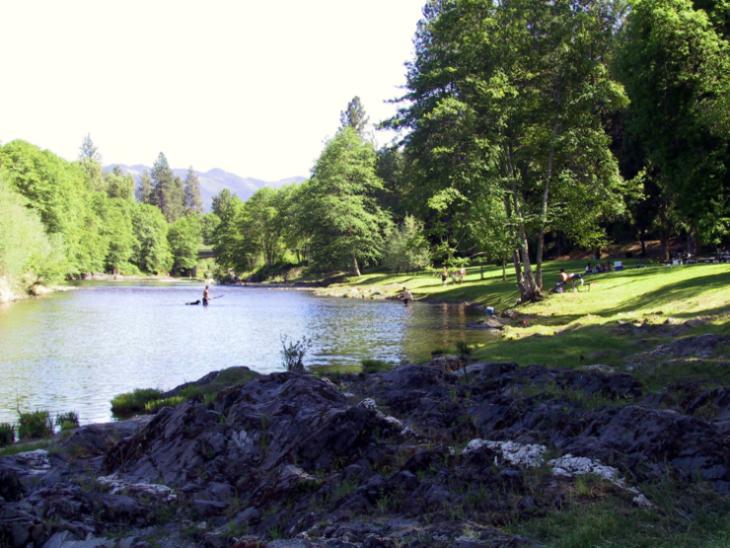 The beautiful Applegate River is the focal point of Cantrall Buckley Park, which spans over 88 acres, and features 1.75 […]
154 Cantrall Road
541-774-8183
PO Box 1924
Grants Pass
,
OR.
97528-0163
(541) 840-8257
The goal at Ashland Electric Bikes is to offer high quality electric bikes that provide excellent performance and the highest […]
1678 Ashland St.
(541)951-3034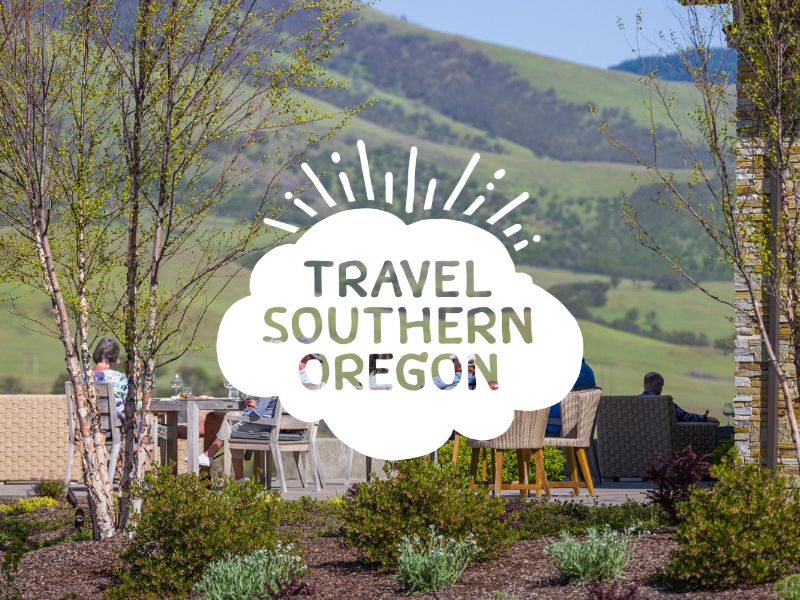 The Jack-Ash trail is named for a proposed connection between the cities of Jacksonville and Ashland Oregon. The current Phase […]