G Street Marketplaces offers 28 booths filled with new, used, and handcrafted items to choose from, for gifts or something special for yourself.
Related Destinations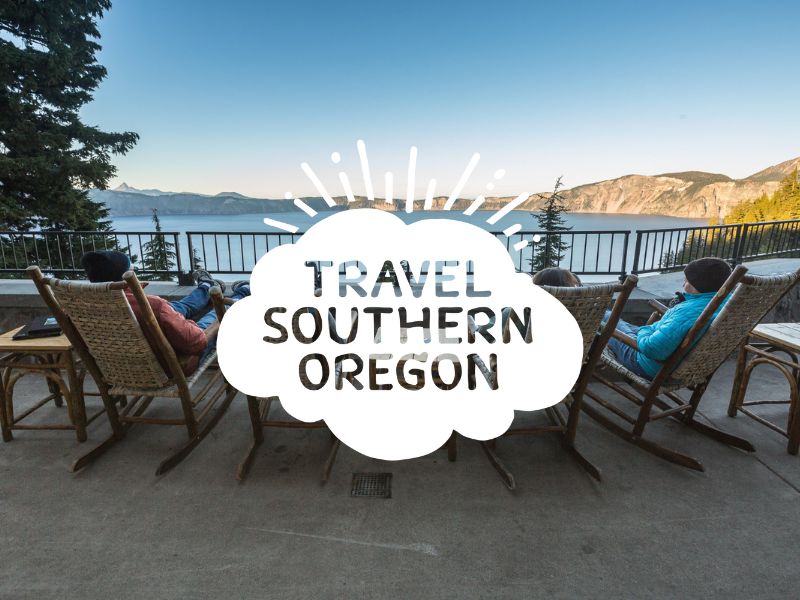 Hair salon located in Grants Pass.
240 SW H Street
541-474-1144
Oregon Outpost offers a large selection of locally and regionally made gourmet foods, apparel, and gifts.
147 SW G Street
541-474-2918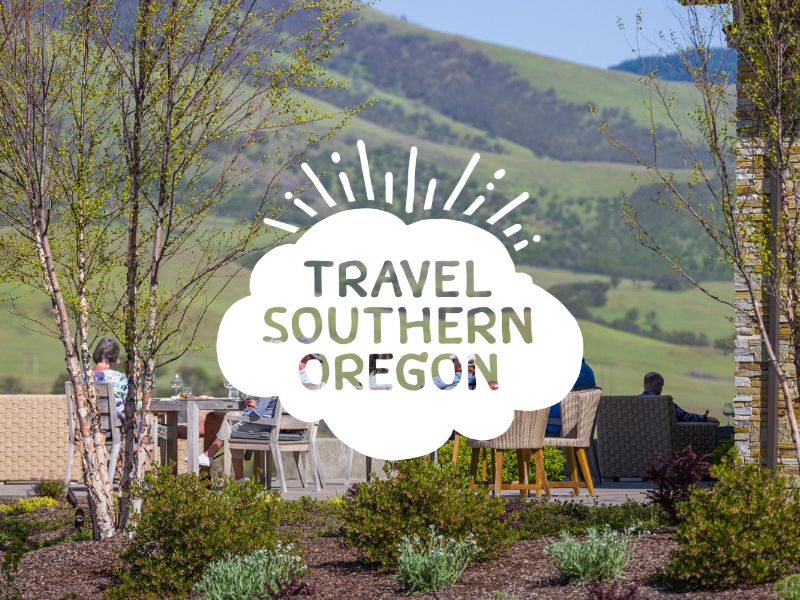 The Herb Shop has provided a large selection of high-quality herbs and nutrients to the surrounding area for over 25 […]
247 SW G Street
541-479-3602