The historic 71-room Crater Lake National Park Lodge which is built on the edge of a caldera originally opened in 1915 and is open from late May to Mid-October. Three restaurants, gift shops, cabins, RV parking, camping and gasoline can all be found within the Park. The Lodge features one of the most breathtaking views of the deep blue Crater Lake. Boat tours are available July through Mid-September (weather permitting) and the park offers many hiking trails of different levels of difficulty, as well as guided walks and informational talks given by National Park Service Rangers.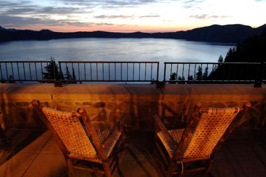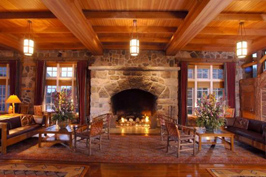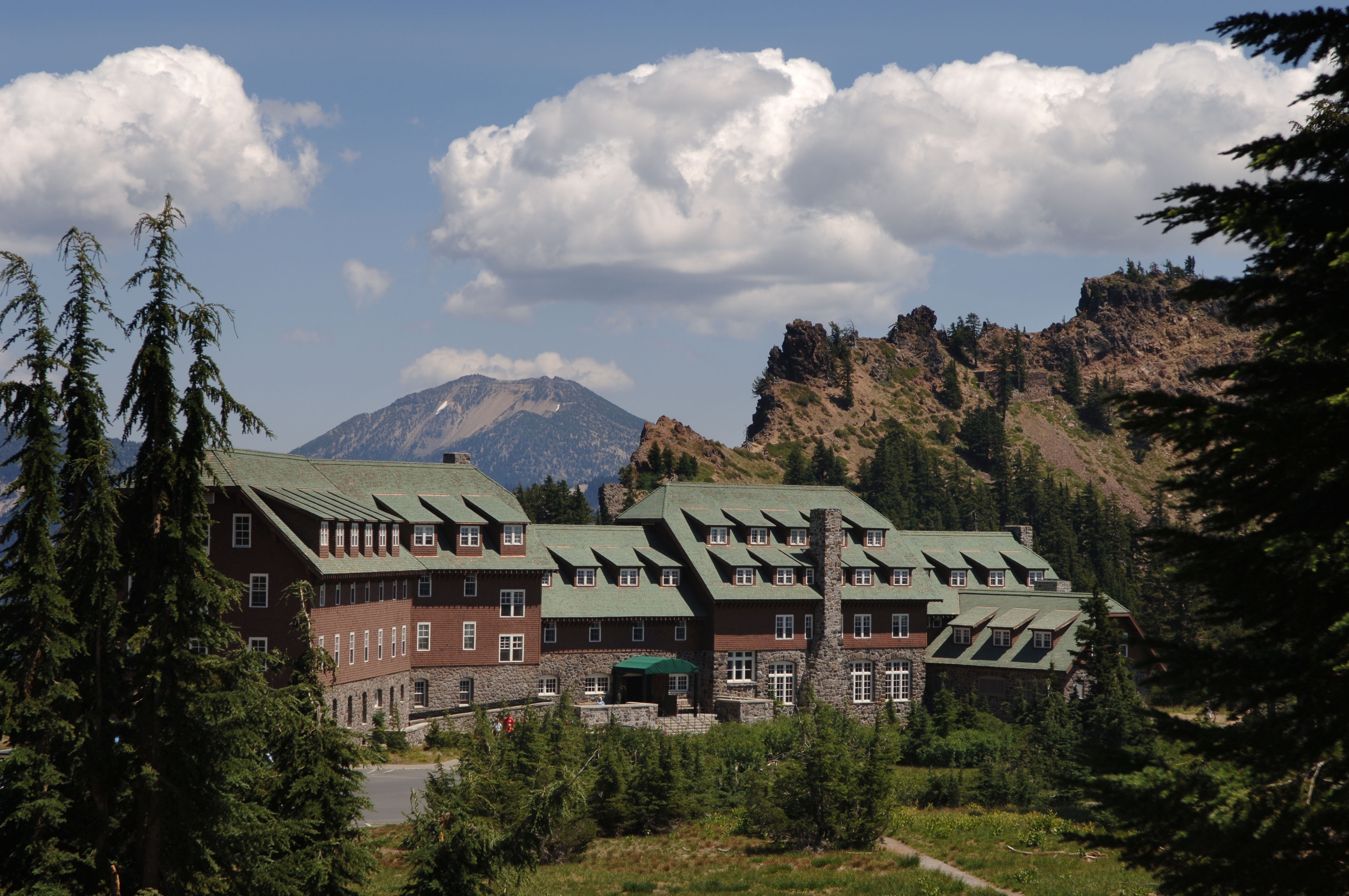 Contact Information
Crater Lake National Park
541-594-2255
Amenities
Non-Smoking
Restaurant / Lounge
Handicap Accessible
Related Destinations
52851 Hwy. 62
(541) 381-2234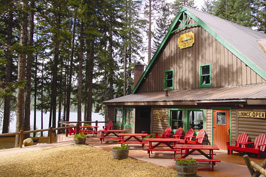 This historic mountain resort sits beside one of the clearest natural lakes found in the Southern Oregon Cascades. Guests can […]
950 Harriman Route
(541) 949-8300
This casual budget lodging off Highway 97 is a 2.9-mile drive to downtown Klamath Falls and 40 miles by car […]
3939 Hwy. 97 N.
541-882-8844